How to raise Capital and Business Partners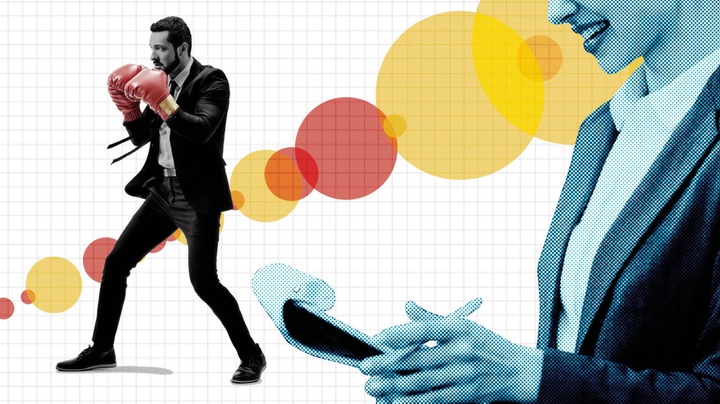 Aim to raise more money than you need. You often have only one chance of raising money so take a close look at what you think you will need. It is very difficult to ask the same source the second time around for more funding. If your figures are too conservative it may ultimately mean that your business proposition is not viable.
Raising the money
The bank is not your only port of call. There could be better and cheaper ways of raising finance. Work out exactly how much you need and for how long. Re-mortgaging your house (should you have the luxury of owning one) would not be suitable if you need money for the short-term. If you need money to buy equipment do look at renting and leasing options.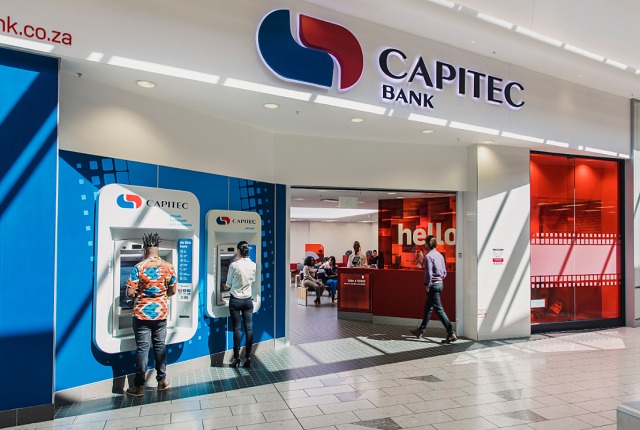 If you do choose to go down the bank route, shop around. The competition between banks to do business with you can be buoyant so you may be able to afford to look around at the deals on offer. But negotiate too. Don't accept the proposals for what they are. Stipulate your needs and offer a rate of interest to the time you can start paying back the loan. It never hurts to ask.
However, banks can be wary of lending money to new restaurant ventures as the track record is less than successful. 
There is no rule to say that you have to bank with the bank that gives you a loan. Perhaps there are better deals at another bank. And if the loan comes from a bank that doesn't have a high street presence or is too far away from your business to make it practical to pay money in, for example, then this is yet another reason for banking elsewhere. And the bank which has lent you the money will respect your good business sense.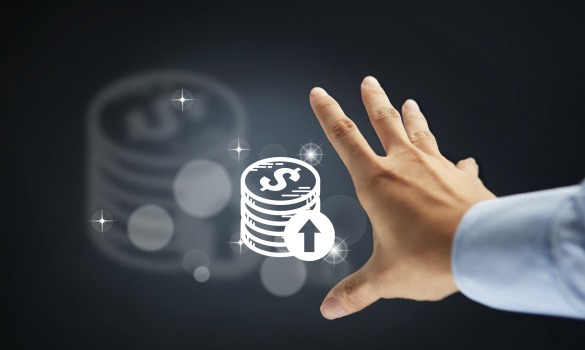 Opera
The views expressed in this article are the writer's, they do not reflect the views of Opera News. Please report any fake news or defamatory statements to [email protected]
Content created and supplied by: PATRICKHE (via Opera News )