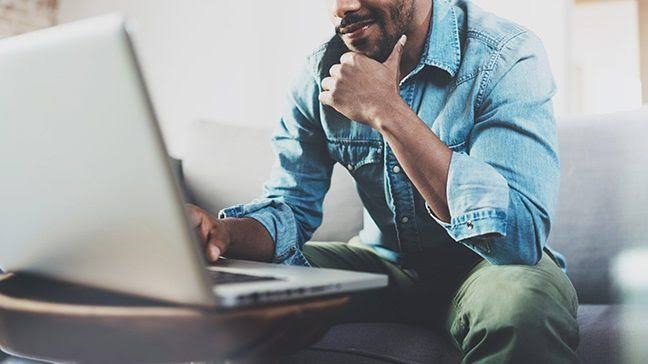 Making money has always been associated with the offline method of waking up early in the morning and working up to eight (8) hours per day. That method has almost come to an end as people right now in the the 21st century are working on their computers at the comfort of their homes.
It might all sound good to be true, but it is all true. You can come up with the hours you want to work per day or per week without having a boss who will yell at you when you make a mistake, but instead you will be your own boss.
Below are some of the best ways to make money online while sitting on your couch everyday.
1. Freelancing
Freelancing is the most popular job on the internet where a person is required to perform a certain task, e.g. Writing articles on Opera News Hub (to join Opera News click on the following link - https://hub.opera.com/login?refer=XEZDOZN) or Hiresine.com. The platforms will pay you according to the tasks or articles you have finished or written on a monthly basis. Outfiverr.com, upwork.com, freelancer.com, and worknhire.com are some platforms that provide freelance jobs. You can earn anywhere between R75 and R1500 through these websites.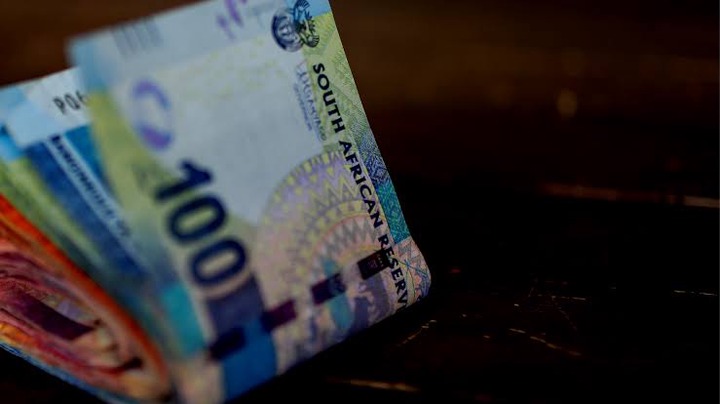 What you have to remember is that will only get paid once you successfully complete the given task and it has been approved by your client. Some platforms may require you to have a PayPal account as most clients prefer to pay via it.
2. Starting your own Website or Blog 
There are many platforms on the web which provide templates which you can use to create your own website and host it on the internet for free whilst others need payments. An example of these platforms is blogger.com and wordpress.com. After creating your website, you can then add ads sponsored by Google Adsense or other services which will give you a higher return when many people visit your site. 


3. Affiliate Marketing 
A lot of people are still trying to figure out how affiliate marketing works, but what can be said is that it demands connections and business skills. Affiliate marketing is like the promotion of a certain product via social media or other platforms and get paid to do so when a customer buys a good via your link. It might sound complicated but if you research about it, you will get to understand it more.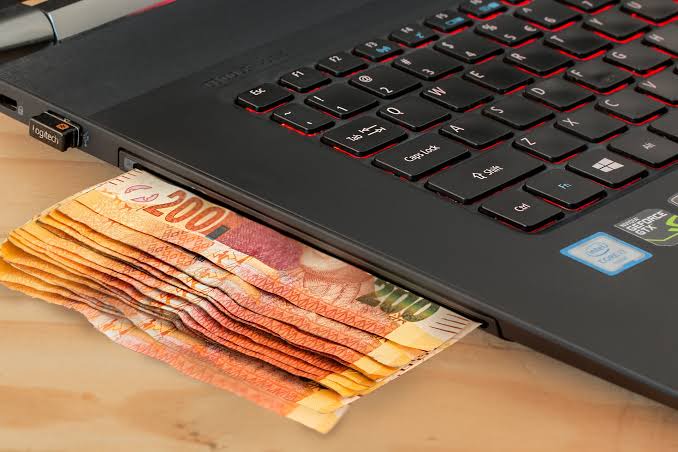 There are a lot of ways to make money while sitting at home which are not featured in today's article, some of them are Kindle eBook, YouTube, Content creating, Web Design, App development, etc. All of these methods can help you create an income of R9000 per month alone.
Source :
Economic Times. Accessed [ONLINE] https://m.economictimes.com/wealth/earn/how-to-earn-money-online/amp_articleshow/65290096.cms
Content created and supplied by: Mohlala_Koketso_Licht (via Opera News )