Will The Srd Grant Become Permanent?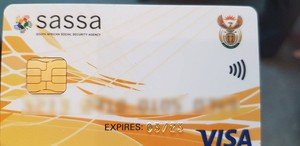 Many households are depending on the social relief grant,and this grant has helped lot of people in our country. I think it will be wiser for the government to extend this grant beyond three months, it will help easy the struggle of poverty in people's lives.
Sassa beneficiaries have welcomed the extension of the social relief grant for the next three months. Now the question is will the extension go beyond three months since many people are relying on it?. Jobs are scarce this days, people tried hard to look for jobs but unfortunately many of them couldn't be hired, because of the covid19 pandemic that is busy taking people's lives.Employers are afraid to hire people because of this pandemic.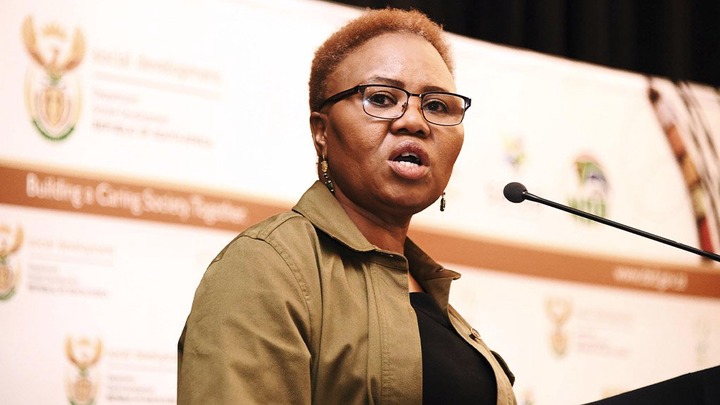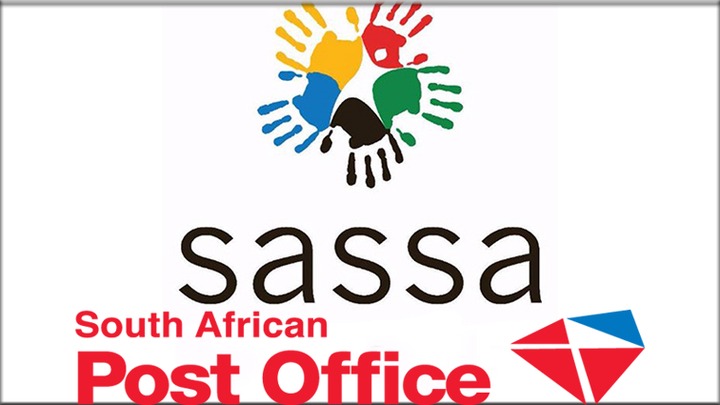 If you are a Sassa recipient and you have been wondering or wishing that this extension could go beyond three months?, well the CEO of Sassa, Totsie Memela has given an answer to that question.
The President made an announcement in his SONA address about the extension of the Srd grant.He said,
" Over the last few months, we have had ongoing discussions with our social partners in business and labour, who proposed an extension of some of the social and economic support.We have therefore decided to extend the period for the special covid19 relief grant by a further three months.This has proven to be effective, said Ramaphosa".
This grant has been a source of income for many households, many people have asked for this Srd grant to be permanent.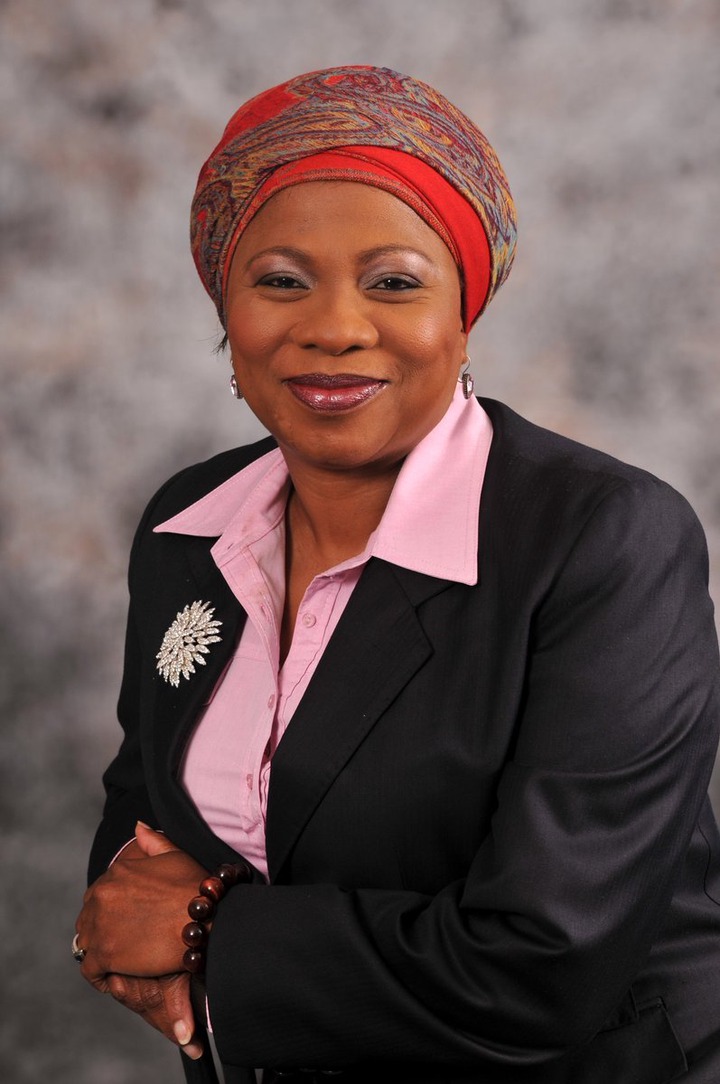 Totsie Memela, the CEO said,
" I think there's been a dialogue engagement within the government structures, to look at what else is it that we need to do going forward as a country, not only because we continue to be faced with unemployment, not only for the youth but general unemployment.
On the side of the appeals, Totsie Memela has apologised by saying,
" What i would like to do is apologise to the appeals, because they've taken longer than they should have.It's because we needed to make sure we had a contract with the banks, said Memela."
For the appeals to be made, Sassa agency had to firstly make sure that their contract with the banks is successful.
Source: Careersportal News
https://www.careersportal.co.za/news/will-sassas-r350-grant-become-permanent
Content created and supplied by: mpotsengmmatli60 (via Opera News )