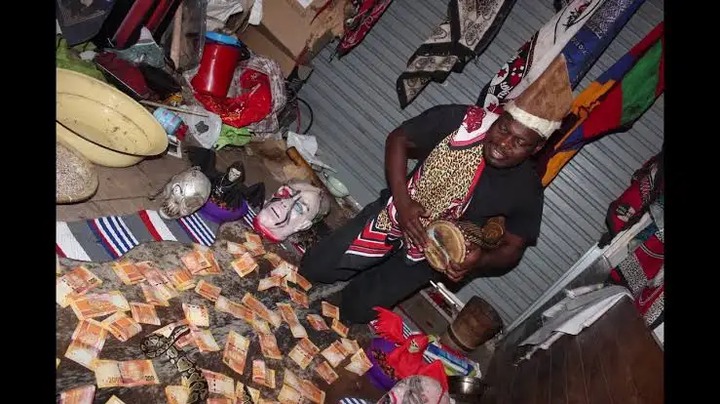 Life has nails and thorns in it. Sometimes people get frustrated with crazy lives and look for ways to make a living. Like others progressing the hard way, Cutulo, the Tzaneen-born man, had a hard time finding work during Lockdown and would absolutely not offer his Master any other excuse.
The Covid 19 pandemic has changed the way we live our lives, forcing us to adopt strange new ways to achieve our final goals. In South Africa today, as I write this article based on a true story, 2 million people have lost their jobs and are facing the reality of hunger.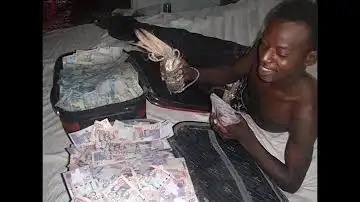 Hunger sometimes leads you to make wrong decisions in life. If you have no heart, a fast and harmless way to make money is your best bet. Living costs are too high and the coronavirus blockade has made matters worse, forcing people to rethink how they make ends meet.
I want money fast and as fast as possible. He was interested in consulting a traditional specialist who claims to make people very rich with just one consultation. Trust me, it's tempting.
I took my jacket and stopped thinking. Who doesn't want to be like Patrice Motsepe? Money is the root of all evil, but we need evil to make our lives easier in the world we live in today.
On arrival, they entered a dark black room and heard a voice asking them to sit down. After they sat down, 4 candles were lit and told to look in the opposite direction from which the sound had come. Trust me, this is just the beginning, more to follow.
Even though the candle was lit, it was impossible to clearly see what was happening in the room. We couldn't even see the man who greeted us in the hut. The threatening part was when he told them to look in the opposite direction where the voice came from. It's a male voice, and if it's not a male voice, it means I'm under serious influence.
I may not remember many things in my life, but I won't forget the color of the burning candle. These are red, black, yellow, and blue candles. Trust me, it's not a romantic relationship.
You have to close your eyes and be careful. Just seconds after they closed their eyes, they heard a sound in their ears. The voices of their ancestors, as traditionalists claim. They were told that the voice they heard was the voice of the ancestors who would give them money. I almost wanted to give up, but sadly I was told there was no turning back once you started the process.
After this test, the candle automatically goes out as if it had electricity. The hut was pitch black again and they were told to sit still and not make a sound. A few seconds later they heard a tremor and an earthquake like the noise inside the hut, and the candle automatically lit again.
Behind us was a box of clean R200 banknotes and they were told that the money in the box was roughly R1 800,000-1 million. Trust me, you are right. The whole process or ordeal caused something in Cutulo's heart. He knew that it was impossible to earn between 800,000 and R1 million just from the consulting fee of R1 150.
To my relief, we were ordered to buy traditional bags to carry money so that people and police wouldn't see us on the street. That's the last time you saw me in this shack. They don't even bother to buy a traditional wallet, they run as fast and fast as they can.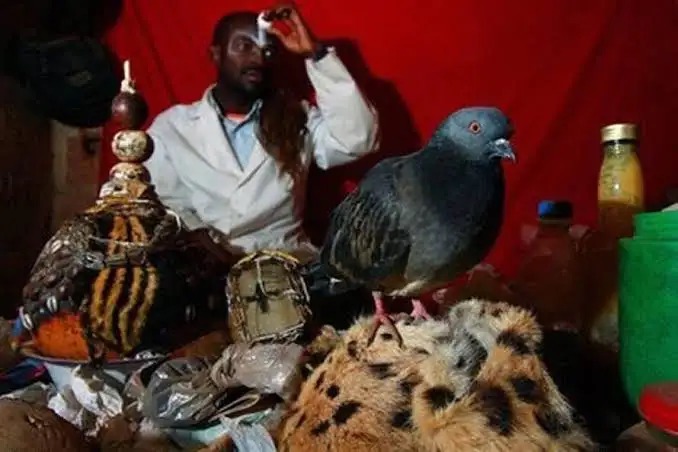 Fellow South Africans, there is no easy money. Our Lord has given us souls that are not for sale. If you plan to engage in this type of activity / practice make sure that you need serious deliverance from Jesus Himself.
Please note that this article is based on a true story and written in the legendary style by Marlowe Conrad to confuse and entertain readers. Please don't hesitate to share it with your friends and family and save your soul.
Content created and supplied by: BaobaoNews (via Opera News )