A home is not complete without a bathroom or a shower these two rooms are much important and we can never survive without them, having a bathroom in your home's I can say that it's makes your life easier.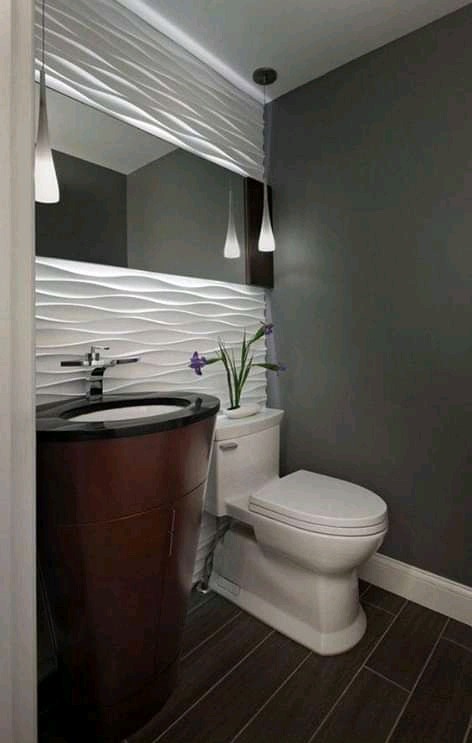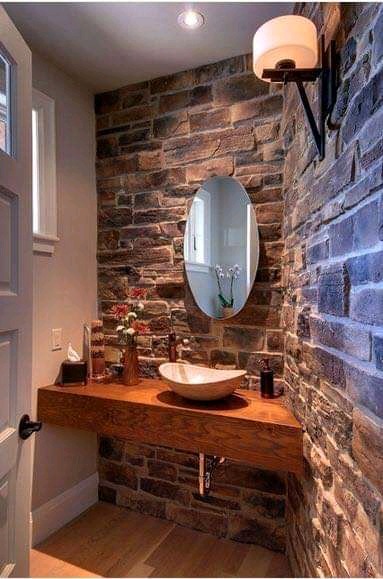 Back in the days there were nor bathroom's neither showers we were using plastic basins, all thanks to the technology for making our lives easier than before.Now you just go into your bathtub and wash off all the fatigue and dirt so that the body will feel relaxed, everyone likes to have that time where you just get in your lovely bathroom and relax your body in a nice warm babbling water.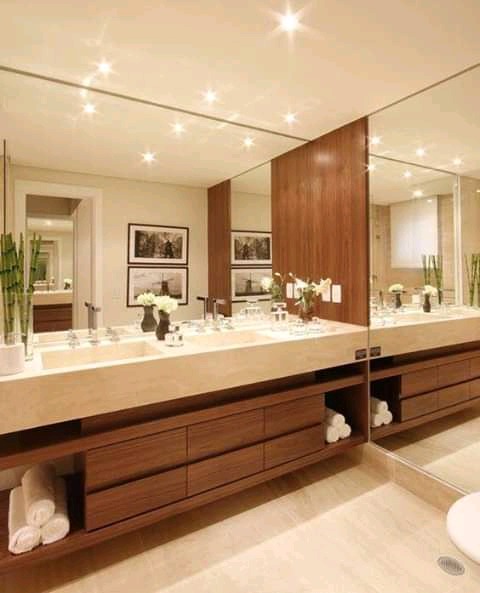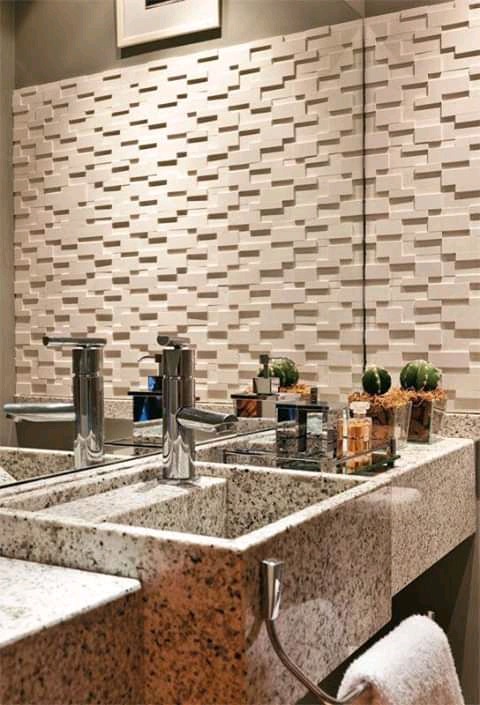 Well Well there is no room in your house that is not important all of them have their different function and we need them all,not unless you don't have enough space.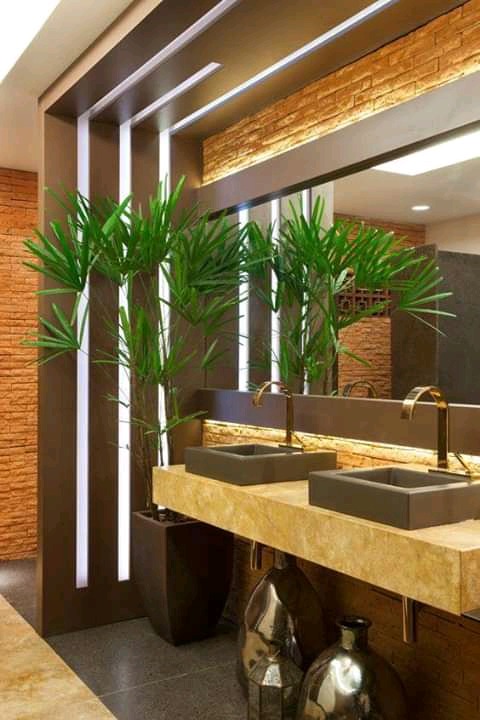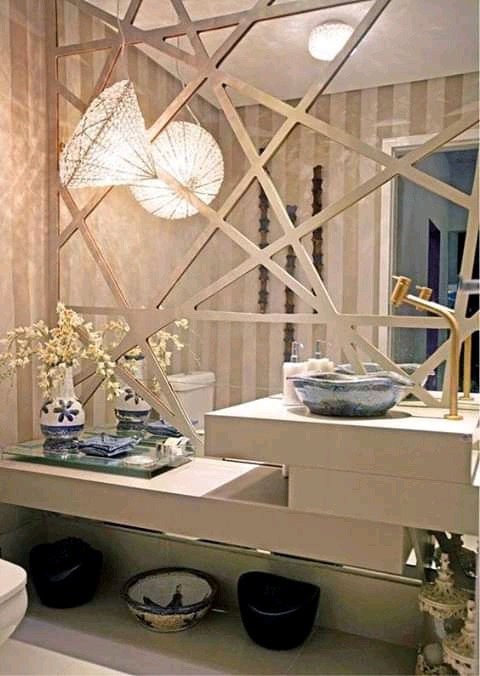 I am that type of person who likes to share everything that you need to know especially when it comes to home decor, because I believe that I have a good taste when it's comes to choosing good looking design that will suit everyone.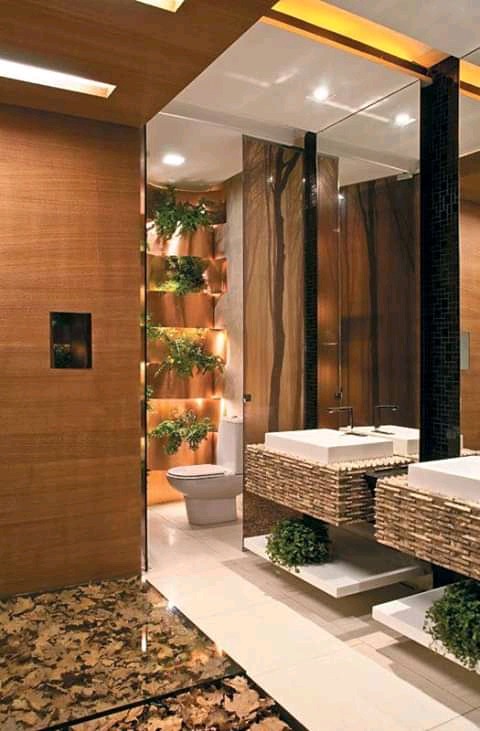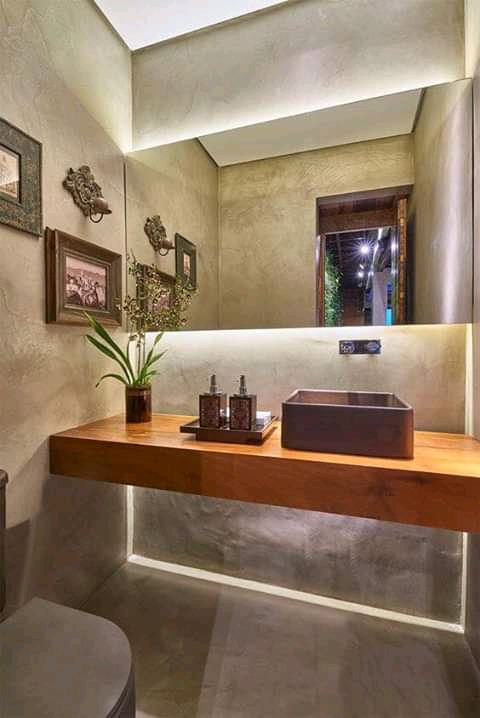 Here u have picked some good looking bathroom's ideas where you get to see how bathtub,basin mirrors are installed,I have chosen only morden design ideas because I know that they are the one trending nowadays.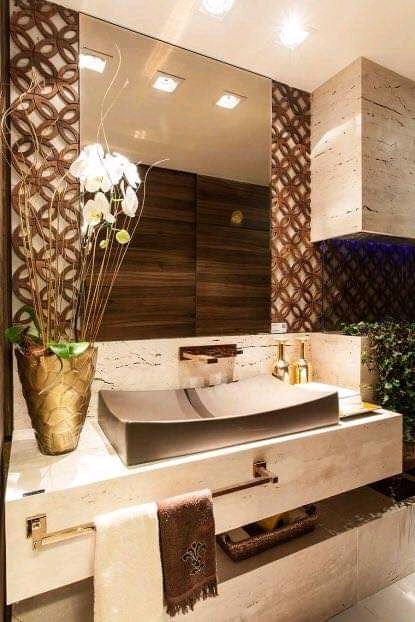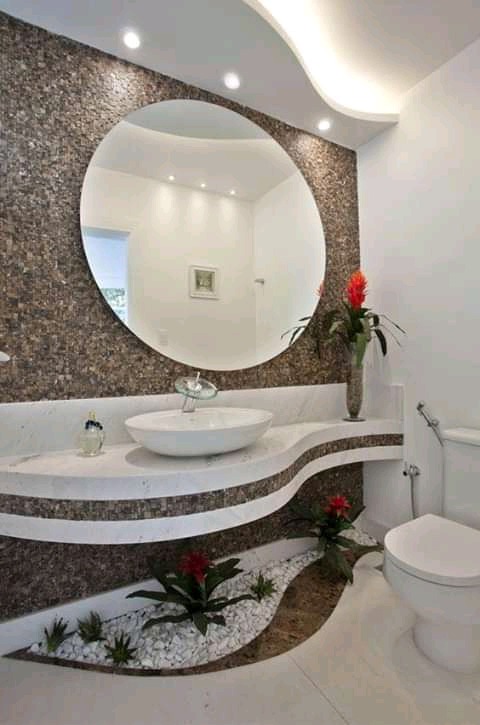 So if you're still having that old look design style in your bathroom please take a look at these pictures maybe you can pick one or few ideas and spice up the look of your old bathroom,there are different types of basins,taps, wall decor and more and more bathtubs you may like.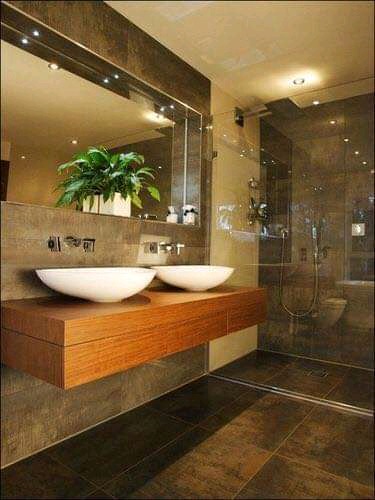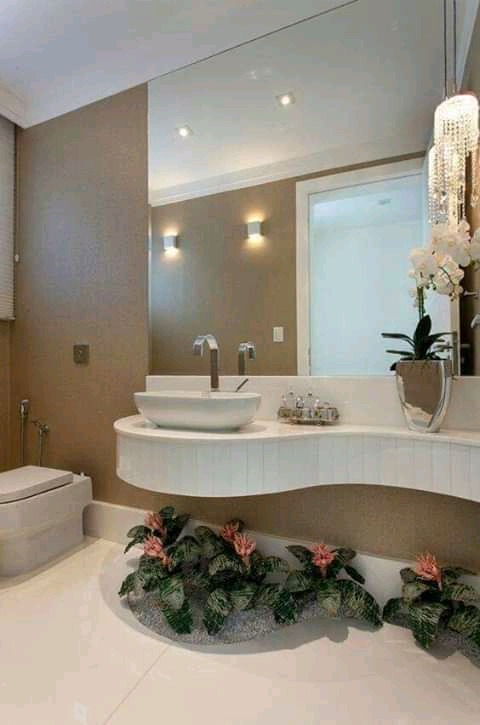 Please make sure that you follow me so that you don't miss out on whatever ideas i will share on how to design or decorate your homes.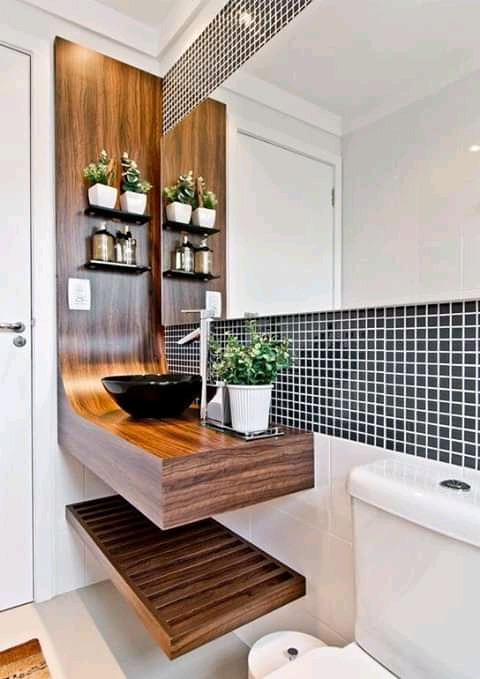 Content created and supplied by: TruLight (via Opera News )