Double-Dip Benefit For Dividends: Buy Them on the Cheap!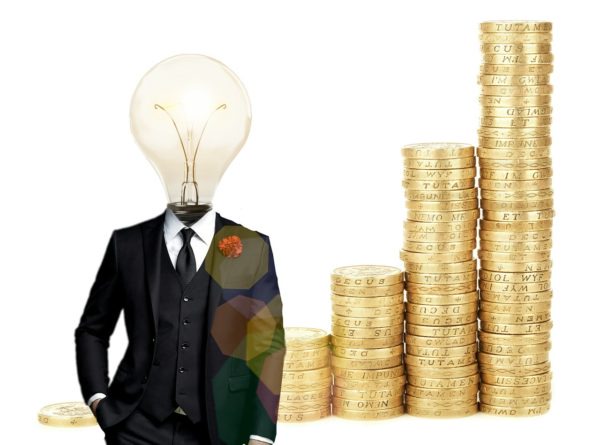 1. Dividends: Harvesting dividends throughout the investment timeframe means that money flows into your account regularly, so this must be a part of your total return. The higher the dividend you get compared to the capital you invest, the better.
2. Growth: Imagine a company that is made up of 100 shares and makes a profit of $100 in Year1. In this case, the earnings per share (EPS) is $1 . In our example, the stock market attaches a value to this company that is usually 10 its profits, meaning that the whole company is worth $1,000 and one share is worth $10. This valuation multiple of 10 means that investors are willing to pay 10 years of earnings in advance (assuming there is no growth) to buy shares of this company. 
In a no-growth scenario with an unchanged valuation multiple, the company's value would be stuck at $1,000(the constant $100 earnings multiplied by the constant valuation multiple of 10).Now let's see what happens if our company switches to growth mode and manages to increase its earnings at an annual rate of 10%. In this case, by the end of the 10th year, the total profit grows to $259, while the earnings per share figure amounts to $2.59. What is this company worth? What should its stock price be if the investors continue to value it at 10 earnings? Calculating with this fixed multiple gives us a share price of $25.90.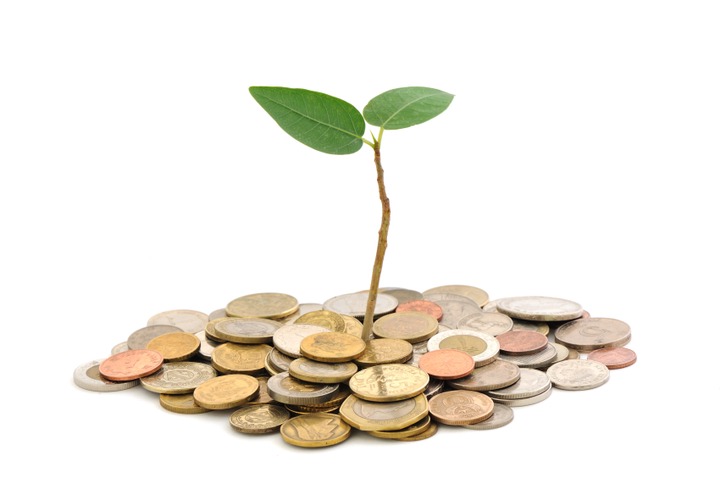 A company that more than doubled its earnings (and could pay growing dividends) should have appreciated along the way. Wherever earnings and dividends go, the stock price is sure to follow in the long run. Having run through this simple example, I hope I have made it obvious that growing corporate income and cash generation can lift a company's stock price, thus contributing to your total return. After all, the capital you invested not only generated dividends but also appreciated nicely along the way. 
3. Valuation: Why settle for the two return-generating engines outlined above when we can switch on the third one as well? The stock market is made up of investors who are human beings with psychological biases, and this means that stock prices often deviate from the intrinsic value of the underlying companies they represent.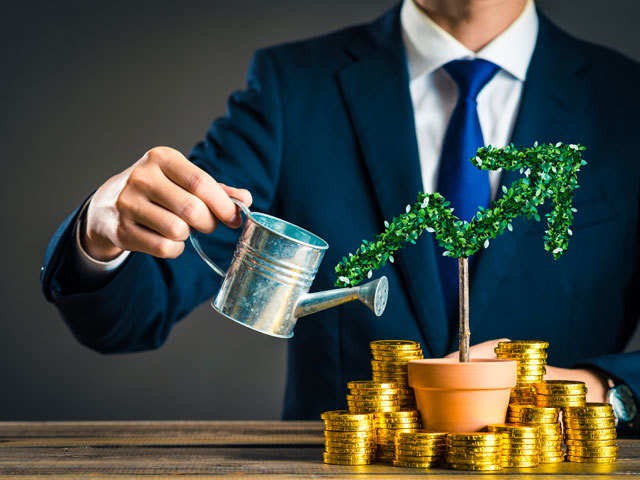 From Opera
The views expressed in this article are the writer's, they do not reflect the views of Opera News. Please report any fake news or defamatory statements to [email protected]
Content created and supplied by: PATRICKHE (via Opera News )