Did you know that Africa's agribusiness industry will be worth $1 trillion by 2030! That's enough reason to convince anyone who is all about the money to start an Agribusiness!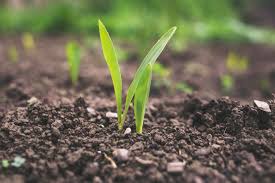 Africa has fertile and affordable agricultural land
A large proportion of Africa's agricultural land is located in the rural areas. That makes it cheap to buy or rent. Secondly, most of Africa's agricultural land lies in the savanna and tropical rain forest belt, which receives a favorable amount of rainfall and sunlight all year round. In addition to this,  Sub-Saharan Africa is home to nearly 50 percent of the world's fertile, usable and uncultivated agricultural land. The size: over 200 million hectares! This is why the continent is now widely considered to be the future breadbasket of the world. It is this huge abundance of land resources that gives Africa the strategic potential to feed the world.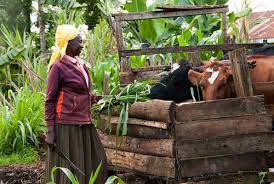 Agribusiness is very scalable
You Can Start With What You Have. Whether you own one plot of land or 10,000 hectares, agribusiness is one of few business opportunities that allow you to start on any scale, with whatever you have. Entrepreneurs like South Africa's Anna Phosa started her agribusiness in 2008 in her backyard with just four pigs. Today, she owns a 350-hectare pig farm and is a major supplier to Pick n' Pay, the South Africa supermarket chain. The opportunity to start small means that people with little capital can become part of Africa's multi-billion dollar agribusiness industry. Because of the guaranteed demand for agricultural produce, that small vegetable or poultry farm in your backyard could just become a huge business tomorrow.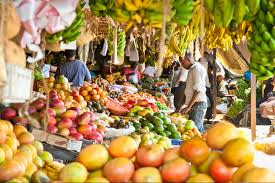 The sector already has a market and high demand for agricultural produce
Agribusiness is one of the best business opportunities in the world because food never goes out of fashion. People must eat food every day. It's not just the food industry that depends on agriculture. Several other industries, especially the manufacturing and processing industries, depend on agribusiness for a wide range of raw materials. As Africa's economies continue to grow, the demand for raw materials will surely increase and create more interesting opportunities for agribusiness on the continent.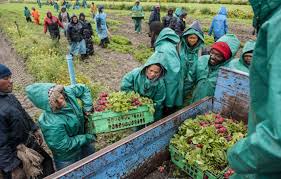 Agribusiness creates employment
Agribusiness is one of the most effective ways to create jobs and empower millions of Africans. It remains a top employer of labor in many African countries. The value chain in the agribusiness industry, from food production, processing and marketing provide huge opportunities for employment and entrepreneurship.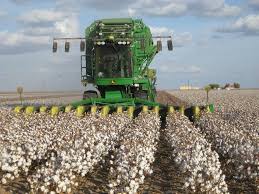 Improved technology equipment
Due to advances in crop/animal science and technology, it is now possible to harvest more food per hectare than ever before in Africa's history. There are now improved crop and animal varieties that mature earlier, require less resources, and are less susceptible to pest attacks, diseases and drought. Across Africa, these improved varieties are increasing yields by as much as 400 percent!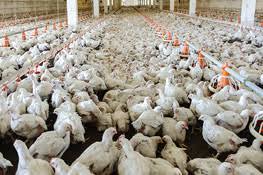 After reading this would you consider an Agribusiness? Let me know in the comments!
Source: https://ypard.net/news/five-exciting-reasons-why-you-should-start-business-africa%E2%80%99s-agribusiness-industry%E2%80%A6-now
Content created and supplied by: KatethaLeen (via Opera News )