Meet Enerst Tumelo Majenge Black young entrepreneur who manufactured manual wheelchair that can climb stairs.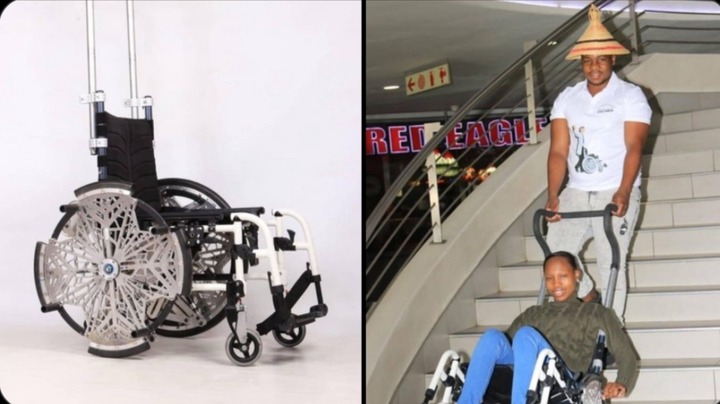 Enerst Tumelo Majenge invented this wheelchair. Please share for people to see his work.
These are people who deserve tenders, but our Government gives Comrade who register a business a day before they submit their tender application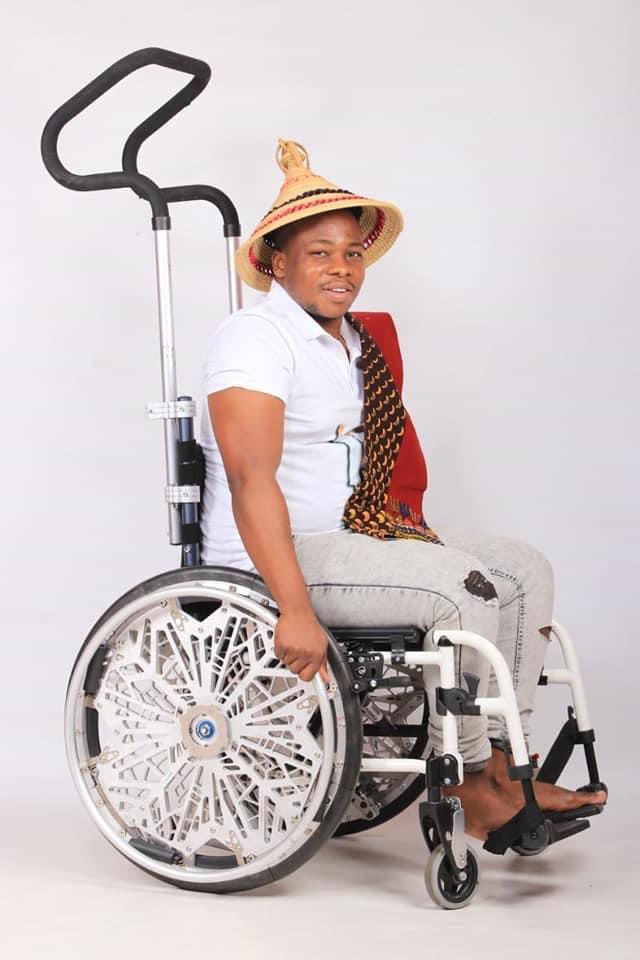 This is great and all but goes to show just how not wheelchair friendly the country is.
We need to protect him...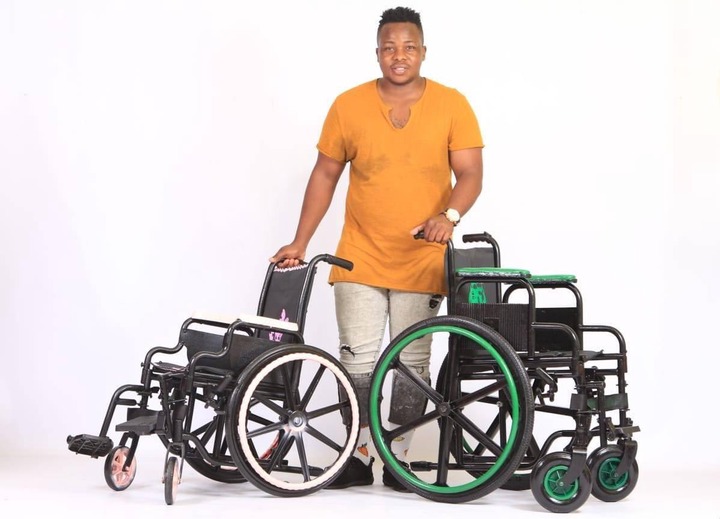 We don't want to hear that he died under mysterious circumstances
This is kind of initiatives government must fund without 20% deposit from us.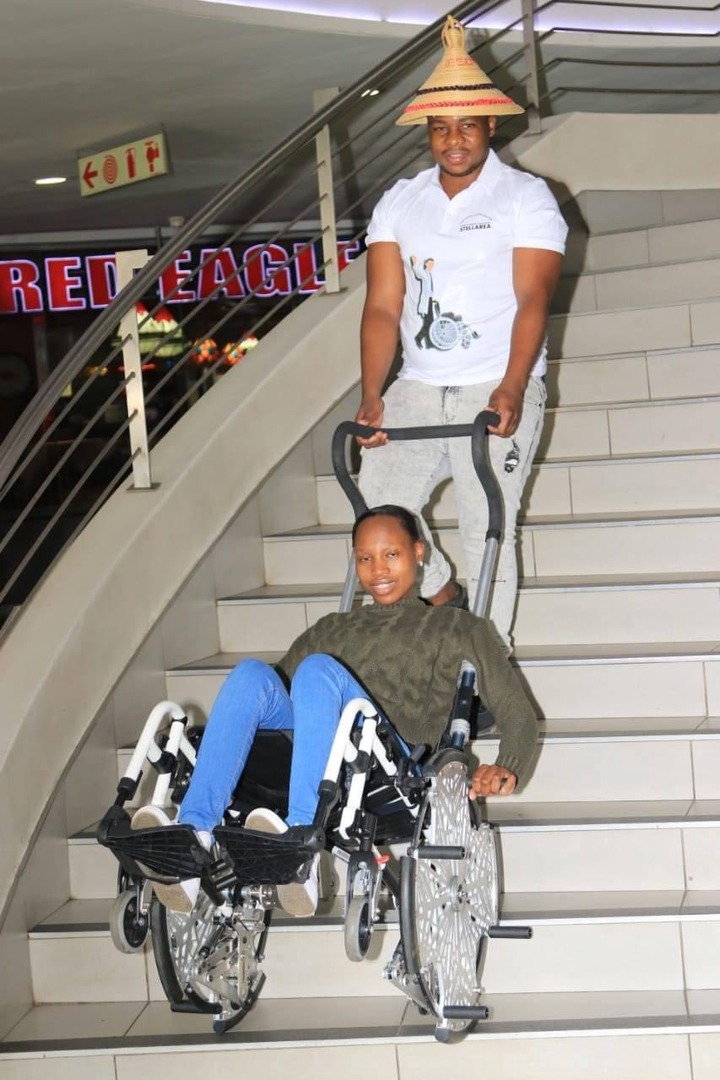 Great work but what is need is the transformation of spaces to accommodate disabled persons and allow them to move freely without sweating.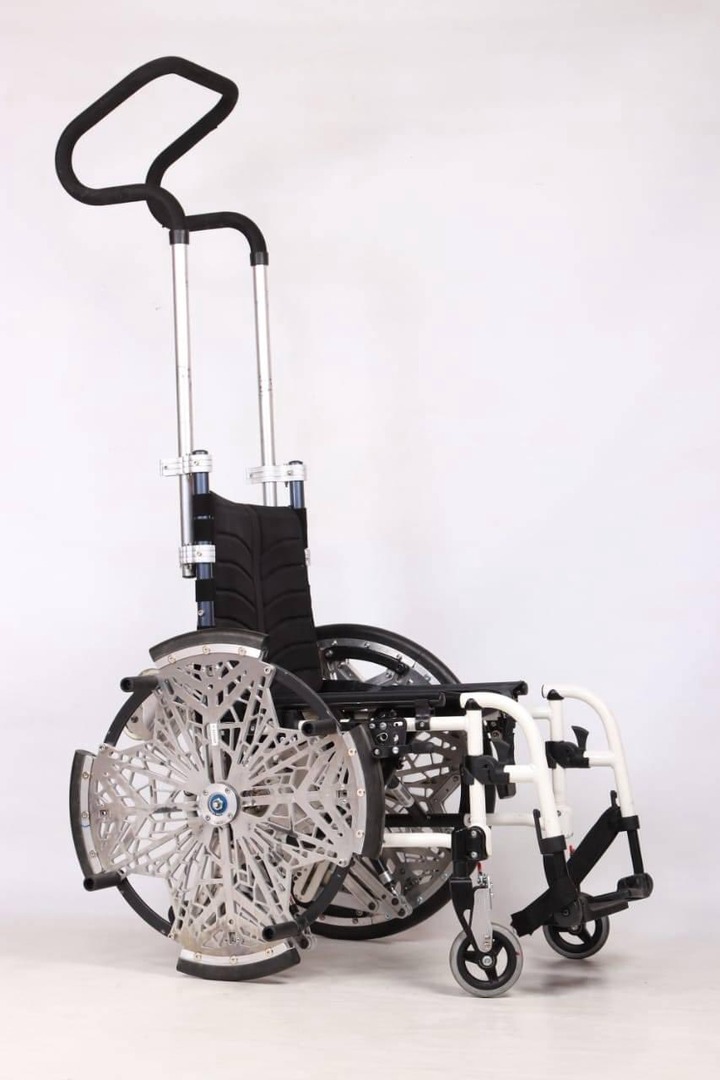 Now that is hustling hard for the people
Source twitter.com
Despite the rain, we're so pleased to see the amphitheatre taking shape. The path for wheelchair and pram access has been carved out and the ground prepared for the first set of bricks. A fantastic way to welcome back our FP pupils!
Content created and supplied by: Mzansi'sBest (via Opera News )