Wheat prefers a neutral soil of about 6.4 pH. First till the soil to a depth of 6 inches in a sunny area of the garden. If your soil is lacking, amend a couple of inches of compost in as you till. Next broadcast the seeds by hand or with a crank seeder.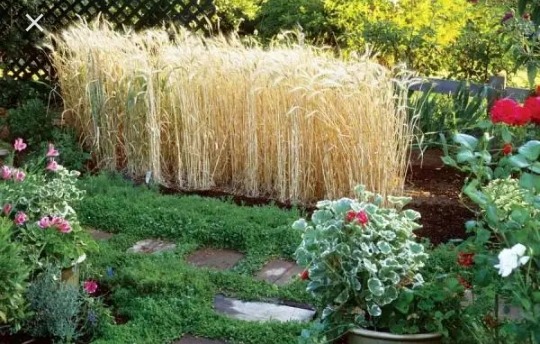 Soils with a clay loam or loam texture, good structure and moderate water holding capacity are ideal for wheat cultivation. Care should be taken to avoid very porous and excessively drained oils. Soil should be neutral in its reaction.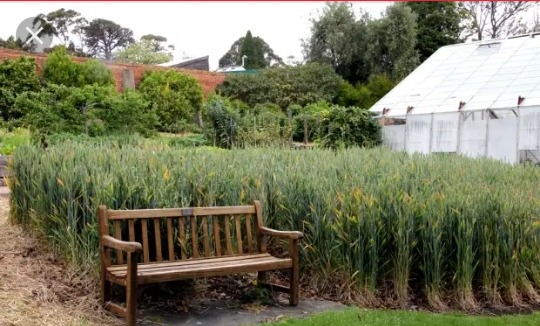 Spring wheat can be planted while the soil is still cool. Broadcast seed into cultivated soil so that the seeds are about 7 cm apart and 1 cm deep. No thinning is required. Increase spacing to 20cm apart when growing wheat with other green manures.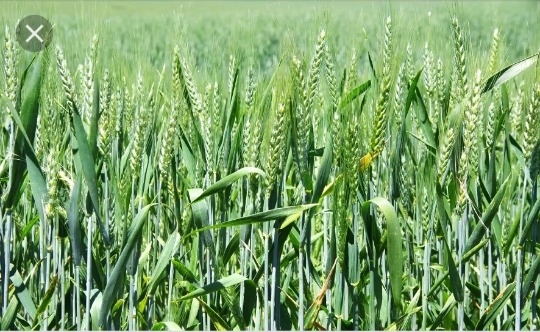 Wheat is the basis of important staple foods in both developing and developed nations across the globe. As a food group, grains provide more than half their daily intake of iron, thiamin and folate, nutrients essential for energy and good health.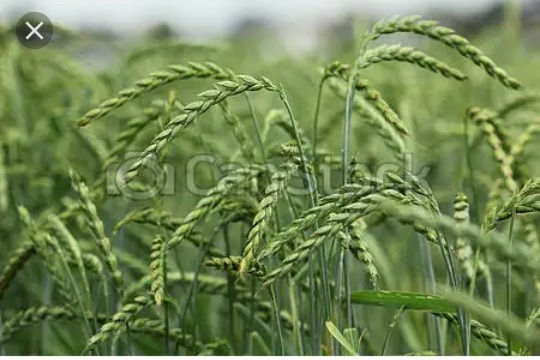 Content created and supplied by: Kgokane (via Opera News )