Source: https://mzansigossip.com/news/
Bringing happiness to her mother. "Thabo" from the Free state vowed to make it a dream to life for.
A young man made it his dream to take his mother of of a shack. After completing his matric he went straight to driving school. Instead of going to varsity he promised his mother never to worry about him. Since he knew very well what field he want to work on.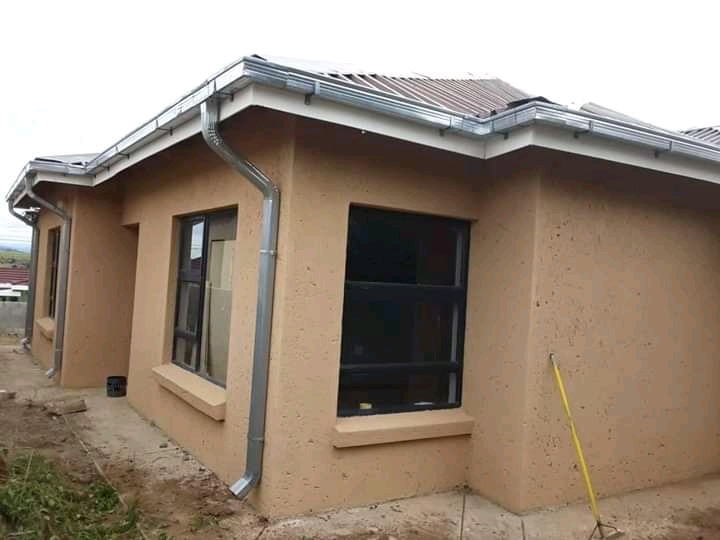 He took a driver's license code 14 from the money her saved while in high school. During his high school times . Young Man would sell vegetables after school to make ends meet. This enabled him to save the money he needed. Fortunately he managed to complete his driving license.
"Thabiso" took his mother from a shack they lived in for years. He built his mother a dream house. Making her life easier as he told her to stop the job she did as a scrap collector.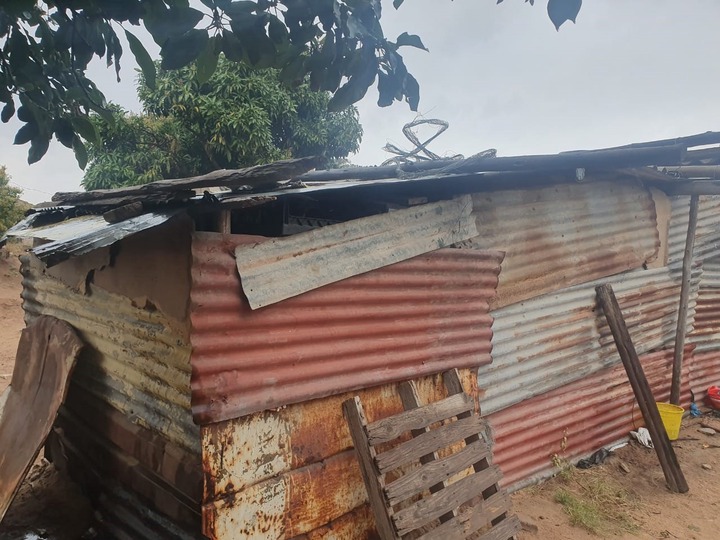 Content created and supplied by: Mzansigozzip (via Opera News )