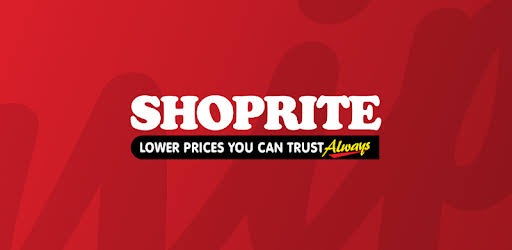 First of all, to achieve this I needed an online platform which was going to serve as a middleman between me & my investment at my below listed preferred companies.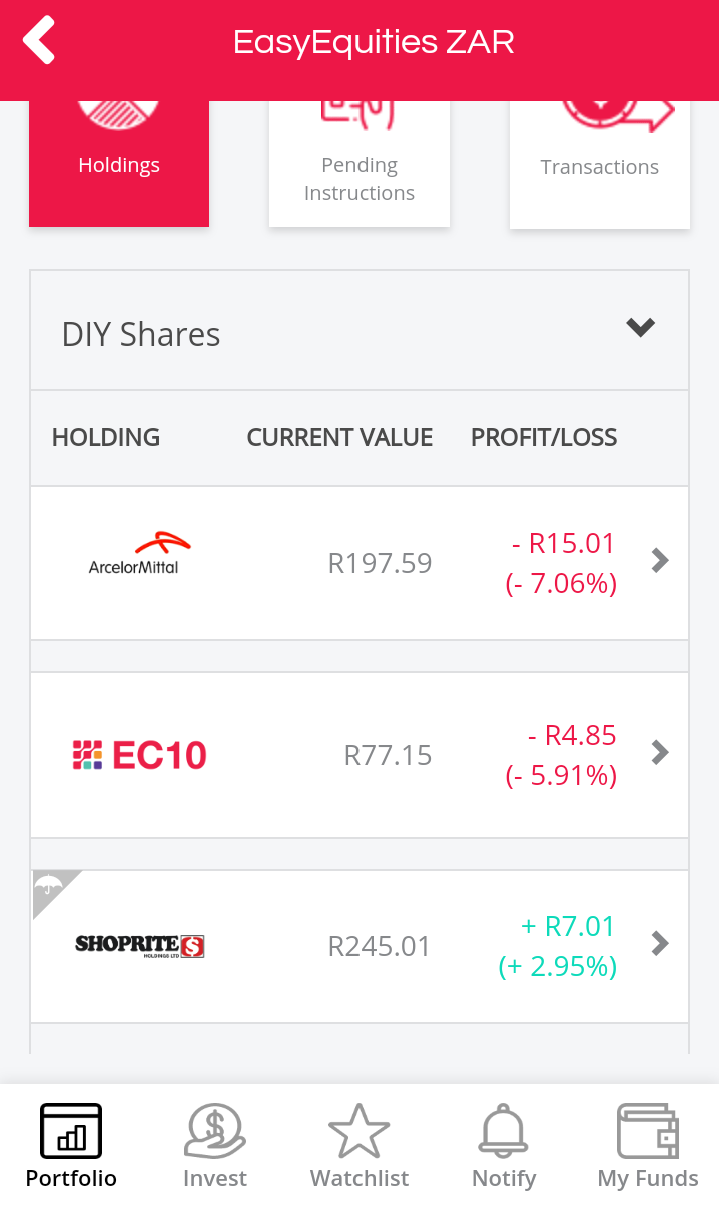 As you can see from the picture above, the three listed companies allowed me to invest or buy thier shares from as little as R20. Of course right now the values are slightly above R20 and that is mainly because of two reasons.  
1. The fact that I uses to gradually but more shares inorder to add to my initial investments.
2. The small profits that I've accumulated ever since the first day of inveteminvestment.
I had to undergo several steps inorder to end up being able to invest.
1. Download.
I had to download the easy equities app from Google's playstore.
2. Sign up.
This included filling in all of my personal details. Personal details such as my ID number, residential address and my full names.
3. Verification.
This is where I was expected to submit a picture of my a ID card and a bank statement or a bond statement. Those were dimmed necessary because theybare useful in proving the factbthaf I am indeed the owner of the details submitted in step 2.
4. Backing details.
I had to upload/ full in my banking details so that I can be able to deposit or withdraw money from my investment account.
5. Demo Account.
I decided to create a demo account inorder to test out my skill relative to stock investments. It was useful because it introduced me to the language of investments and equities.
Content created and supplied by: The_Presence (via Opera News )