Evaluate Your Own Performance As a Business Coach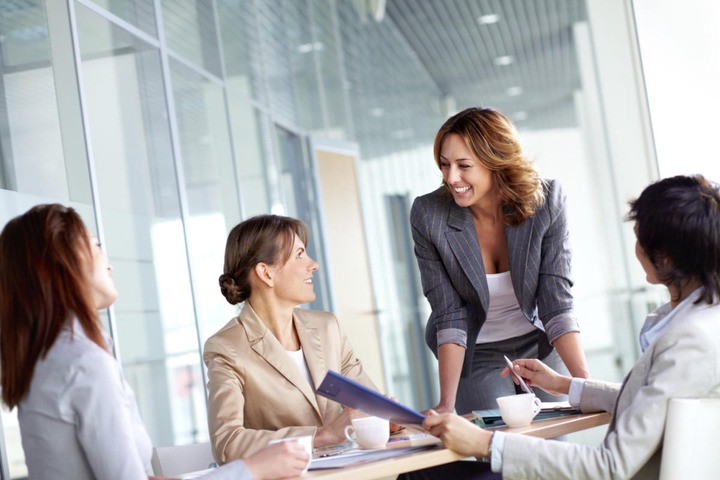 Whether or not you decide to ask evaluative questions of your clients, you need to find supplementary ways of determining what you need to learn to do differently and better. Working with a supervisor is essential to this process, as is simply committing to a budget for your own continuous professional development. This section will focus on helping you decide for yourself in what areas you need to develop further as a coach.
Earlier on I asked you to evaluate your performance as a coach on a recent coaching program or qualification course. Now I'd like you to step back further from your work and consider your wider development. In answering the following set of questions you might want to think about recent feedback you've had from your supervisor, or the last two or three coaching meetings you've run, or if neither or those options is feasible, consider what you learned, or are learning, on your coaching accreditation course.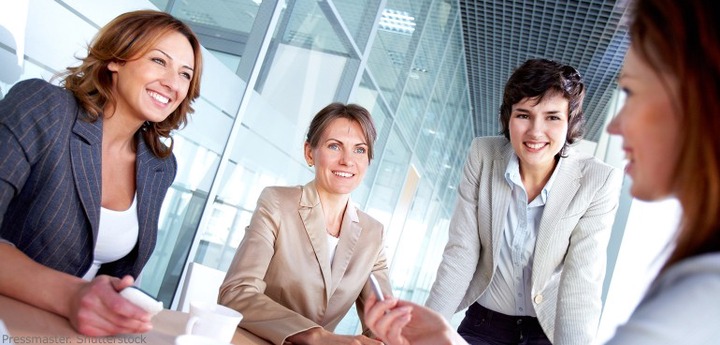 The questions are designed to help you identify what you'd like to do differently and better in the future as a coach. You might like to use the spaces below each question to jot down your answers to them, or use a separate notebook.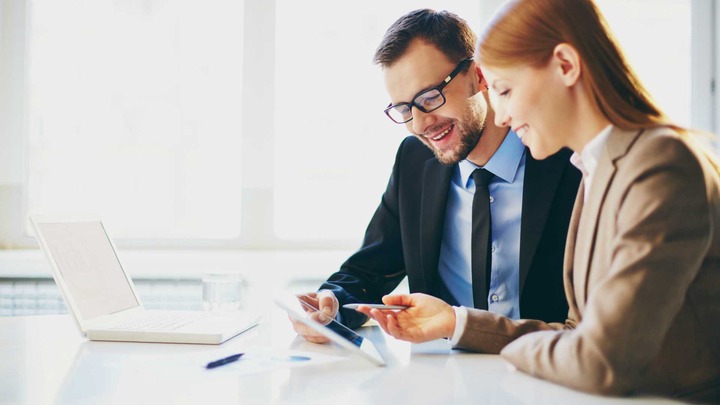 Opera
The views expressed in this article are the writer's, they do not reflect the views of Opera News. Please report any fake news or defamatory statements to [email protected]
Content created and supplied by: PATRICKHE (via Opera News )