There's no doubt that Mzansi is a talented country. It is protruding with incredible innovators, people who are able to think out of the box and make something out of nothing.
The truth is that an influx of people, especially the young people are wallowing in their miseries and waiting on the government to create jobs for them. They don't even bother being creative and coming up with something that will enable them to earn a living.
To set the record straight, South Africa is a wealthiest country. We can export quite a number of things and with the great talent that our young people have we can become the number one richest country in the world. First of all, what do you think makes a lot of people to come and stay in South Africa? It is because they have realised that in South Africa the grass is always green.
If we South Africans can help each other in everything we can like the Zimbabweans, Nigerians and Somalians we will make it through thick and thin.
The thing is, people are so avaricious and self centred. They always make sure what they do is to think about themselves and fattening their pockets even further because they are greedyguts.
With that said, we need to stand on our own two feet and make something out of nothing. There is that something we can do that doesn't require money to make money. Just like Makatjane.
Makatjane is a South African guy who's employed, but also makes an extra income by designing decor products. When he's off-duty he goes to dumping sites to collect bottles of alcohol (vodkas, whiskeys beers) and turn them into splendid products. A set only costs R180.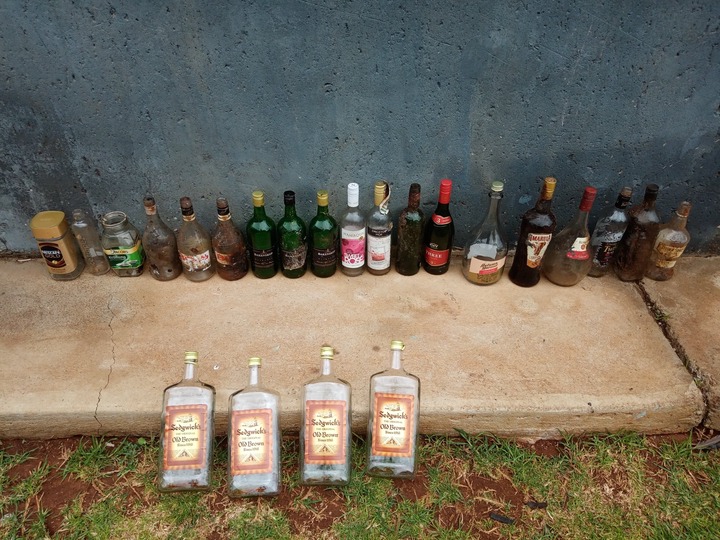 Since Valentine's day is near, you can buy a set for your wives or girlfriends.
Pictures of his work can be found below :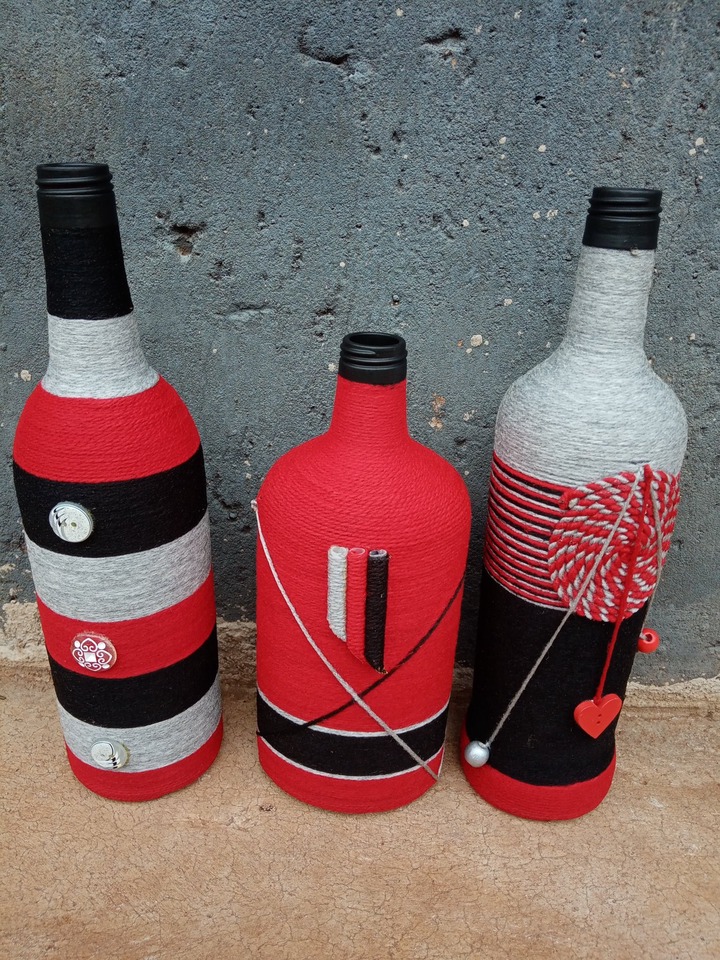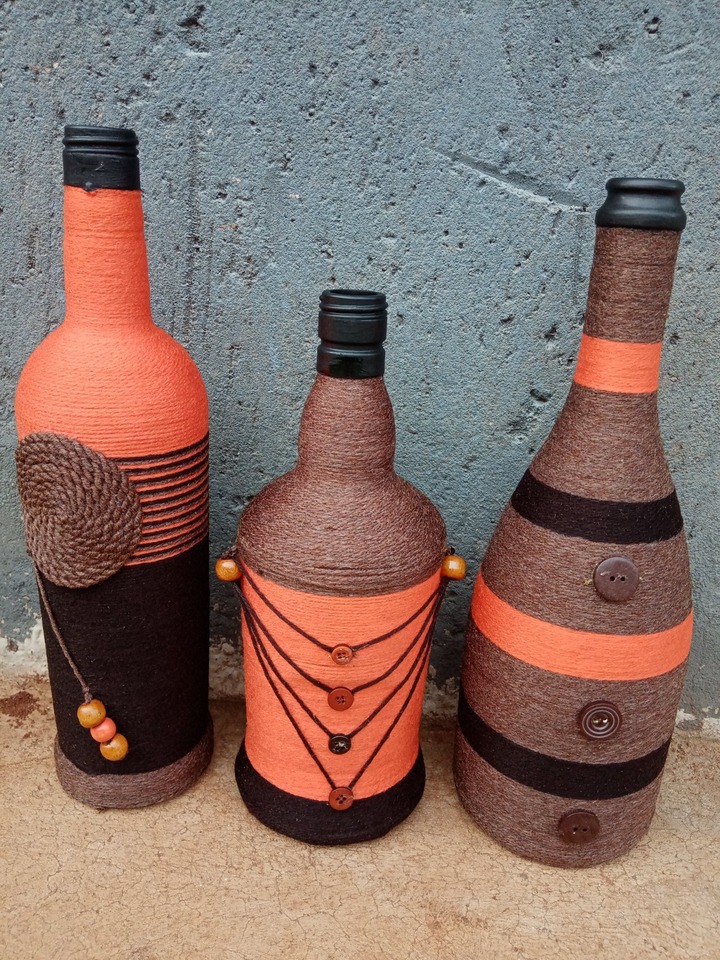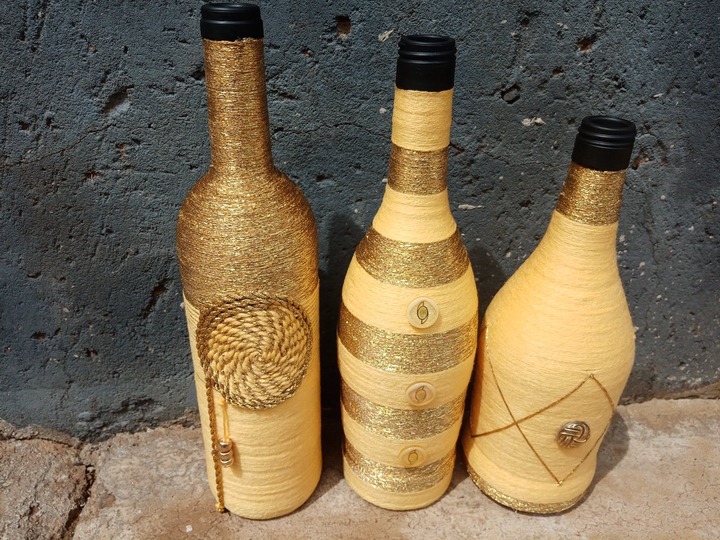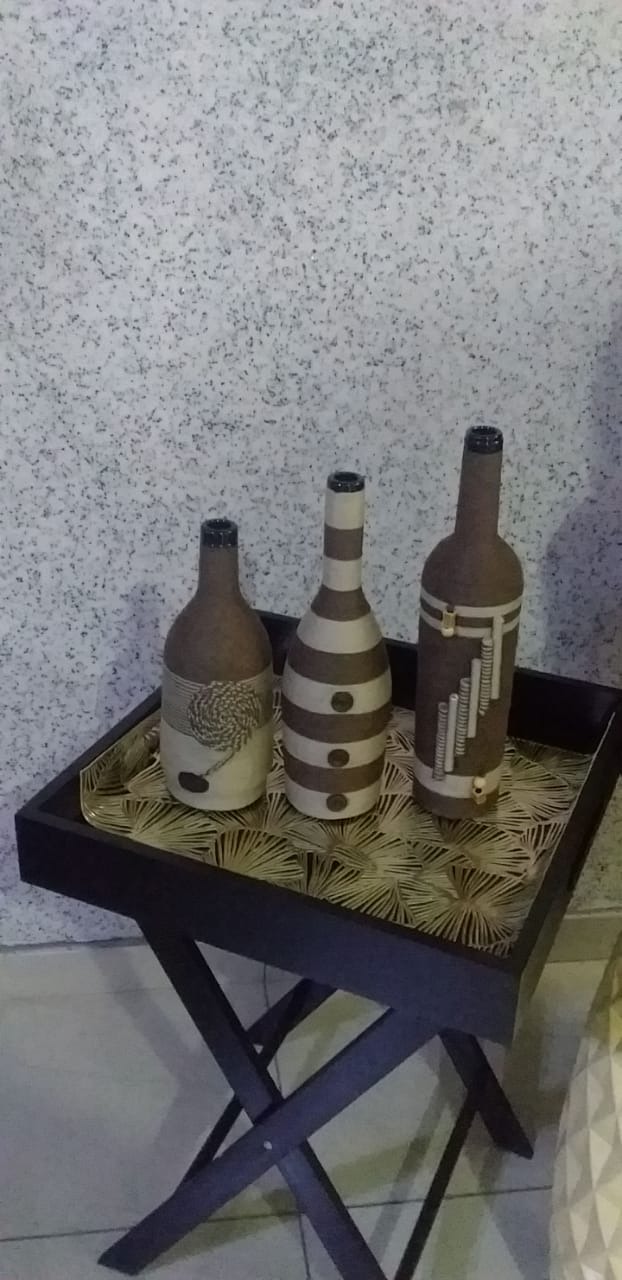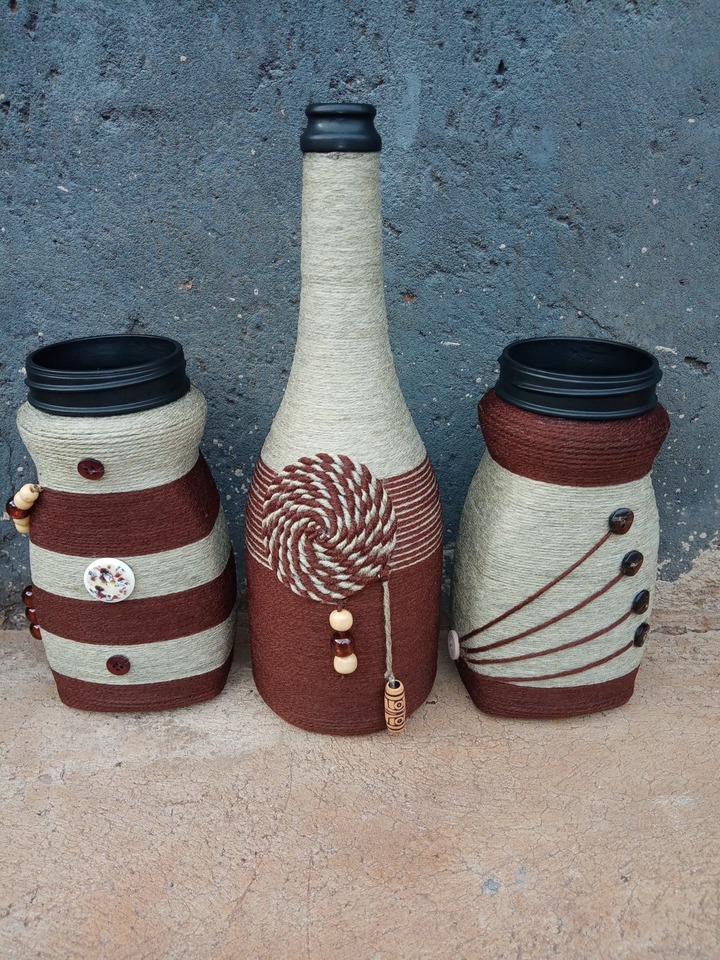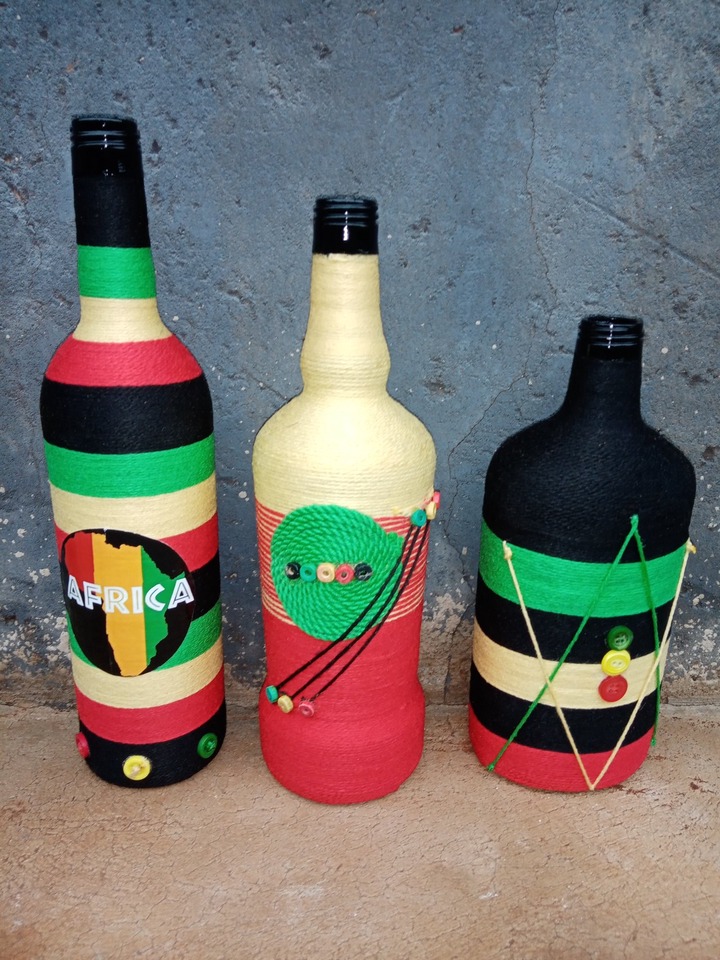 Makatjane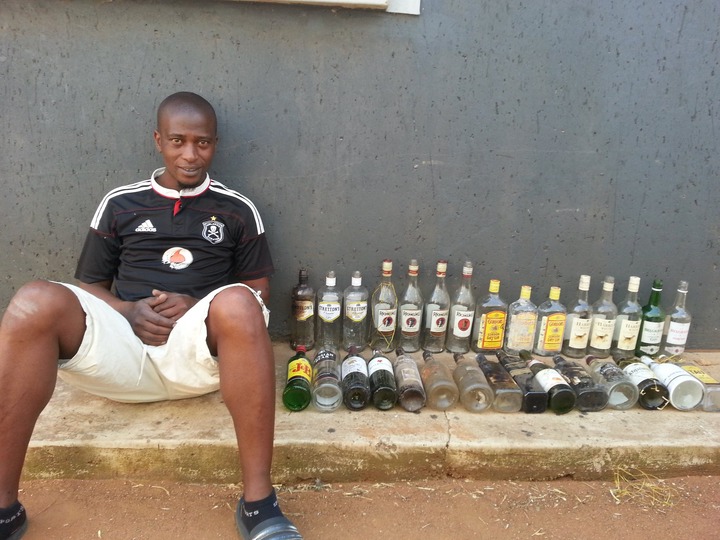 People love Makatjane's products :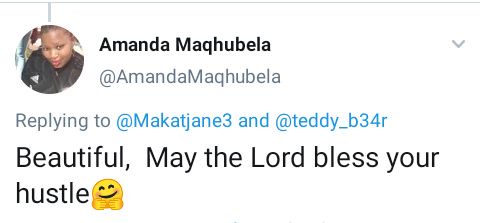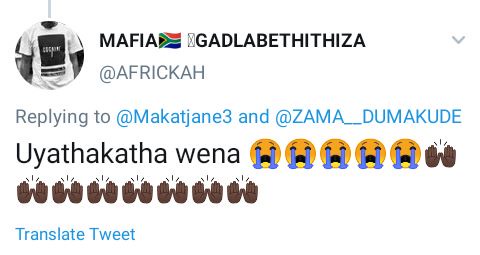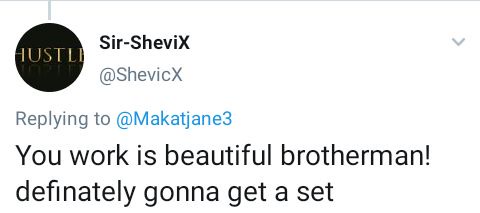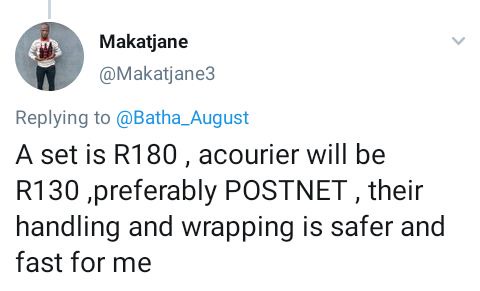 Sources :
Take a look at Makatjane (@Makatjane3): https://twitter.com/Makatjane3?s=01
Content created and supplied by: Septic (via Opera News )