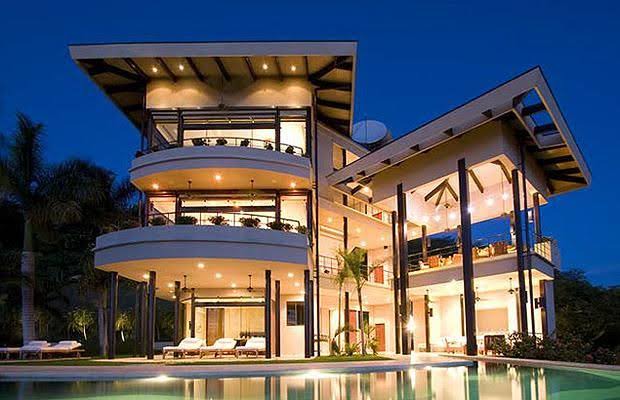 A social Media influencer guy visited different Amazing houses to ask the owners what they do for a living. This is something that could have not turned out fun in most countries because first of all, rich people value their privacy and their houses are mostly fenced for safety.
It would be difficult for someone to just come and knock at the door without having to ring the gate bell, tell who he or she is, and what they want from the owner.
The video owner of this, 'What do you do for a living' challenge posted this video on tiktok and Youtube and reached a million views within few hours.
This article will highlight the jobs people do that enable them to own one of the most beautiful houses.
The 1st home owner he visited was a woman, who said she was a singer.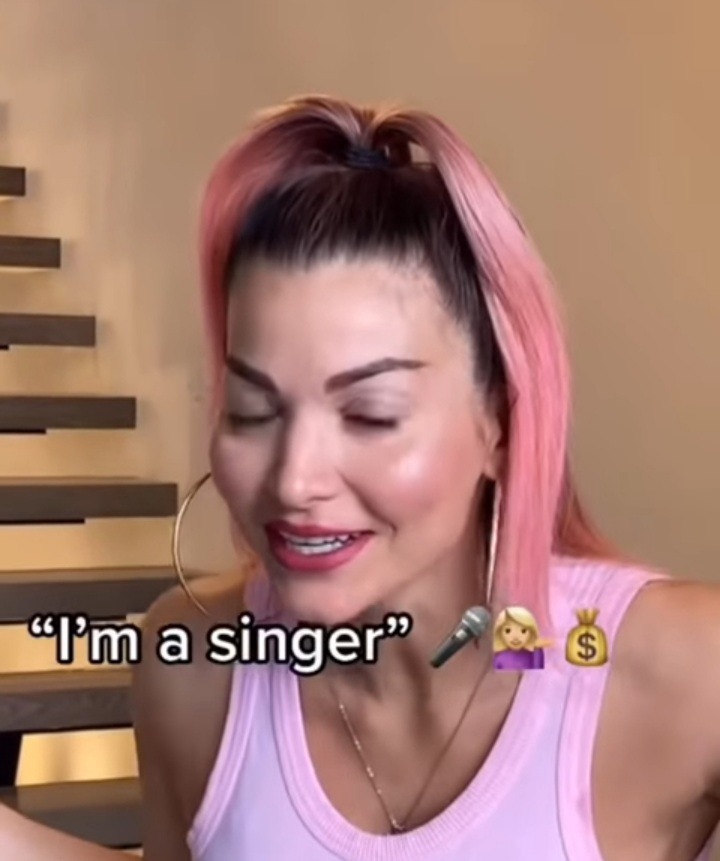 The 2nd person was an old woman who said, they have a company that installs automatic doors.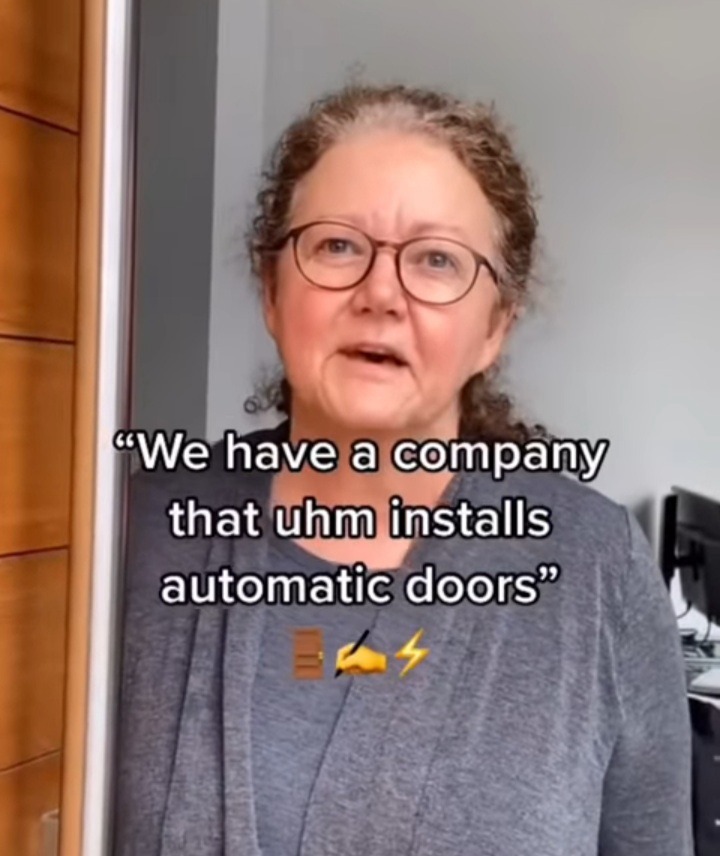 The 3rd person was a man who said he was in investments.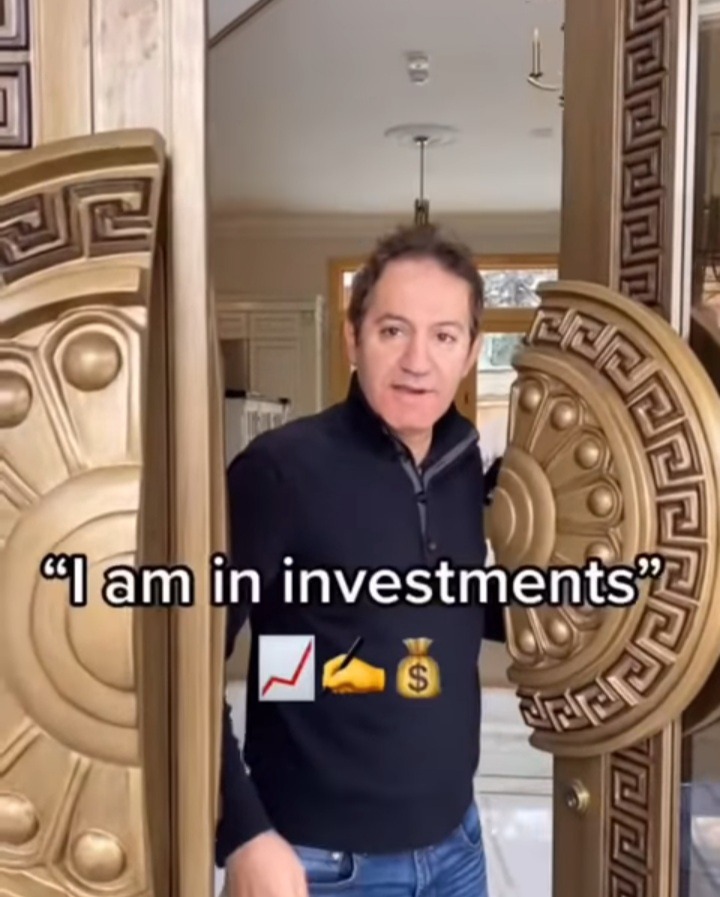 The 4th person was a woman again, who said she was an owner of a food factory in Iran.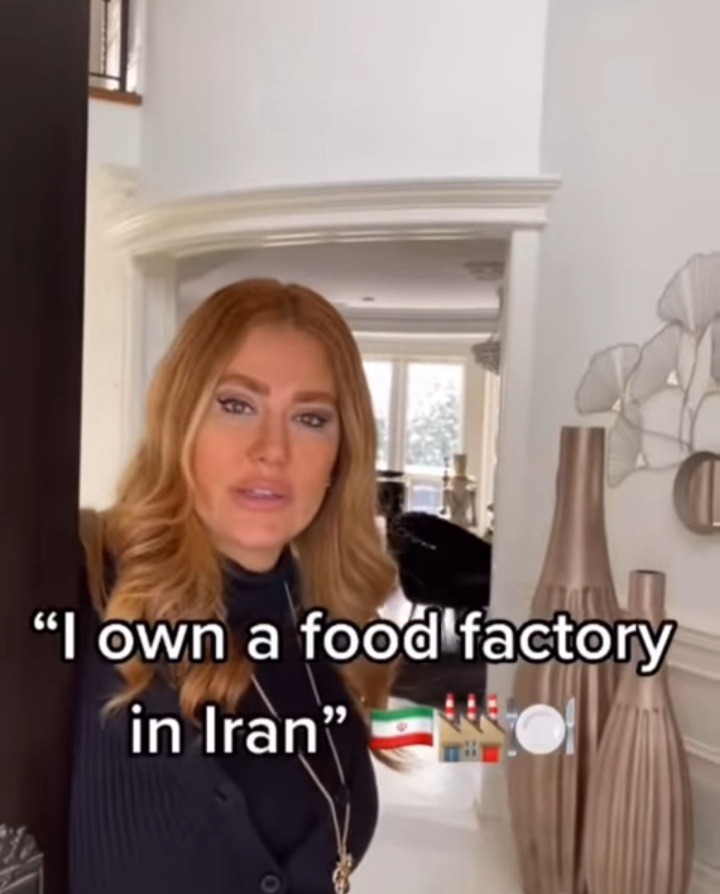 The 5th person was a gentleman who said he was he was a technology Executive.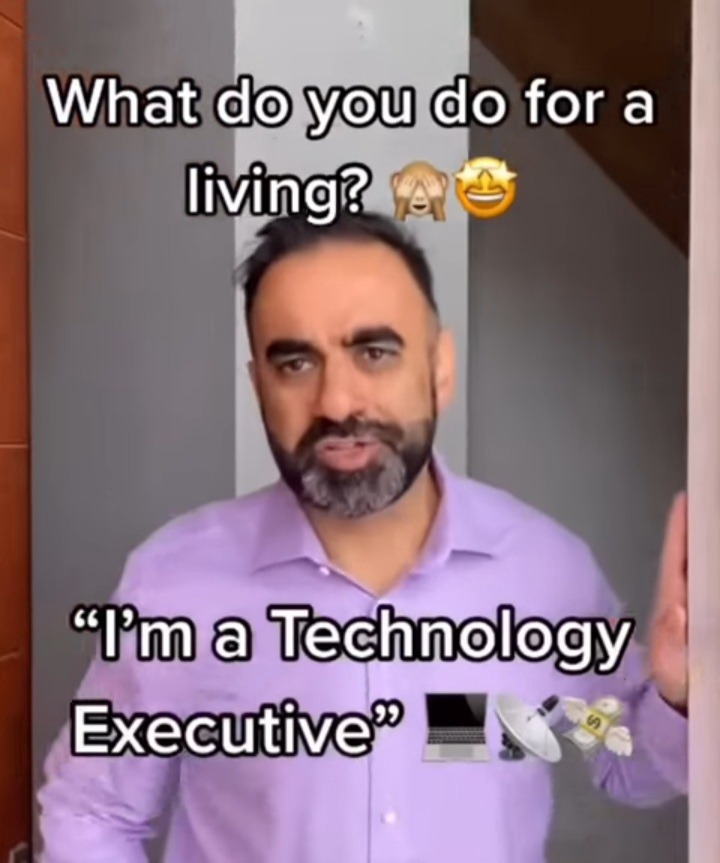 The 6th person was a a gentleman who said he was a cardiovascular Technologist.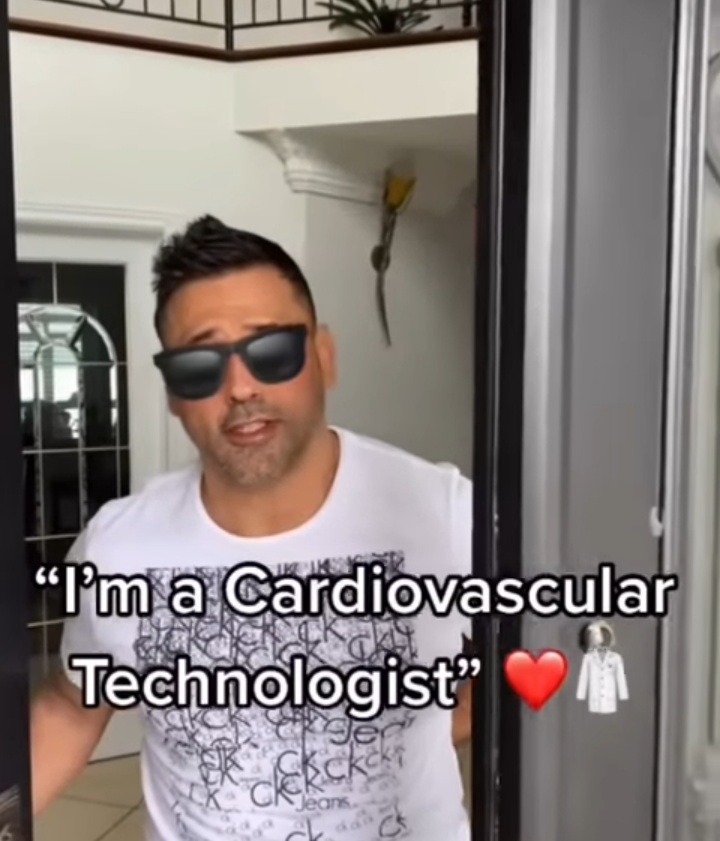 The 7th person was a lady who said she was a CPA, an Accountant.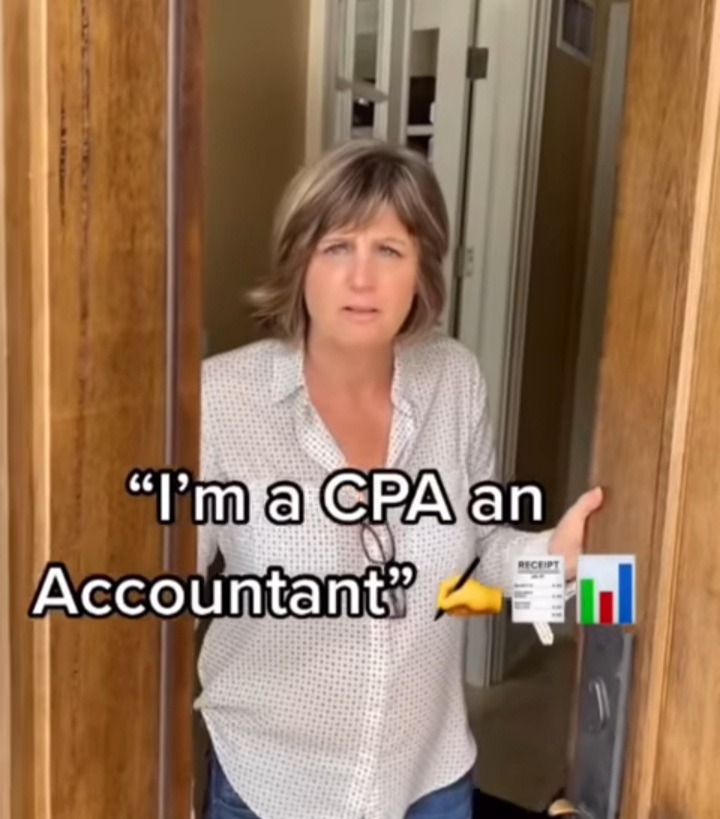 The 8th person was also an old guy who said he was a Mechanical Engineer.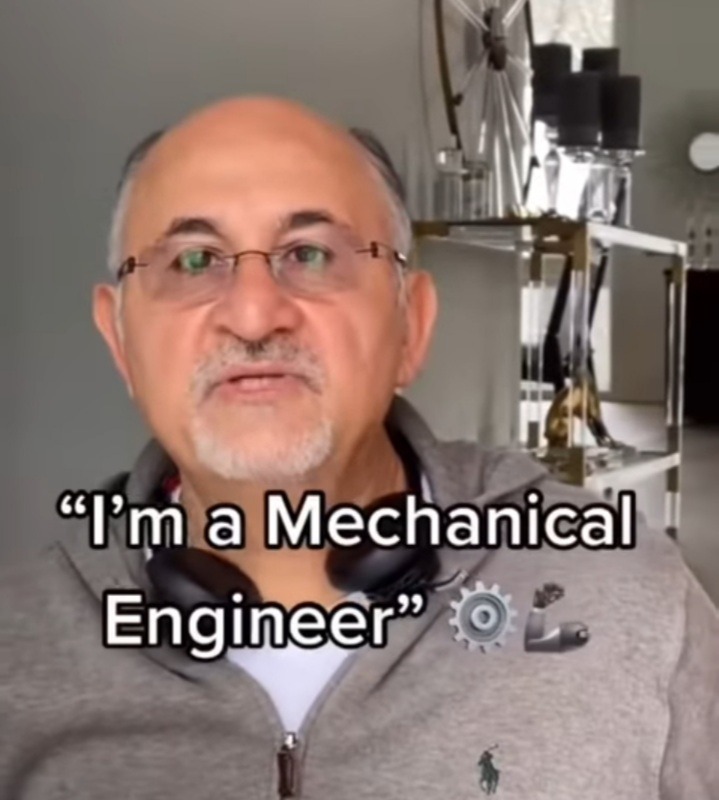 The 9th person was an old guy again, who said they build custom homes, renovations and dental offices.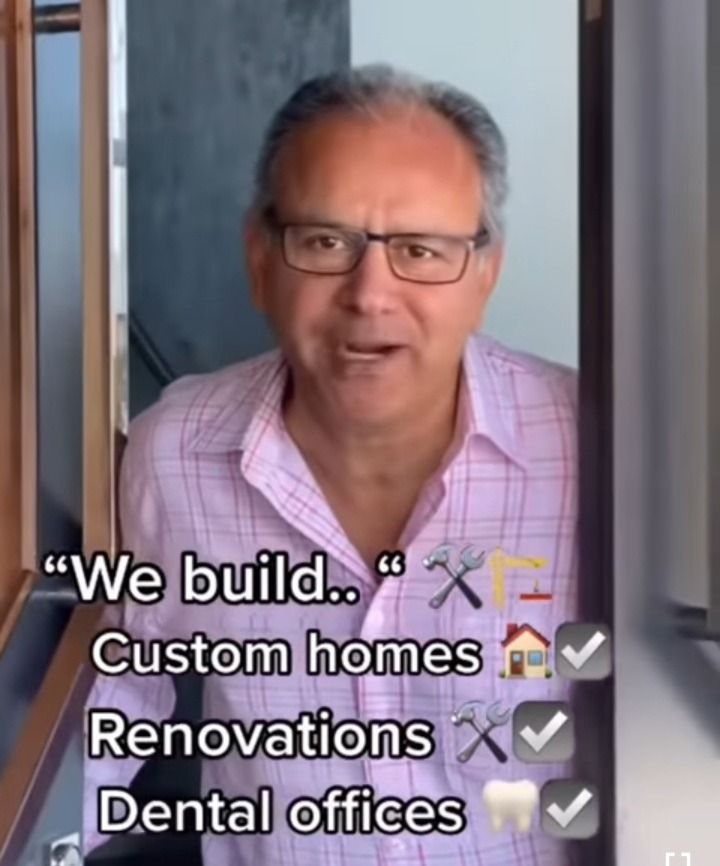 The 10th person was a very grumpy guy who said he was a president of a construction company.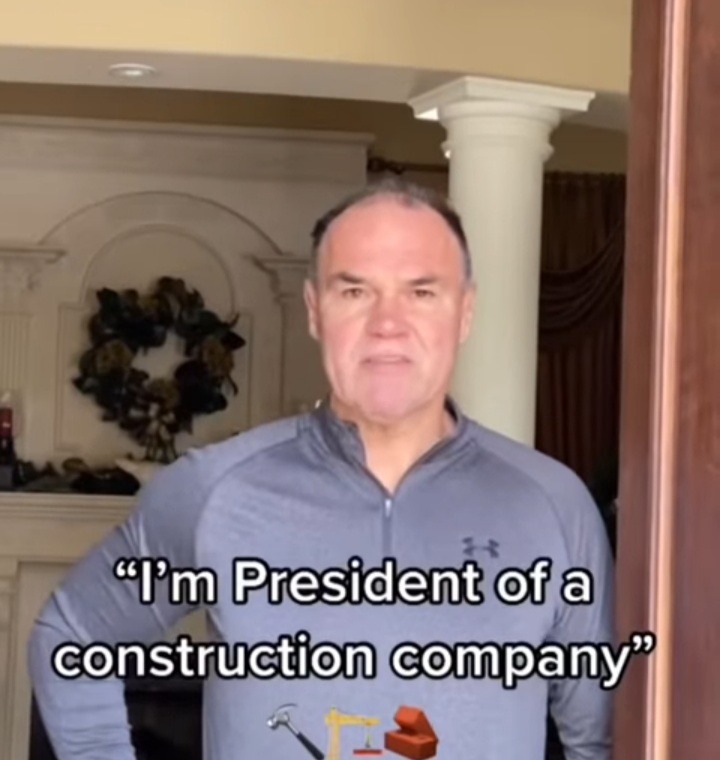 There are more jobs that people do that enable them to own amazing houses, not only the ones mentioned above.
Thanks for reading my article, please do FOLLOW me for more interesting content.
Content created and supplied by: Ms.Mhlongo (via Opera News )