How to Start Marketing Your Restaurant Business?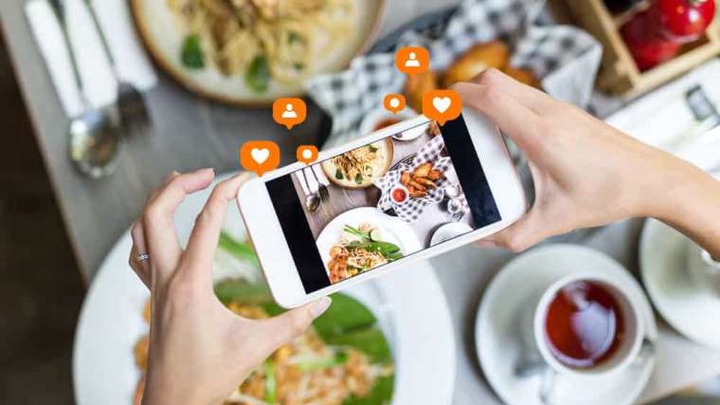 Marketing is one of the most important aspects of your business to get right. It also pays to keep on examining your strategies during the running of your restaurant and to keep re-evaluating your strengths - and weaknesses. As the restaurant market is such a varied one, you need to demonstrate what kind of an establishment you are running so that no mixed messages are sent out. A clear, concise message to potential and existing customers is your goal.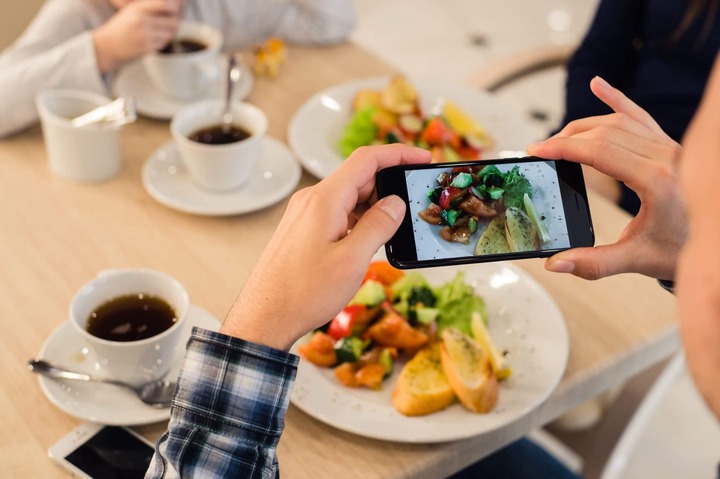 The market is steadily becoming more sophisticated and the numbers of good restaurants to choose from are increasing quite considerably. It therefore isn't enough to sit back and think that your good cooking and beautifully situated, attractive restaurant will pull customers in without some extensive marketing on your part. This is where the first-time restaurateur can become unstuck. Get a strategy, allocate funding and do your homework.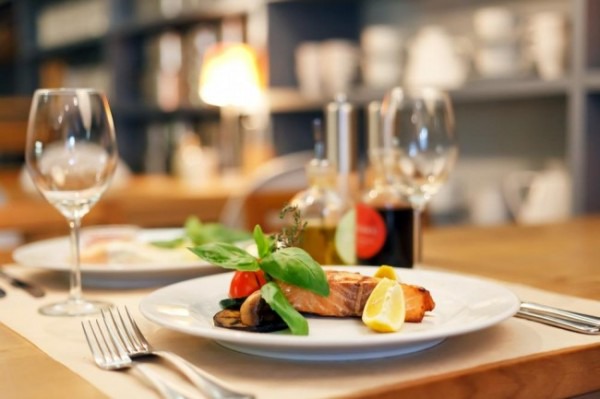 The restaurateur isn't the only salesman. Your front of house staff are equally important to progress your business - and their jobs - so involve them in the process of getting your message across to customers. Get the customers in by marketing and continue the process once they're in. But subtlety is the key for the latter part of the operation. A big sell is a big turnoff.
It also tackles technology via the website, as the internet is increasingly important in marketing - indeed, some say it is vital for survival.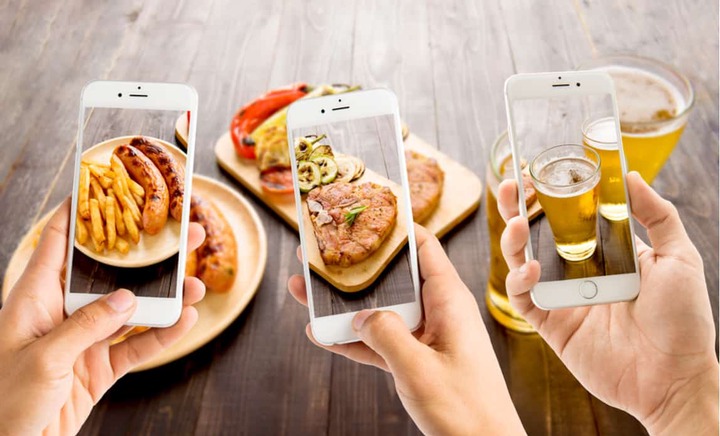 Opera
The views expressed in this article are the writer's, they do not reflect the views of Opera News. Please report any fake news or defamatory statements to [email protected]
Content created and supplied by: PATRICKHE (via Opera News )