Source: Instagram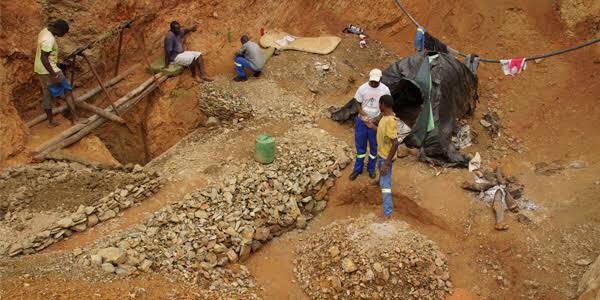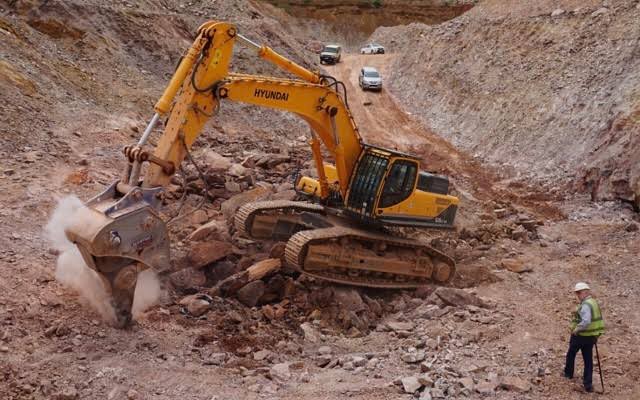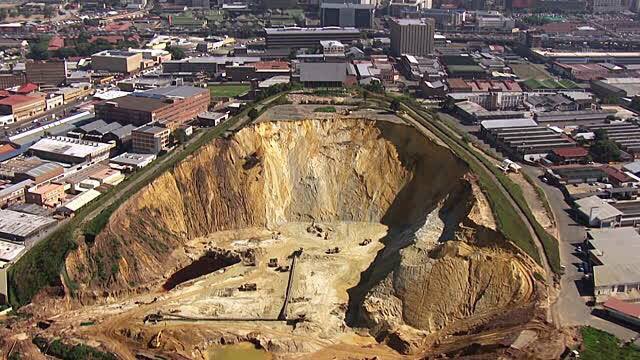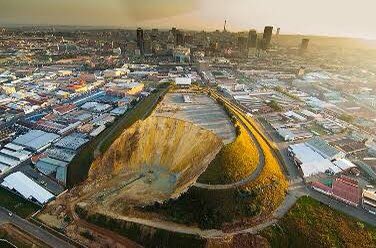 South Africa is know to have produced almost half pf the worlds gold.
This of course was discovered after the British empire at the time, came to south africa and build title deeds to say they own the land of south africa and their resources.
At the time most south african Rulers and Kings did not have that much of an idea about trading gold, so the white man took all for them selves.
In johannesburg there is a The Biggest Gold Mine producer of south africa named ANGLO AMERIKANA, which was build on the behalf of the English Empire.
Almost half of the world Gold has came from this mine ever since the early days of Apartheid, Many black people evwn died for tge profits of the white men who wanted to gain for their own benefits.
As the World today can see that South Africa is one of the poorest countries in africa and also the world as a whole, but other countries are Known States of the world due to gains of South african Mineral rwsources
Content created and supplied by: Truth-unedited (via Opera News )