The ghost-faced bat is a bat in the genus Mormoops. It occurs in Belize, Colombia, Ecuador, El Salvador, Guatemala, Honduras, Mexico, Peru, Trinidad and Tobago, Venezuela, and Texas in the United States.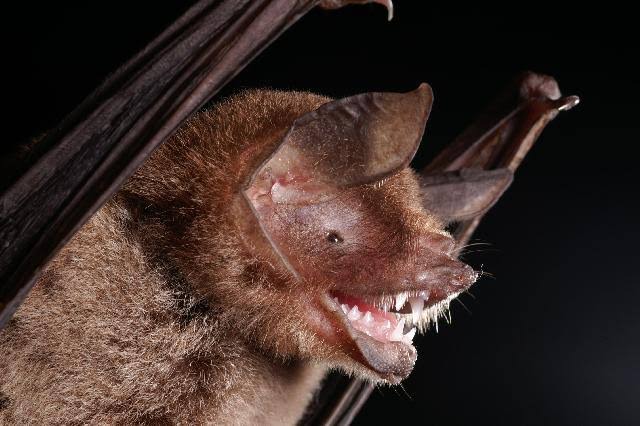 The bats are found in humid,arid and semi arid regions. The bats were recorded around the late Pieistocene era. The bats used to have a much broader geographical spread than they do today.
They normally eat small insects and they use echolocation to identify their food at night and are able to catch insects in the darkness with little or no additional light. But they mostly prefer large bodied moths as their main source of food. They are often found feeding in standing water.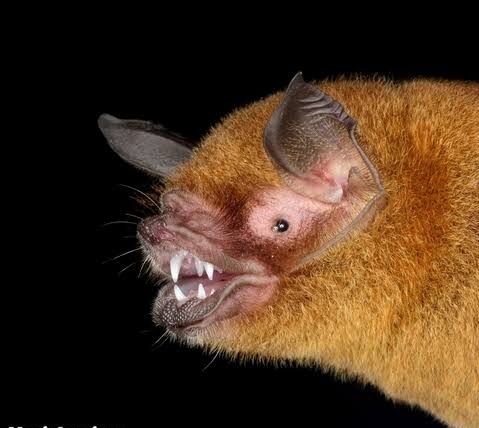 There is not much known about the ghost faced bat reproduction and development. It seems like they can only carry one embro at a time.
The female bats are sensetive to temperature changes when they are pregnant so they would normally roost deeper in the caves than the rest of the colony.
Content created and supplied by: Phukubjenthaa (via Opera News )