online multiplayer battle royale game developed and published by PUBG Corporation, a subsidiary of South Korean video game company Bluehole.
The game is based on previous mods that were created by Brendan "PlayerUnknown" Greene for other games, inspired by the 2000 Japanese film Battle Royale.
This expanded into a standalone game under Greene's creative direction.
There is so much to do in this game due to different missions it entails, if you love man shooter games then this one is definitely for you.
In the game, up to one hundred players parachute onto an island and scavenge for weapons and equipment to kill others while avoiding getting killed themselves.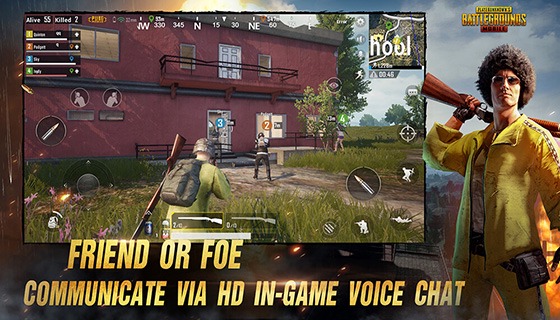 The available safe area of the game's map decreases in size over time, directing surviving players into tighter areas to force encounters. The last player or team standing wins the round.
This is a fun and a must get game available on play store.
You can comment by using the comment box below and please don't forget to share and like this article.
Content created and supplied by: Troid (via Opera News )