TikTok is a social media platform used to make funny and exciting short-form videos but can also bring extra income.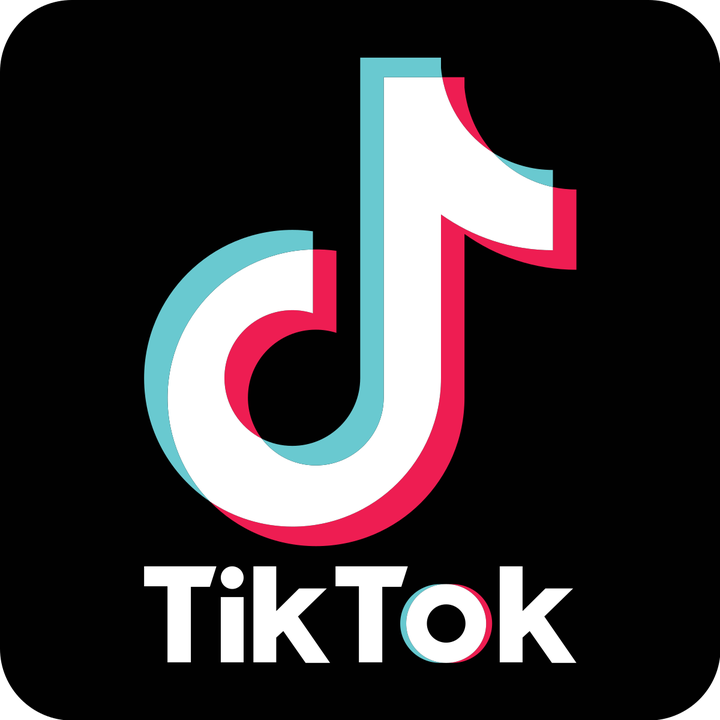 Here is how you can make extra income on TikTok.
1.Get followers
The first step and a very crucial step when you want to make money on TikTok. You must get followers who are going to like, comment, and share your content so that you can get more exposure. Your followers should at least start from 10 000 going up in order to really be able to monetize your TikTok account. Once you reach a higher number of followers, you will start making money through influencer marketing, sponsored content posts, etc.
2.Have your own brand
Start creating your own brand that you will be identified with. Your brand should represent you and your content. The type of videos that you post should align with your brand as well as your target market, eg comedy, motivation, dance, and others. You must be consistent in your content creation and post regularly.
3.Be active
Make sure that you are active and consistent so that people can be familiar with you and your videos. Get involved in live videos and people can give you money in a form of gifts. The more you are active on social media the more you can get involved in different trends and challenges and make money while enjoying yourself.
Content created and supplied by: ThabileZincume (via Opera News )