Many people start youtube channels, However they don't get very far. This is because they don't get very many subscribers. This is a common area and quite easily fixed. If you have just started a YouTube channel I'm about to tell you how you can get up to a thousand subscribers in a matter of days and it doesn't require you to do more then use social media. Let me explain, However be sure to share and comment down below when you are done reading to help others find the channel.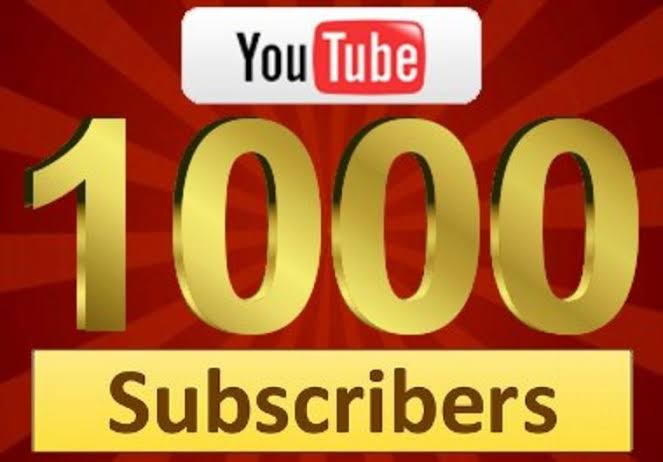 Once you have you're first video, or any number of videos uploaded. Getting subscribers is quite easy. However it requires both the use of Facebook and Reddit. On Facebook you need to join as many groups as you can, groups who have a similar genre to the content you provide. Do the same on Reddit with subreddits. Join as many as you can. Now all you have to do is share you're content to these groups and subreddits. On reddit it's as easy as sharing however Facebook offer you a bit more flexibility so add a catchy caption with you're video.
You may not always get good responses as social media is often a place where people are mean, However you will get subscribers. It's how I got one thousand subscribers on my first YouTube channel. Tell me what you think in the comments and follow for more news as it happens.
Content created and supplied by: Nkosi_Hlophe (via Opera News )