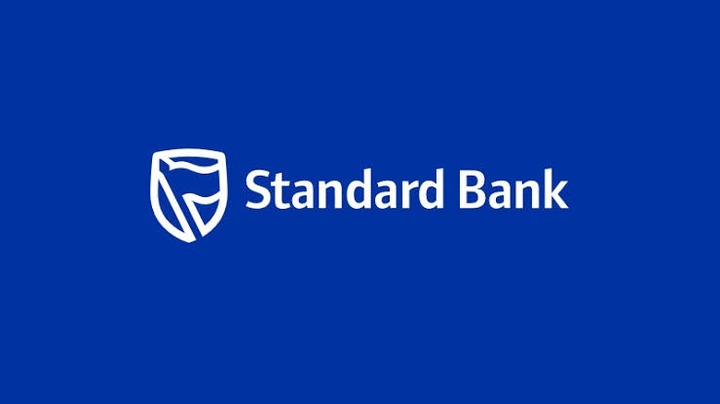 Your bank account is no doubt a large part of you're life and one that you check often around the time you get paid. However what if you don't want to keep going to an ATM to check you're bank balance and what if you don't have data to check online. Well, I've recently found another way that standard bank users can check their bank account without any data or airtime. This is how you do it.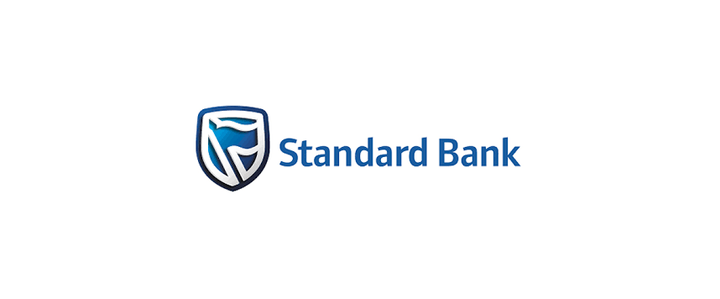 Your bank account is an important part of you're life and should be able to check it anytime you want to, using just your dialer you can. Go to you're dialer and type in the following number *120*2345# and click call. Next, you will have to set up the account using your bank account details and you're identification details.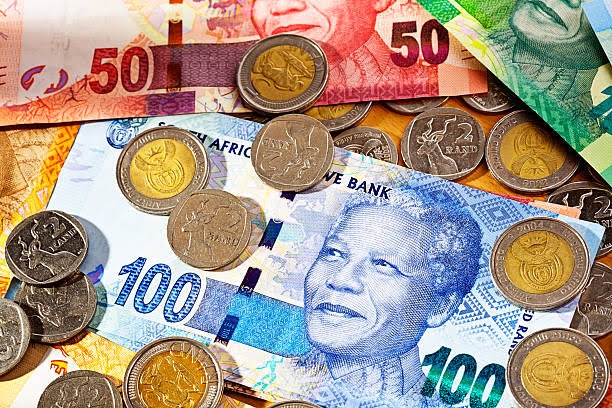 Once approved you will be able to check you're bank account, but electricity and airtime among other things directly from your phone. For many South Africans who have no nearby ATMs this is a convenient and easy solution. Tell me what you think of this life hack in the comments and follow for more tips just like this one.
Content created and supplied by: Nkosi_Hlophe (via Opera News )