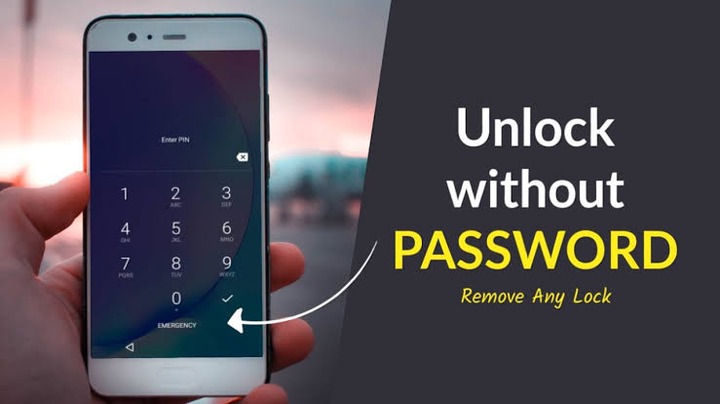 The life hack :
One thing many people don't know, it's that you do not need to go to a professional to unlock a locked phone. If you have forgotten the password to you're phone then unlocking it is easy and will only take a few minutes. In This article I will tell you how to do it, However I will give you a fair warning, this method will delete all the content on you're phone and revert the software to its default state. This means the phone will have everything it had when you first purchases it, with no additional files or media.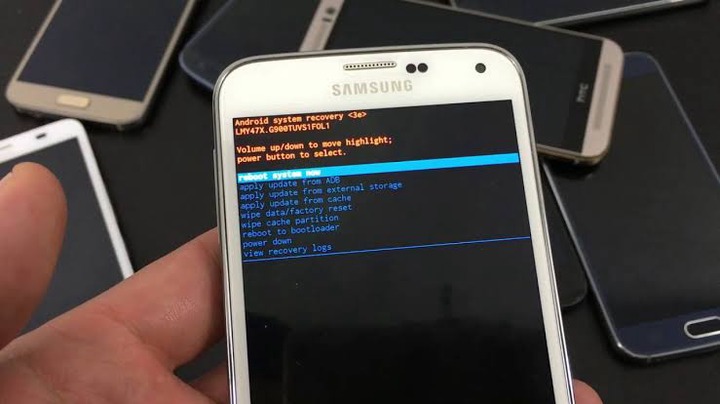 How to do it :
The first step is to turn you're phone off. One you have done this you will try pressing a combination of different physical buttons. One of these buttons will always be you're phone power button. First try pressing you're power button along with both volume buttons at the same time. If this doesn't work then you're phone probably has a physical home button. Press the power button, the home button and the volume up button at the same time. If this doesn't work try it again with the volume down button.
One of these combinations will take you to a secret menu on you're device. Once the menu opens up, use the volume keys to move up and down and the the home or power button to select.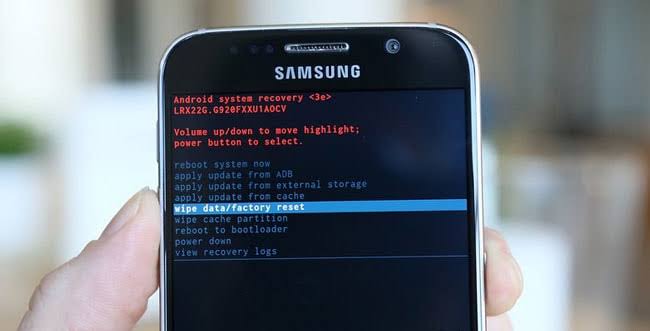 Scroll to an option called "Wipe all data or Factory reset phone". Click on this option and the process will begin. Do not remove you're battery from you're phone while this is happening. Once it is done, you're phone will start fresh and you will have to set it up again. Tell me what you think of this life hack in the comments and follow for more news as it happens.
Content created and supplied by: Nkosi_Hlophe (via Opera News )