From a very young age, Elon Reeve Musk was a very clever but lonely child. Always bullied by other kids at school with no one to help. He was moved from School to school while avoiding bullies. As part of the apartheid system young white boys had to join the military so to enforces the white supremacy system.
However, Elon Musk refused to join and opted to move to Canada with his mother after her divorce. He created an online banking system which was later known as Paypal for $180 million in 2002.
Elon Musk then made a decision that will completely change his life. out of the $180 million. He invested $100 million into SpaceX, $70 Million into Tesla, and $10 million into Solar city. Elon has stated on record that it has not been easy however he is now worth more than $190 Billion.
So what lessons can we learn from the rise of Elon Musk?
That we should not chase profits, Chase your vision,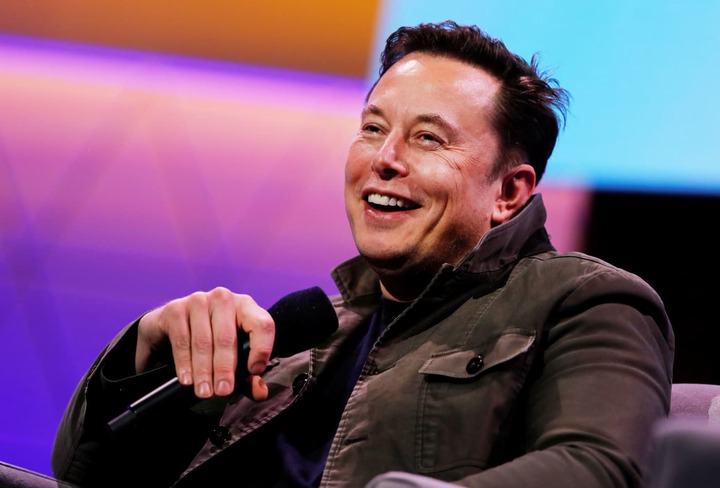 and your vision will reward you with profit
Source: https://www.cnbc.com/2019/06/28/elon-musk-talks-about-how-video-games-got-him-hooked-on-programming.html
Content created and supplied by: Mayiselak (via Opera News )