Google and Facebook track you and show you ads.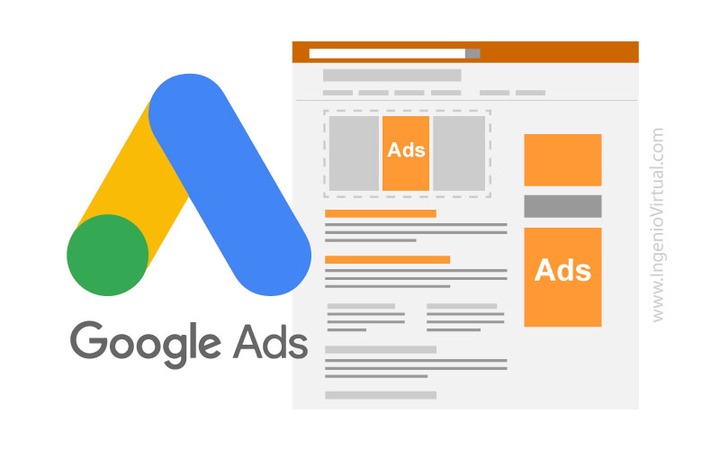 You go to a shopping website, see some stuff. When you like, buy it. If you do not enjoy it then leave. But then those websites and the items on it do not leave you stalking for a week. These are visible on Facebook and Instagram, the same can be seen wherever Google's ads run. But why does this happen and is there any way to stop it?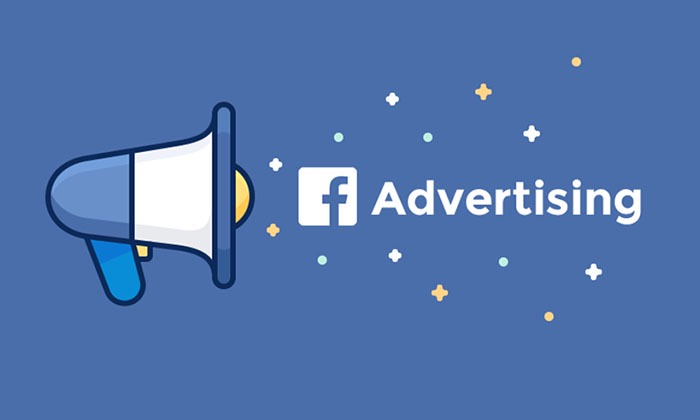 Google-facebook spying
 If you run the Internet using Google's Internet browser (Chrome), operating system (Android) or search engine (Google), then Google also leaves your neighbors behind in spying. It knows about your entire online activity. What did you search, what website was opened, when opened, what was built there, how much time was spent, etc. Many websites and apps share this information with Google by themselves. According to this information, your profile is created and you see the ads. This is called ad personalization. Meaning that you are shown ads according to your interest.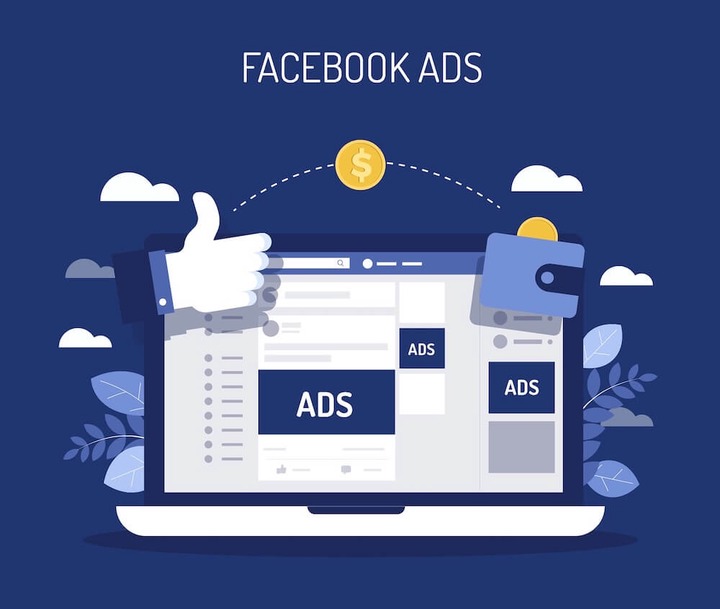 Now talk about other platforms. The Facebook company itself is unable to find out what you do outside of Facebook or Instagram app. Still, it has complete information about what you do on the Internet. how? The website you visit or the apps you open, they inform themselves about this on Facebook. Then Facebook prepares your profile based on this information and accordingly shows you the ad.
 Can this spy stop?
 No. You can't stop this spying. But because of this, the ads that appear can be stopped. Meaning that personalization of the ad can be stopped.
 How to stop targeting ads?
 To get rid of ad personalization in Facebook, you can close "Off-facebook Acitvity" by clicking on this link directly. Or by going to Facebook settings, go to "Your Facebook Information" and then to "Off-Facebook Activity". Here you can close it by pressing a button.
 To turn off ad personalization in Google, go to your Google account. You will find this at myaccount.google.com. From here, click on "Data & Personalization" from the option on the right. Here you will get the option of "Ad personalization". Click on it and close it on the next screen. enough. Now you will see ads of Google and Facebook, but these will not be based on your online activity.
Content created and supplied by: SeebuBlackberry (via Opera News )