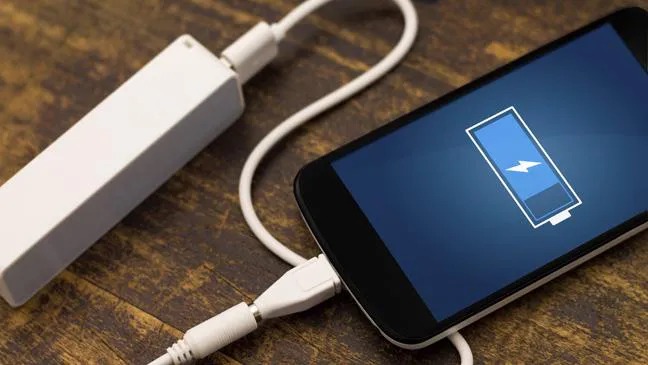 Owning an iPhone has its perks. You are able to communicate with people all over the world, as well as have a modern and sleek phone for everyone to be impressed with. It's got tons of features that aren't only limited to communication, but high graphics you are able to take advantage of when playing games and other productivity apps as well! Unfortunately, with great power comes great responsibility, and that means your iPhone does pack a punch, especially when it comes to power. All these features may actually cause your iPhone to have depleted battery, losing far more than what you usually expect in a normal iPhone. That may mean your iPhone has battery issues, but not to worry, as you are able to fix them! Here are some tips on how to fix your iPhone's battery life problems.
How to Fix iPhone Battery Life Problems
It has been promised that the new models of iPhones provide about 12 hours of battery life on average with heavy usage. But that may not be enough, or you might be suffering from it being far less than expected! There are various ways on how to fix your iPhone's battery life problems, such as:
1. Wait
If you have just installed a new app or updated it, then chances are that your iPhone is simply adjusting to the bug fixes and new update. If that's the case, then all you need to do is ways for a few hours before it starts acting normally again, battery-wise. If you haven't updated or installed anything, nor is the battery life going back to normal, then try the next few methods.
2. Go for standby
Test your phone when it is on standby mode. Keep it still without using it for about an hour, quitting all the games or avoiding from using any type of feature or application. Check it after the hour is up. If the battery has not been depleted, then you're okay and you may have just been using too much apps or power. If it has depleted by a considerable amount, then there may be a problem you can fix. Once you have identified that there is a problem, check the next methods out to fix it:
3. Reset
The first thing you do when it comes to having problems with any gadget is to reset it in hopes of it going back to normal. You'll be able to do so by following these steps: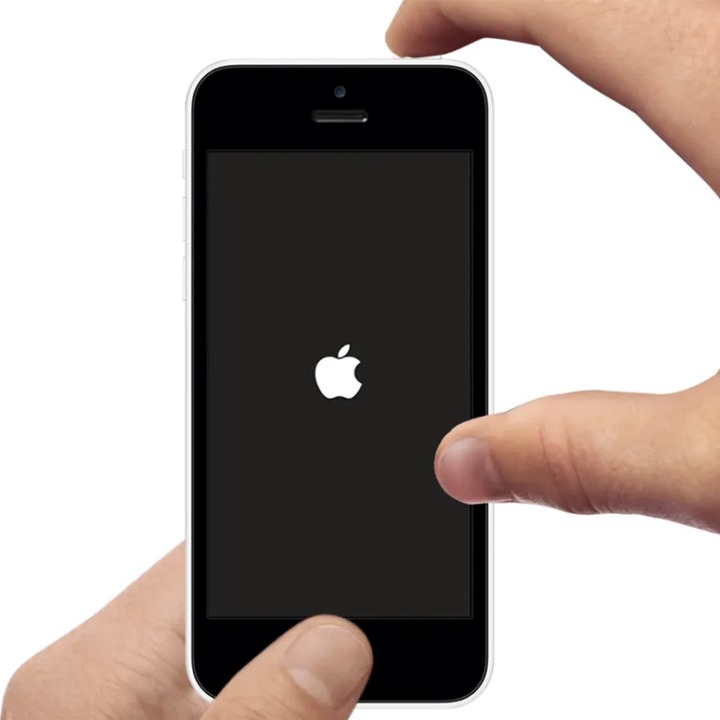 Press and hold the power and lock button together until you see the Apple logo.
Once you do see the Apple logo, let go of the buttons.
You can also hold the lock button until you see the Off option, sliding it off. Leave it turned off for a few minutes, then turn it back on by holding the power or lock button again. Once you have reset the iPhone, check to see if everything is working well by following Number 2. If not, try the next methods.
4. Usage
You can check out which apps are battery killers to avoid using them or delete them if necessary. Follow these steps to check these apps: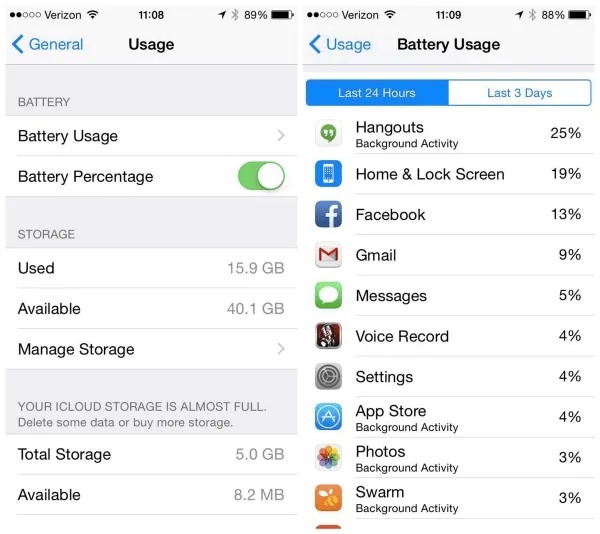 Go to Settings > Battery > Battery Usage.
Go to Show Detailed Usage for you to see the apps that are using up your battery.
For more specific details, you can choose to check the Last 7 Days option.
If ever an app is consuming too much battery, you can choose to uninstall it, or to quit it from playing on standby by doing these steps:
Double tap the home button (You can also use AssistiveTouch)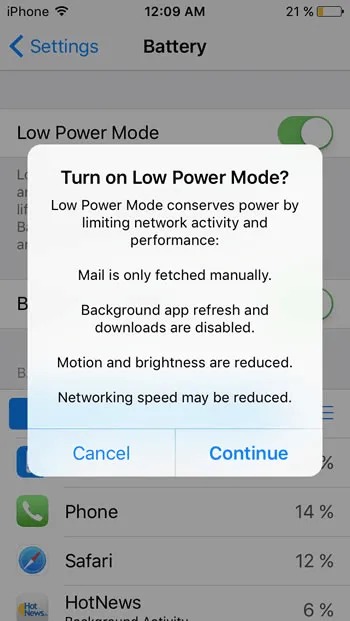 Swipe to the app you are not using.
Flick it up o stop it from further running in the background.
You can also try reinstalling the app to see if that fixes the problem.
5. Restore
This may be a hassle, but restoring your iPhone and installing it as new may be the trick. You will need to restore it from an old backup. Your iPhone may have too much data that is depleting your battery, and restoring it and treating it like new may be what's needed. It's a bit of a last resort if nothing works. You can check out many articles from Apple on how to properly reset your iPhone, depending on the model or iOS version.
Contact Apple
If push comes to shove and nothing else works, it's time to contact the big guys and have your iPhone either fixed or replaced. So long as your phone is not jailbroken nor have you violated any rules when it comes to its warranty, you will be able to have it easily repaired or fixed by Apple themselves. You may even find more alternative solutions form their forums or from Apple Support. You may contact them online or on their toll number.
These tips are easy to do and cost nothing but a few minutes of your time. If nothing is able to work, then it may be time to check the hardware of your phone if the battery life seems sketchy or depletes faster than it should despite t being fully charged.
How to Extend Battery Life
Apple now has a new option called Low Power Mode, where you are able to save up on battery with your iPhone running apps less in the background and checking mail or using certain features only when needed or manually refreshed. It saves up on battery and will help you extend its life. To switch on Low Power Mode, you will need to follow these steps:
Go to Settings > Battery
Switch on the Low Batter Mode option
You will know that it is on when the battery icon on the top right of your iPhone is color yellow instead of green. It will automatically turn itself off once your phone is recharged to 80%, so you can switch it back on when needed. You can also use Siri to turn it on by saying "Hey Siri, turn on low power mode".
Sometimes, Low Power Mode may not be enough. Here are some ways on how you can extend your iPhone's battery life, if ever 12 hours is not enough for you!
Hide the Clock app in a folder, as that app's window uses animation that moves it, making it a tiny battery depleter.
Set auto-lock to 1 minute.
Turn off extra sounds you don't need, such as keyboard tapping or the lock sounds.
If you can, use headphones or earphones instead of speakers when playing media files.
Turn down the screen brightness if possible.
Turn off your 3G, Bluetooth, Location, and Wi-Fi if you are not using it.
The little things matter, and following these tips will have you save up on a ton of power in the long run.
In Conclusion
Hopefully, these tips will have you fix your iPhone's battery life problems in no time. These are quick and simple tips that won't take you hours or cost anything at all. If ever you are still having problems, then it may be time to have it checked by a phone technician (if your iPhone has no more warranty), or to have it replaced by Apple. If push comes to shove and you aren't able to do any, then you may either have to stick with the iPhone with the battery, or you can choose to purchase a new iPhone for you to enjoy. Either way, Apple is still a great product to work with, and though they do have some bugs from time to time, they are still able to deliver quality gadgets for everyone to love. Have another solution on how to fix the iPhone's battery life problem? Comment your suggestions below!
Source: https://www.xtremerain.com/fix-iphone-battery-life-problems/
Content created and supplied by: Wesley4658 (via Opera News )