A metro rail train is something that most of us have experienced in some time of our lives, whether you were using it for going to school or work, the train has been an effective and cost saving travel of everyday life. The experience may not be pleasant though, from overcrowding, to lateness, crime and in general how the train looks as a whole. Behold a new metro rail train has been released to the public and this is how the train will look like.
See pics below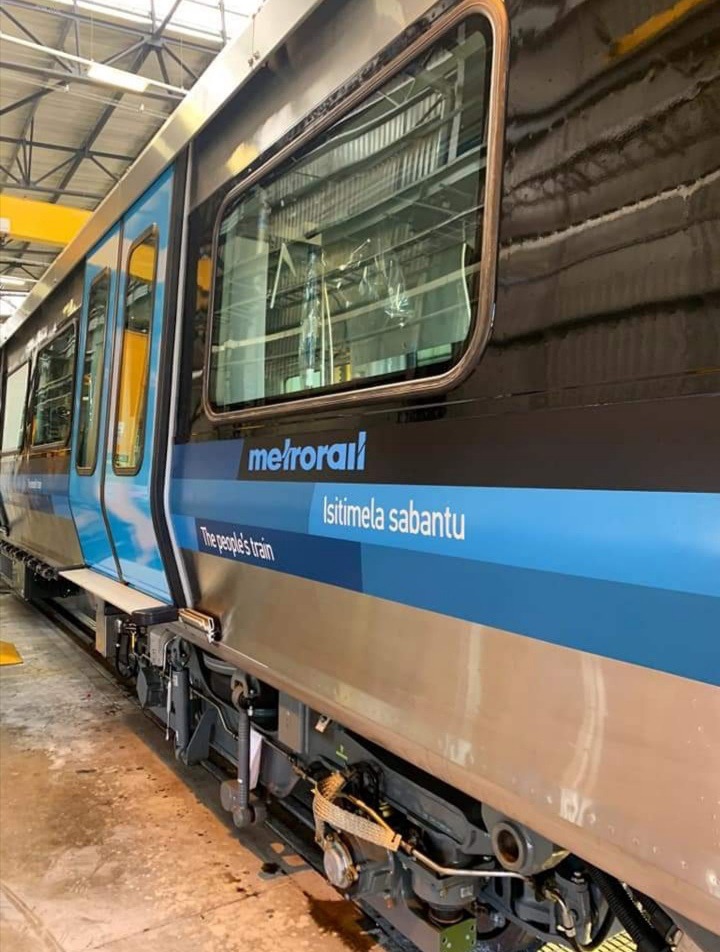 The metro rail has changed its usual yellow bright color to a more sophisticated look and it's wheel Chair friendly, has a lot of space, with doors that close and lock automatically when the train is in motion. And not only that but the train is also safe, with cameras and security on board and if you love browsing the net like most people do, you will love this next feature. It has a free wifi on board and it will be safe to use your phone with the extra initiative for safety.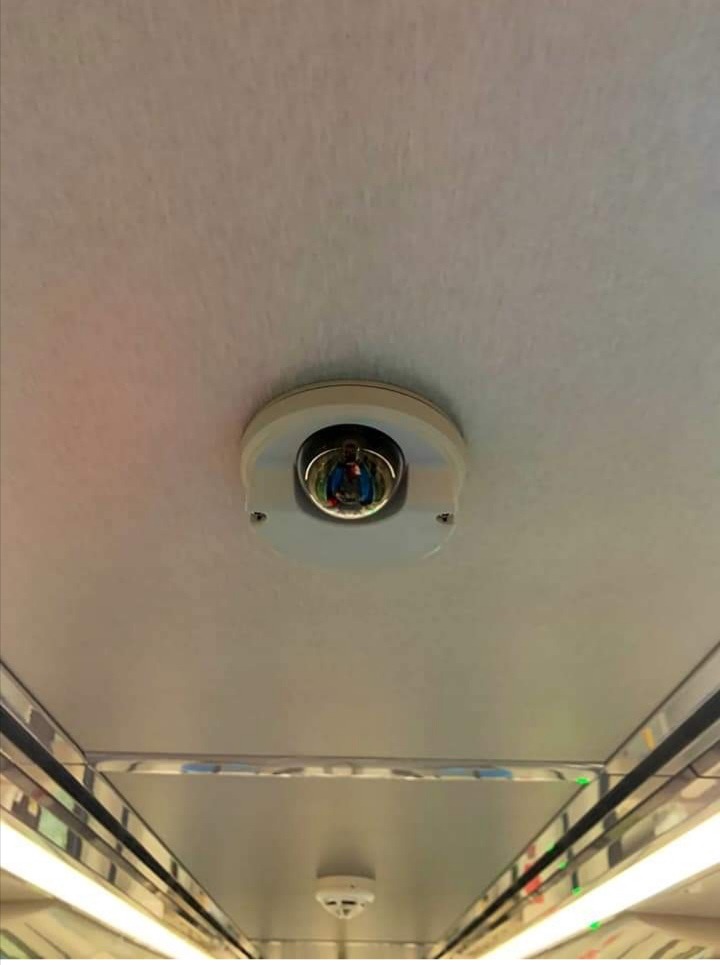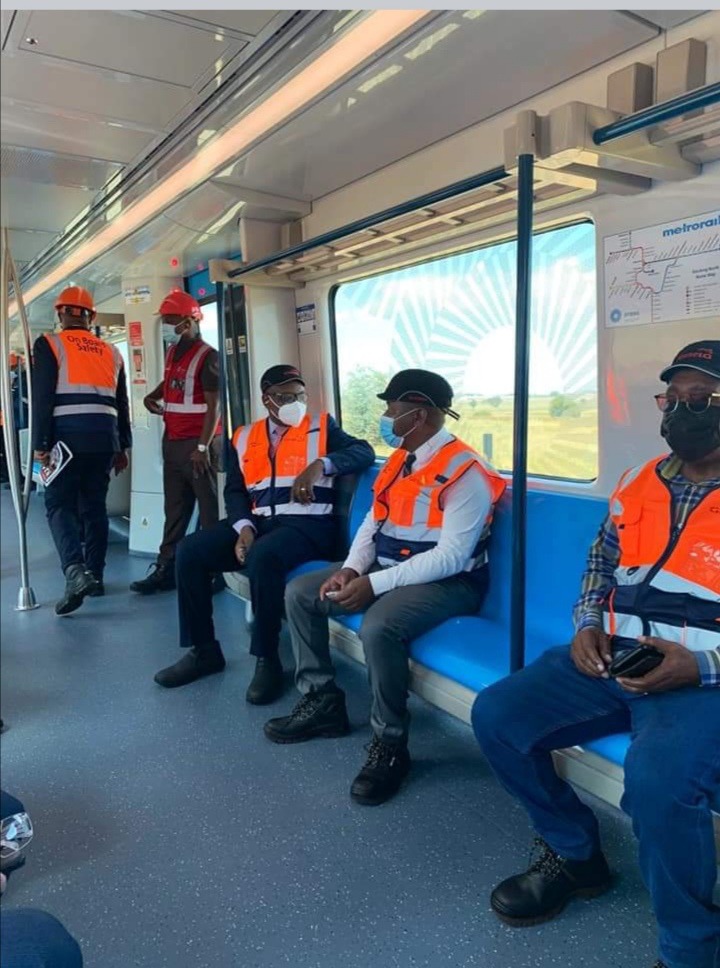 Though the idea is genuinely genius,some people on Facebook thought the train might not be a good investment for South Africans as some say this will only look this good for a few months.while others are debating on how this will affect their pockets.
Some questioned if the train even has good tracks, and that they should have started with the infrastructure first. Either way this might be the good change we all need.
See the comments below..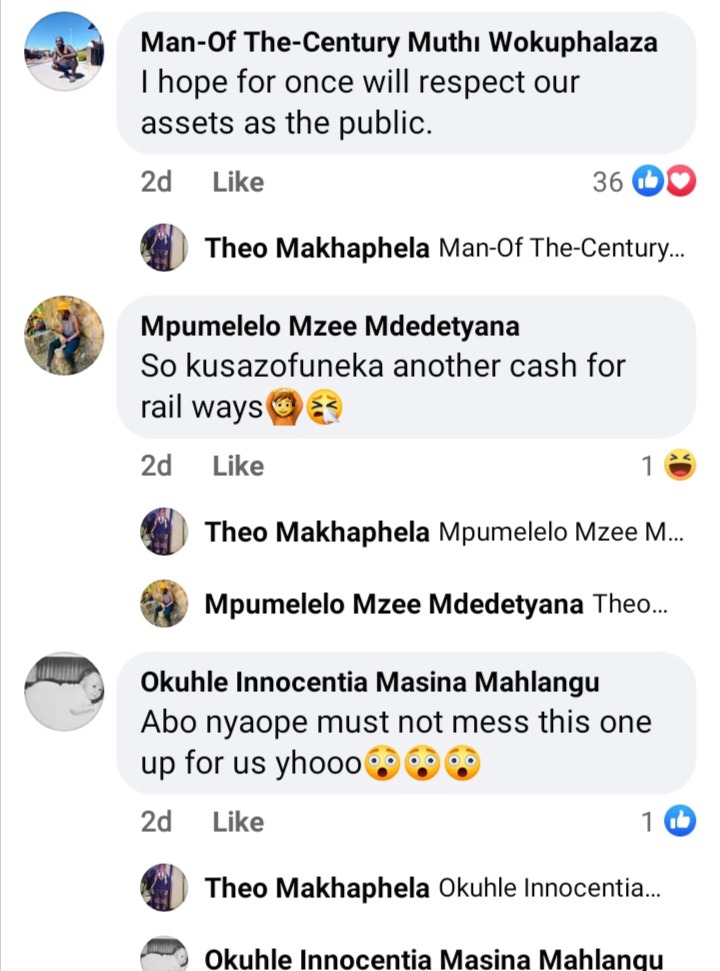 Content created and supplied by: mkaymasha (via Opera News )