I've seen many people on the internet who say that their data bundle is disappearing or that their network is stealing it. They believe this because once they load a data bundle it doesn't take long for their data to finish. However their is actually a simple explanation for why people's data is disappearing and it has absolutely nothing to do with the networks, it actually has something to do with the individual user and this is how to stop it from happening to u.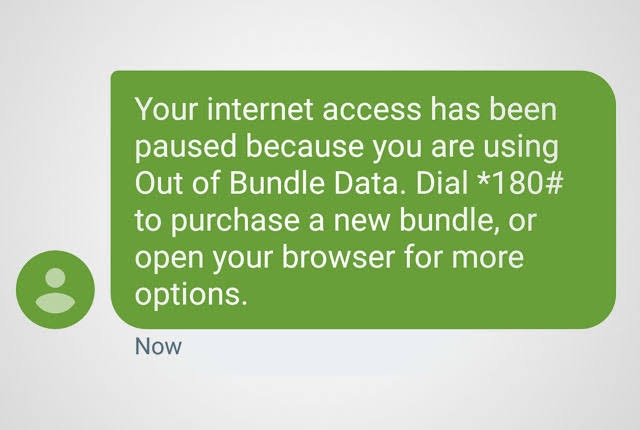 The first thing you need to do is check you're phone and the applications that you've downloaded. Games and applications, even legit one from legit sources, show you advertisements. These advertisements are downloaded in the background without you knowing and it can use up a significant amount of you're data bundle, especially if you only buy small data bundles. These applications include one of the worst offenders, Shareit, an application that downloads videos to your phone and the presents them as watchable files. Once you delete these applications and games you will find that your data bundles last much longer.
Tell me what you think in the comments and follow for more news as it happens.
Content created and supplied by: Nkosi_Hlophe (via Opera News )