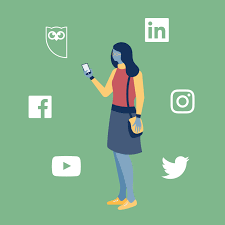 We Have put most of our lives on social media, we have lost the good physical interacting, most people are depressed and are hiding behind their keyboards and social media has been a great voice for so many people, social media has so many benefit that it has been the one and only major voice people use to reach out to everyone, even businesses have adapted the style of communicating with clients through social media , but what happens when now you have become an addict?
Lets take a deeper look into what makes one an addict of social media or always finding yourself that you are constantly on your phone, to actually know that you are an addict, you will realize that you are always carrying your phone everywhere you go, be in the toilet or going to bed, your phone is always on your hand and the constant logging in on social media such as WhatsApp, Facebook or twitter, you find yourself always online even though there is no one to talk to.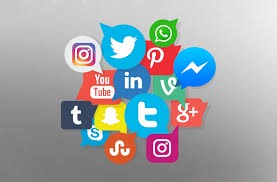 When your phone is now controlling you, when your phone is your escape route to the world out there, when you feel like you become better or less depressed when you log in to your social media pages not knowing that at times those social media pages are the ones causing your depression, they cause depression because you will constantly want to look like everyone or realize that you are missing out and other people are living the life you wish for.
When now you can not think about anything else but your phone, lets say you are unemployed, your phone and the use of social media hinders you from going out there and looking for a job, you are now an addict of Facebook, twitter, Instagram and WhatsApp, you will always make means of having data but not able to make means to get up go out there and look for a job, social media will cloud your mind, it will occupy your every thought, it can block you from succeeding as well.
How To stop Or manage the addiction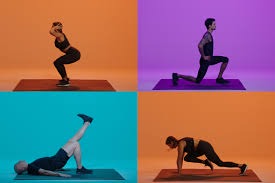 Its a very difficult task to do but if you feel like social media is draining you, try by all means to distract yourself, start of by deleting all those apps that are affecting your daily life, at first it wont be an easy task, you may delete only to find that you are going to install them back again, have patience and never stop trying, do you know how it feels like when you have ran out of data, you feel lost, lonely and depressed, try and not buy as much data as you used to, try and keep yourself busy with other hobbies, it can be writing or exercising, find a hobby that has a possibility to bring in money for you.
Content created and supplied by: Secret-Agent (via Opera News )