In the recent months their has been a lot of Controversy surrounding the instant messaging application, Whatsapp. Their new privacy policy has made a lot of users abandon the application and started an exodus towards other applications such as Telegram and Signal. However I've recently discovered that their is something more concerning to be worried about then their privacy policy and its the fact that the application saves all the media you have sent using it, into a secret folder on you're phone. However if this frightens you, you actually don' have to be scared as their is a way to get rid of it all, keep reading as I tell you how to delete everything that Whatsapp has stored about you.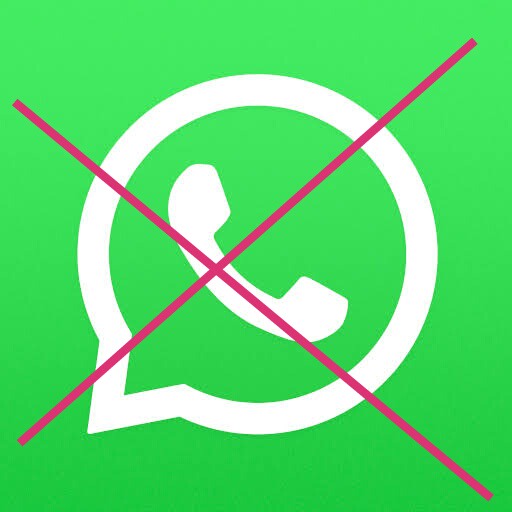 The media of yours that whatsapp has saved cannot be viewed on the gallery, it is actually on a secret folder hidden in you're files. So the first thing you need to do is locate you're files folder, then open up the internal storage folder. Inside the internal storage you will see a setup similar to this one.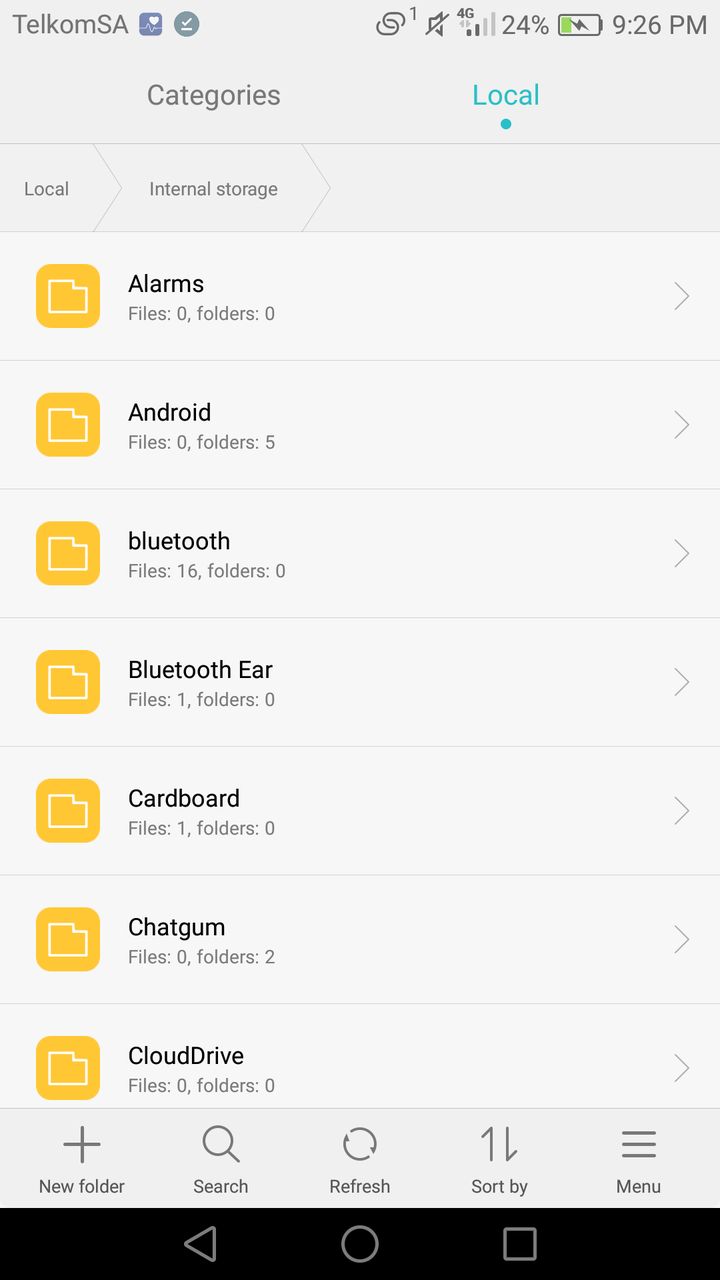 Scroll to the bottom, there you will find the folder named "Whatsapp", Within that you will find a folder named media. Once you open up the media folder you will find all the media that the Whatsapp application has secretly saved about you securely stored in their own folders and you can begin deleting.
There is also another upside to this, as you delete folders, you will also be clearing up space on you're phone to store new files. Tell me what you think of this in the comments and follow for more tips as they happen.
Content created and supplied by: The_Fifth_Estate (via Opera News )