The printing industry is limited but for a new rising enterprise called Phoenix Rens (pty) LTD it seems to be limitless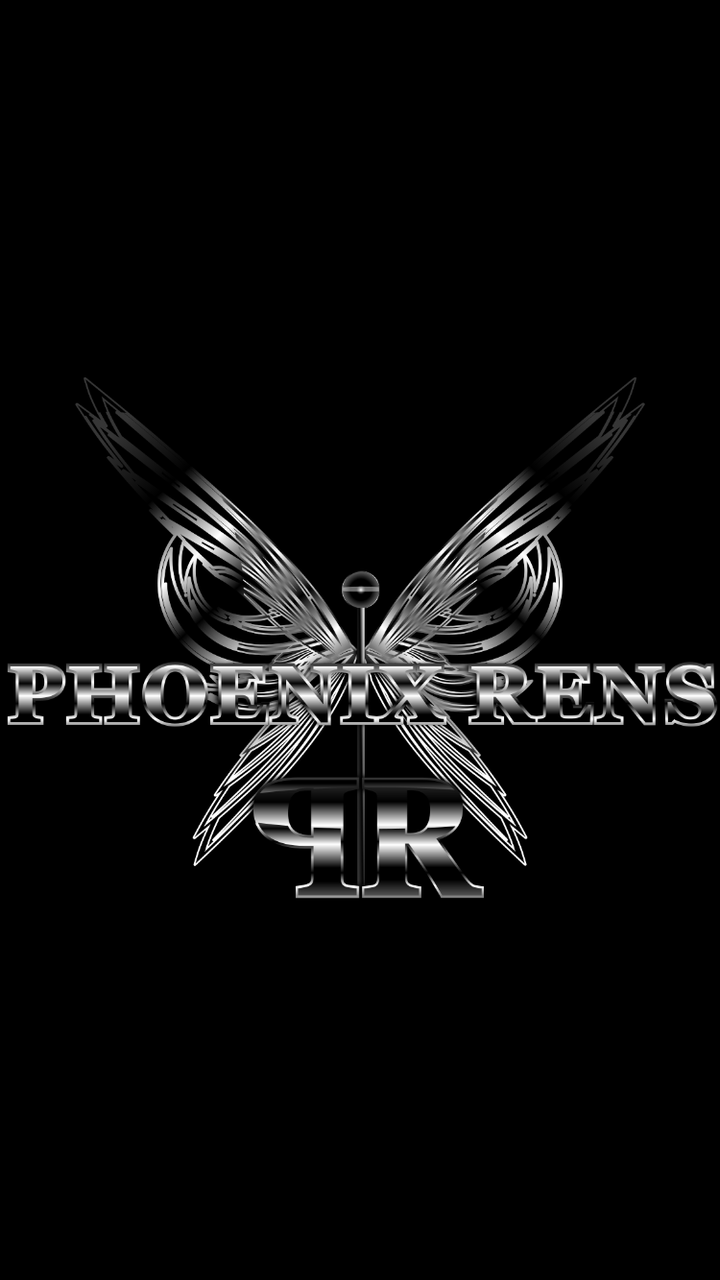 We live in an age of lazy readers, and the minority that remains is either a photo ops reader or they measure intelligence by reading.  
Phoenix Rens (pty) LTD was established in 2020, and as it struggles to teeth it does however have a vision. Like any other printing company it seeks to attract investors and solid clients who which to have their visions written on paper and/or digitally. 
What is their vision? 
Phoenix Rens is a Data capturing enterprise, ghostwriter, skills development, data management, data creation systems, publication data, transcription data, writer's section, blogging section, conceptual analysis and data design, drafting data, data creation & many more... enterprise. 
Who is its market? 
Practically anyone. It's main core skill, is writing novels, short stories, screenplay/ scripts, and concepts; particularly movie concepts. They also do reviews and rubrics. 
Why should people invest? 
Because already the company has 8 pending novel projects and all were/are done under one editorial production house with no collaborations and outsourcing. 
All self published and marketed. With great sale projections, with one novel surpassing the target set, without any endorsement or "paid partnerships". 
Although it is a fairly new enterprise, the skills that have developed within the enterprise are tremendous. 
Phoenix Rens social platforms for business Enquiries?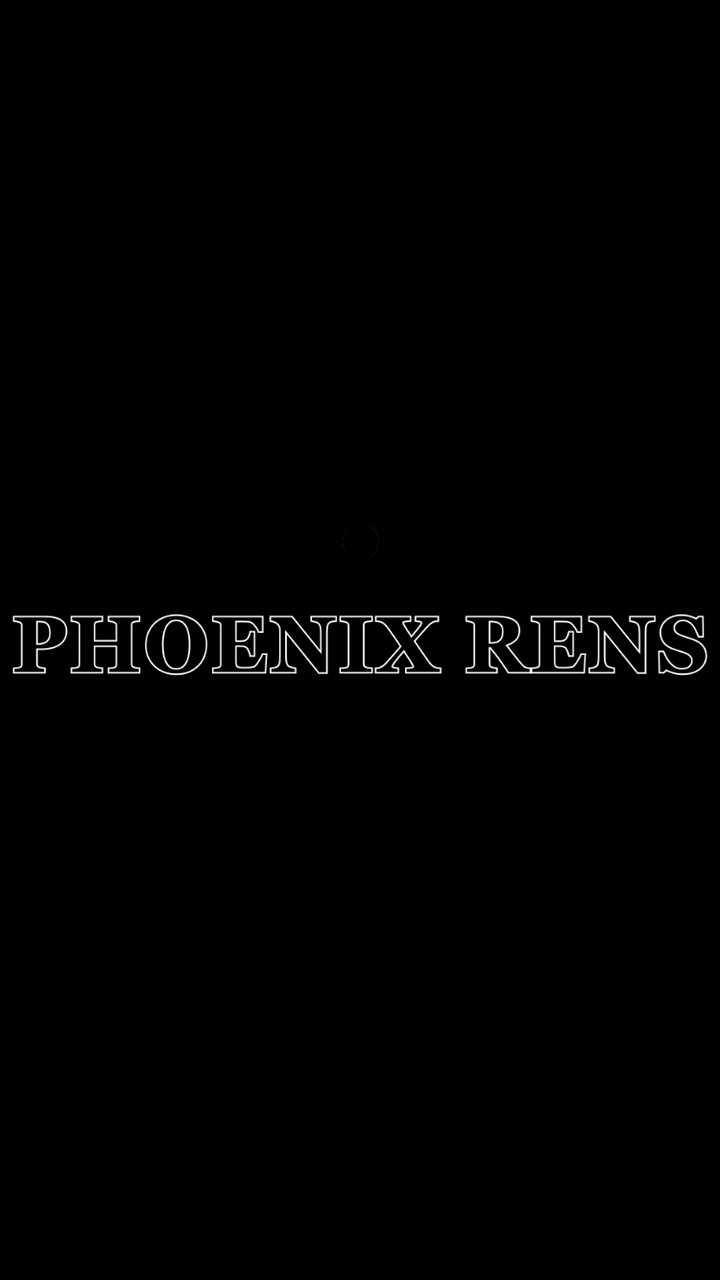 Instagram — @ernarchist 
Twitter — @ernarchist 
Or maybe contacted via email— [email protected] 
Content created and supplied by: ErnestRens (via Opera News )