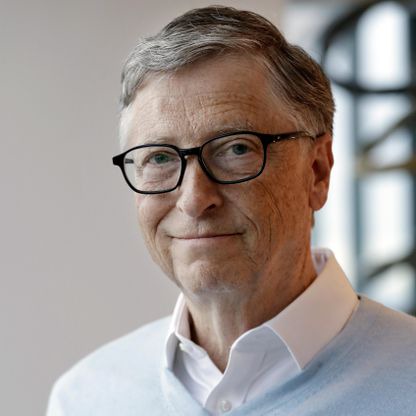 Source: https://forbes.com/news/bill-gates
Bill gates wants you to know about this two numbers. 51 billion and zero, Bill gates had a plan for how to go from 51 billion to zero. And he is happy that the plan, does not come with a Price tag.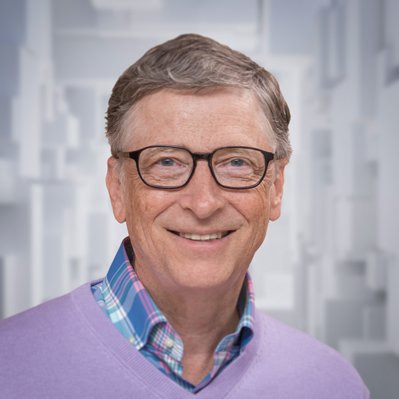 Since he made his wealth from, technology his innovation. Is actually tied to all that he knows. Gates is planning to use technology to work on carbon free factories. Including a new kind of nuclear power plant. Which is what he is likely to invest on next.
Goal number one is to clearly lay out sectors which are, producing 51 billion tons of nuclear. Gates claim that he is planning for zero emissions by 2050. And that he is optimistic that the world will get there as hard as it sounds. Another suggestion from gates is to shift, the tax credits now available for solar.
His hope us that the demonstration, plant will be built in five to seven years from now.
Content created and supplied by: Thethinews (via Opera News )