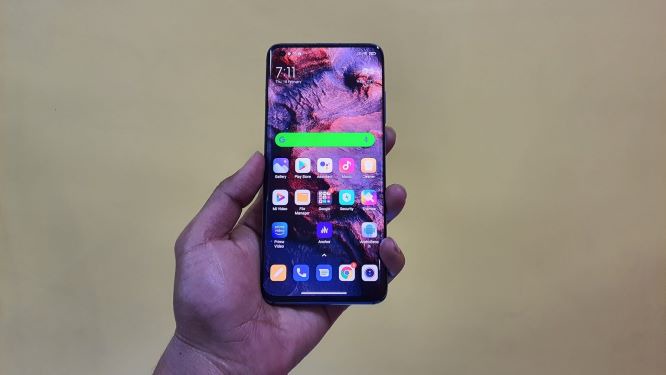 Recently we discovered a weird issue on our Mi 10 smartphone which is currently running on MIUI 12 Global version. The issue was related to home screen setting of MIUI, where after every reboot the home screen customized icons disappear. We are currently waiting for the official fix from the company, but till then there is a workaround about the same. Read on this article to know about the MIUI 12 home screen bug in detail and how to fix this.
Fix Home Screen Bug on MIUI 12
We all customize our home screen as per our preferences and set app icons in that order on the home screen. We obviously put those apps here which we use the most. But what if we need to do this everytime we restart our phone?
Well, this is happening on our MIUI 12 running Mi 10 device. Here'e what's the issue and how to fix it!
What's the issue?
When you arrange app icons as per preference on home screen of any Xiaomi device running MIUI 12, and then for some reason restart it or put it to charging, what you see is quite annoying. After every reboot, all your home screen customization is gone.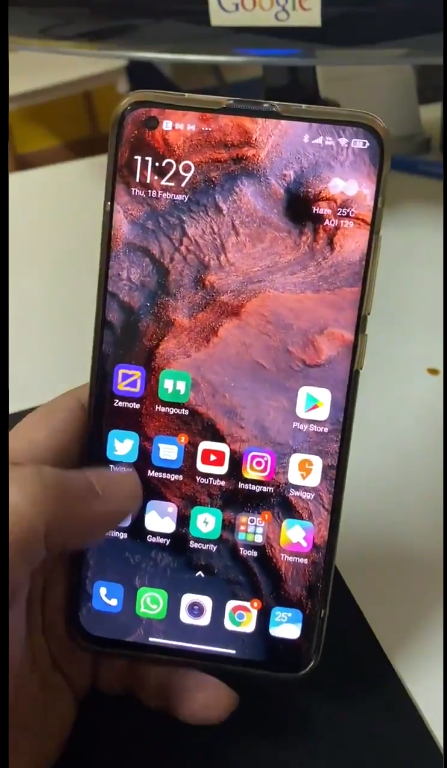 Before
After
As you can see in the above screenshots, when there were app icons like YouTube, Remote and others, and after restart, all those app icons are disappeared from the home screen. This happens when you restart the phone, power off it or charger it after low battery.
How to fix this?
Well, we have, for now found a temporary solution in the settings. If you recall, app drawer is a new feature in the MIUI, and this might be reason behind this issue. So, in order to resolve this, you will need to change the home screen setting. Here's how!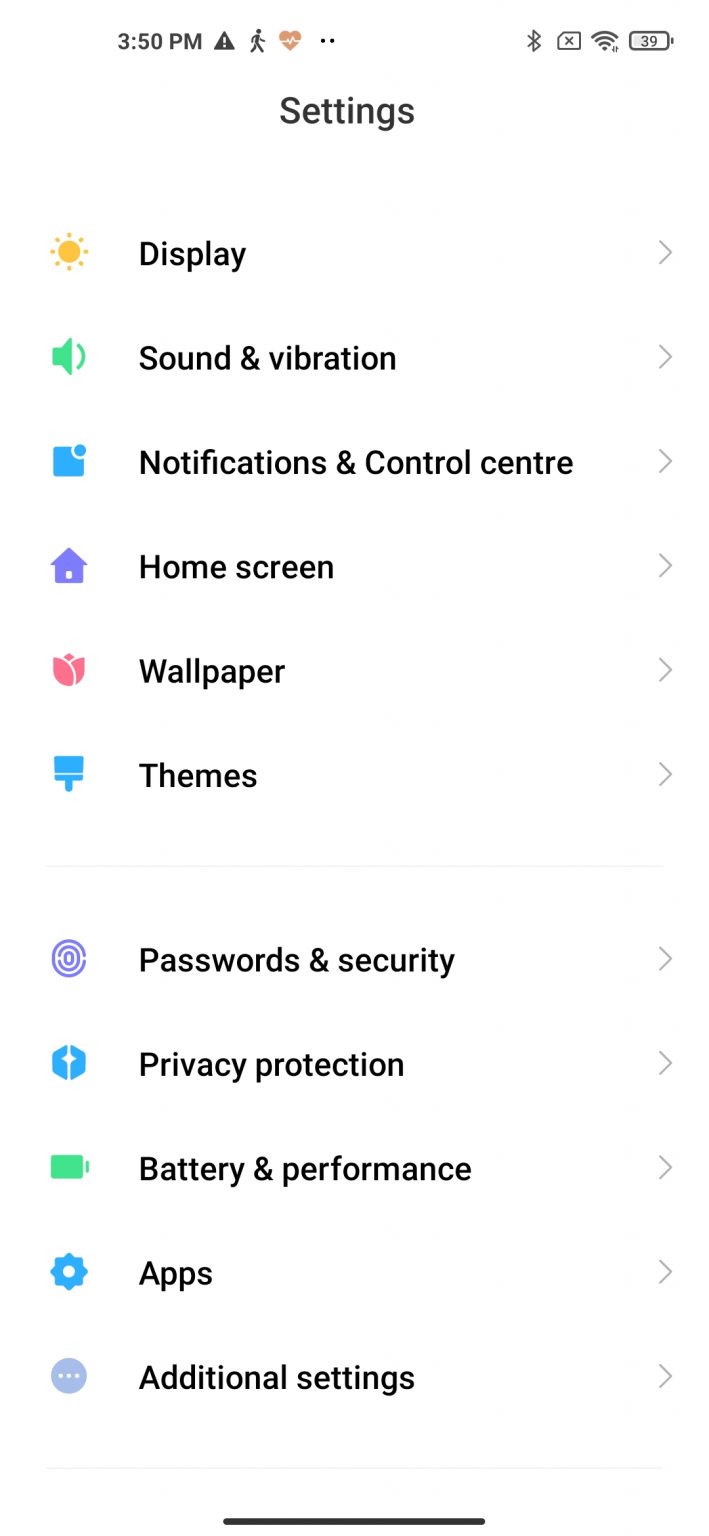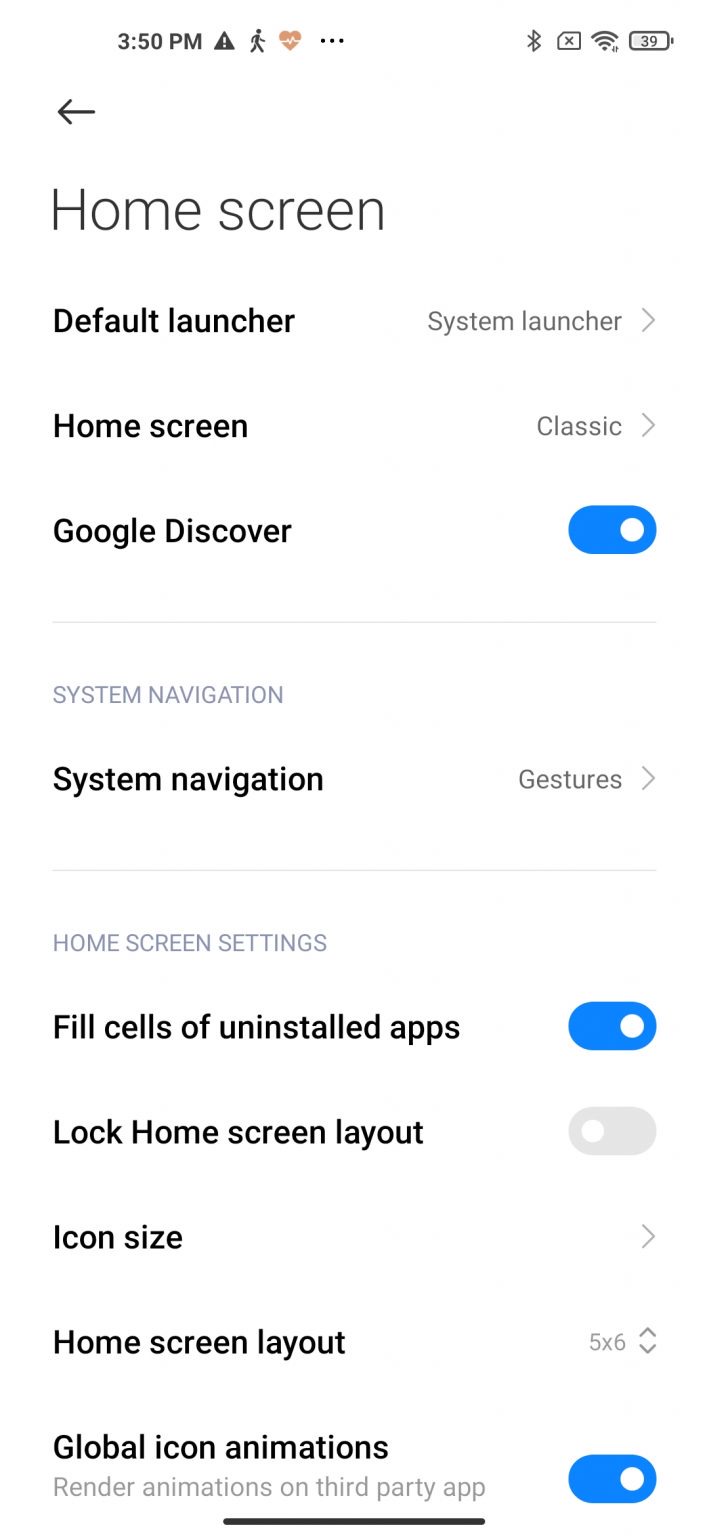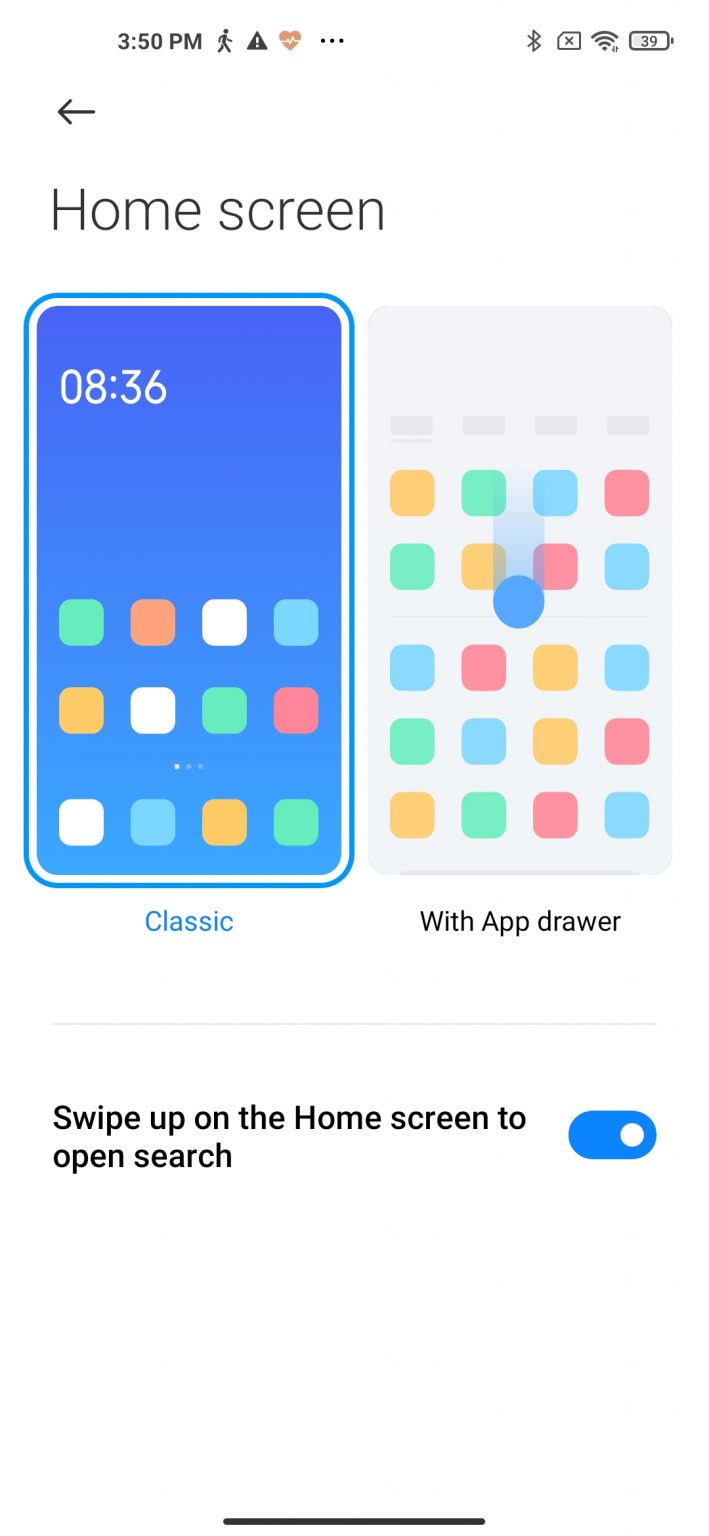 Open Settings on your Xiaomi phone and go to Home screen settings.
Here select Home screen form the many options and it will show you two options- Classic and With App drawer.
Choose Classic theme from here.
That's it! Now, when you reboot the phone after customizing your home screen, you won't see any changes and all your icons will be there as per your preferred order.
As we already mentioned, this is a temporary solution to this issue, as if someone still wants to use the app drawer, the he will not be able to do this. We are awaiting for a permanent solution from the company and will update this article once we receive anything.
Tell us in the comments, if you too have faced any similar issue on your Xiaomi phone. For more such tech tips, stay tuned!
Content created and supplied by: Tech_pro (via Opera News )