WhatsApp users have been feeling insecure following the announcement that WhatsApp would be updating its privacy policy. A lot of users have been afraid to use this application and went as far as exploring other chat apps like telegram.
Whilst WhatsApp has been dominating in the industry, this reaction from its clients is not alarming and seems to have no impact on the company as they continue with what they have planned.
Here are a few features whatsapp plans to add in 2021:
1. Multi device support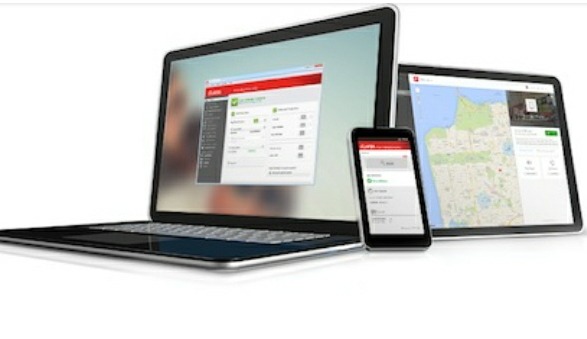 whilst users have has difficulties of using the same account on multiple devices, This feature will make them able to use the same account on different devices to make it easy for them to communicate wherever they are with whatever device they have at the moment. this will support laptops, smartphones, tablets and also web chat. users will not have to worry about a device left behind anymore.
2. Video calling/ voice calling on whatsapp web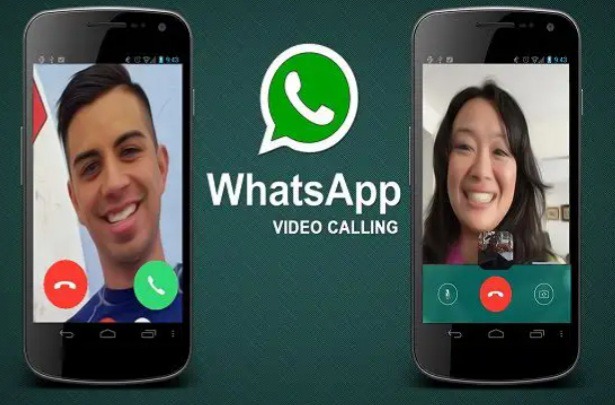 This feature has been absent from the WhatsApp web as it only allowed users to chat, send pictures l, videos and audio but they could not engage in a video or a voice call even though they have the required devices like webcams and microphones. Now it is going to be easy to make a call using a laptop wether a video or a voice call through whatsapp.
3. Joining missed group video calls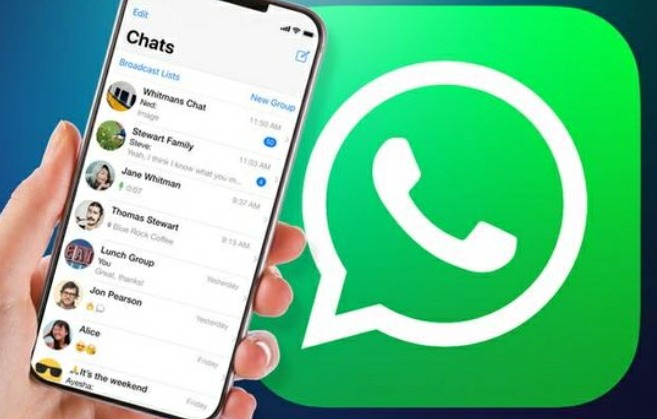 This feature allows users to join a call that's already started as long as it hasn't been ended.
before; when a group video call is initiated, only those who answer the call at the begging could join the call. Now WhatsApp will allow the users to join the video calls even though they have been ongoing for an hour as long as the call is still on. which will ease the load on making group video calls.
sources : 91mobiles , whatsapp
Content created and supplied by: SharpShooter66 (via Opera News )