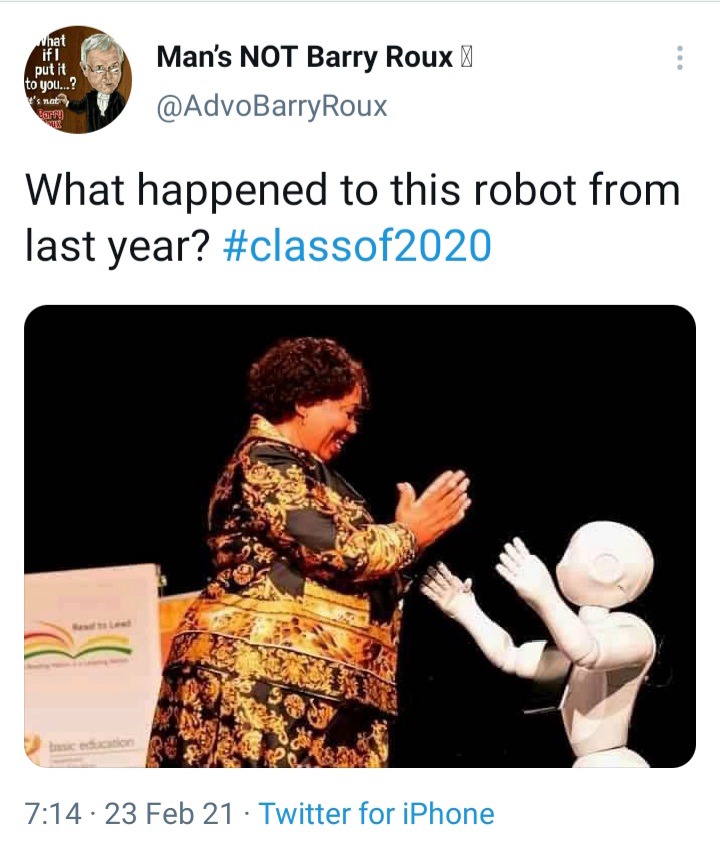 Angie Motshekga during the announcement of matric results of the class of 2019 had a robot on stage. It was explained that the robot is named pepper and it is a semi- humanoid it can recognize people faces and tell people's emotions. You remember how excited our fellow minister was when interacting to the robot and we thought schools were going to be technologically improved. Well after the pandemic started all things changed.
So just yesterday the Minister of Basic education Angie Motshekga announced the results of the matric class of 2020 and to our surprise robot pepper was not there. We were all wondering what happened to the robot we saw last year.
A person on Twitter asked the question and they got the answer from sci-bono discovery center in Newtown Johannesburg and said the robot is with them. Others had other funny responses ,see them below.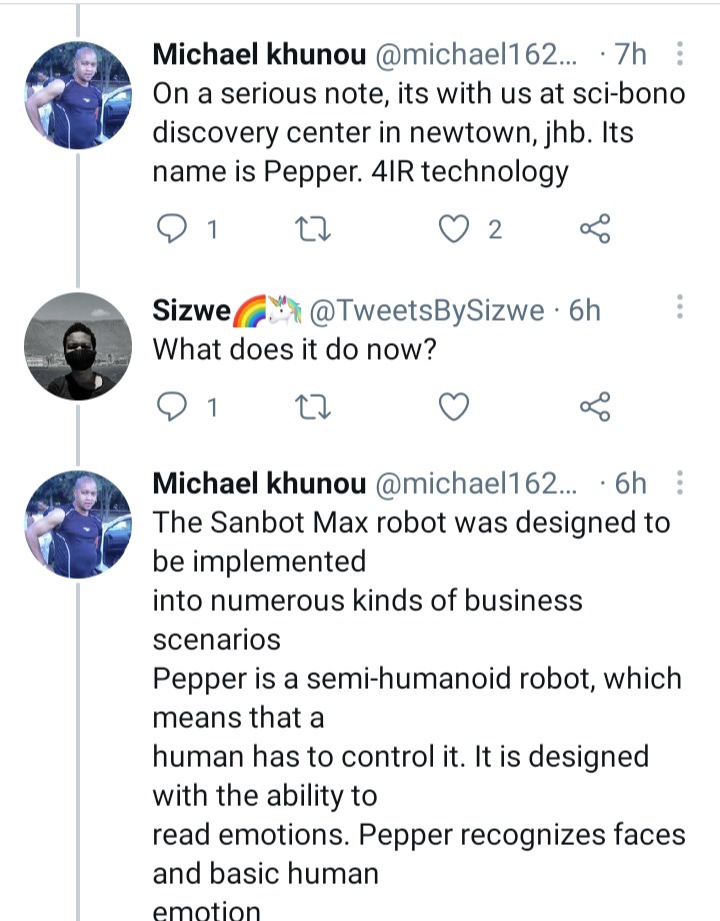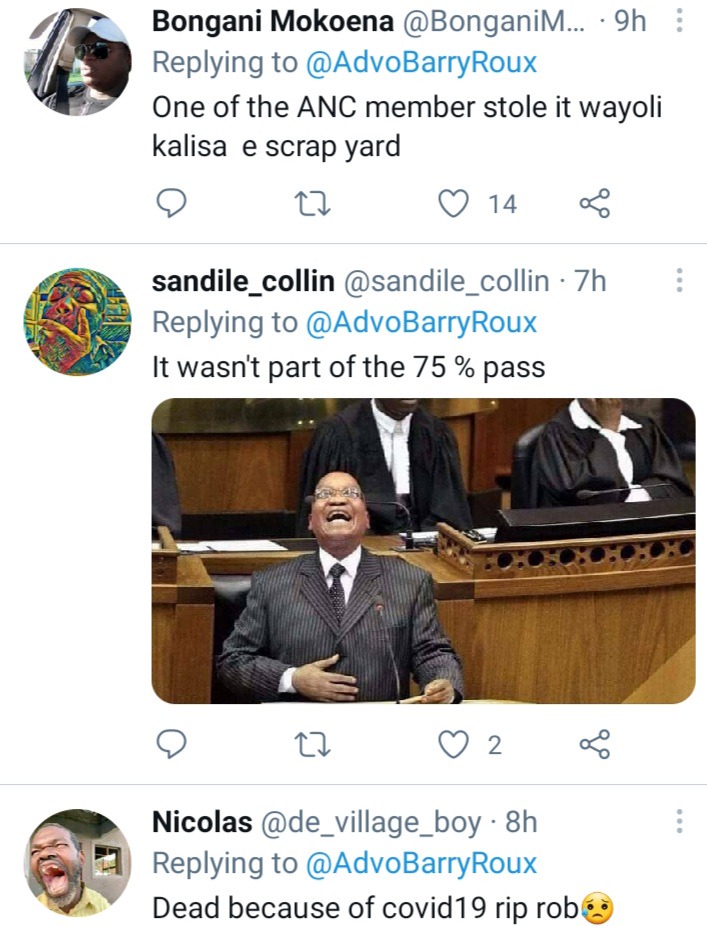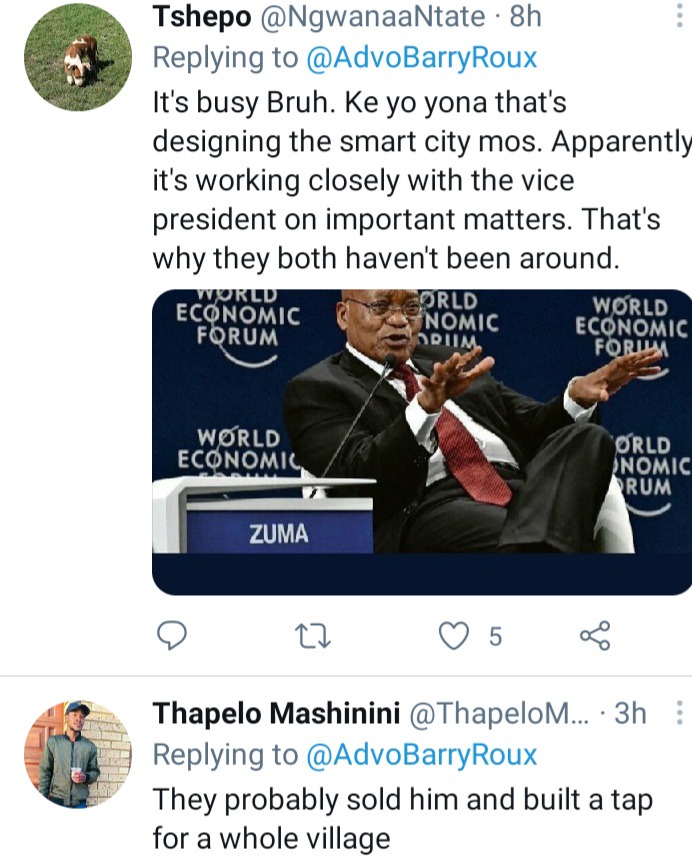 Source https://twitter.com/AdvoBarryRoux/status/1364081176349138945?s=19
Content created and supplied by: Health2.0 (via Opera News )