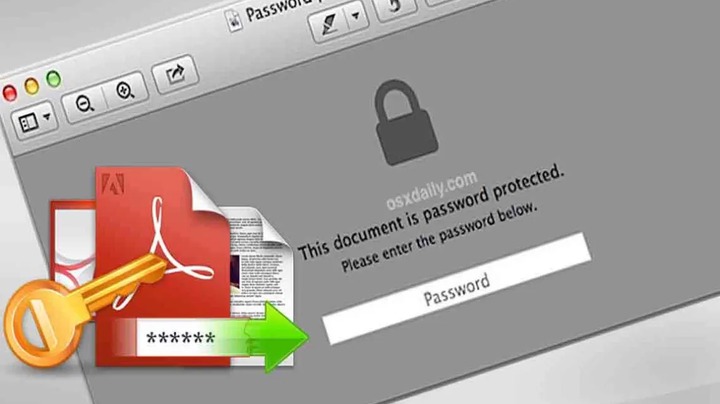 The perks about owning a Macbook is the fact that you are able to protect your PDF files with a password. That way, your files are safe and secure from any prying eyes. It is close to impossible to hack into these types of password protected documents.
You will be able to control who will be peering through your documents. You will also know who is and isn't allowed to view it. You can add password to your PDF files very easily. But, A question remains: How you can be able to remove password from a protected PDF file on Mac?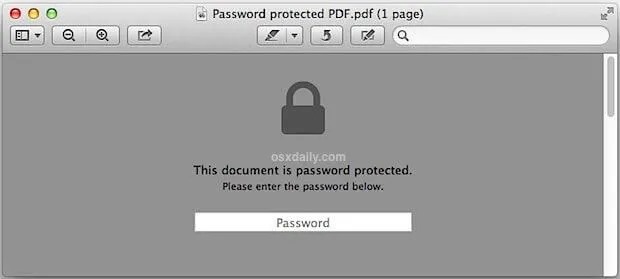 Why Remove the Password?
It may seem odd to want to remove protection from PDF files. There are some reasons as to why people would choose to do so, such as:
The PDF file need not be protected anymore.
Removing the password will save time and effort from typing it in.
It can be a hinder, especially if you forget the password
You will have to teach people how to access the PDF file, spending time to do so
An example of protected PDF files that may not need a password anymore would be blueprints to a future project, or a surprise letter to loved ones!
Either way, it is important to know how to remove the password of a protected PDF file for the future. You never know when you will need it. That's why it's best to be knowledgeable on how to remove your password in order to save time and effort trying to remove it.
How to Remove Password Protection from PDF File on Mac OS X:
Here is how you will be able to remove the password protection from any PDF file on your Mac in order for anyone to be able to view it:
Go to the protected PDF file and open it using Preview. Enter your password when you are asked asked.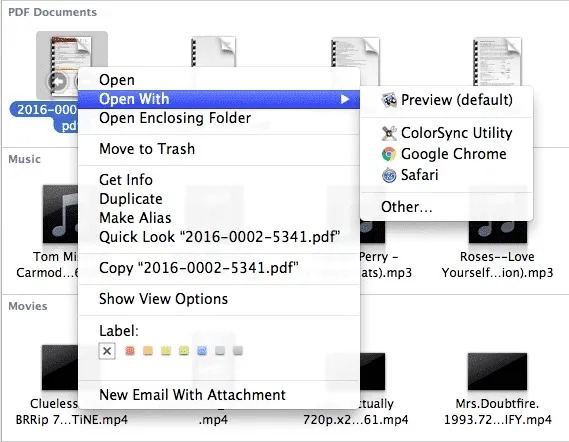 Go to File > Export. Rename the file when exporting it, and make sure that the Encrypt button is not ticked.
Press Save, and now you have another copy of your PDF file, but it is not protected with a password anymore.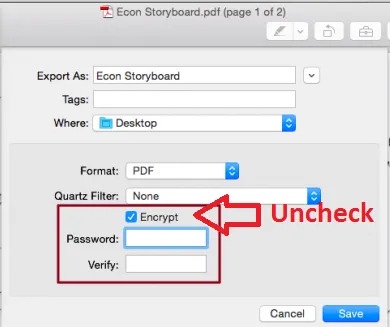 Note that you will need to know the password of the file you are un-encrypting. Trying to "hack" or remove the password without knowing the password is another thing that would be difficult to do. You can prevent that from happening by keeping a list of your passwords in a secret place, or telling a trusted loved one about it in case of emergency.
If you want to save a PDF file with a password, simply save it with the encrypt button ticked and create a password for it. Just make sure that it is something that can easily be remmebered, or take note of it in a secret place. You will know if your PDF file is locked or unlocked if it has a lock icon next to its logo.
Source: https://www.xtremerain.com/remove-password-protected-pdf-mac/
Content created and supplied by: Wesley4658 (via Opera News )