The Life Hack :
If you have ever watched movies that showed futuristic cars, then one thing you may have seen is displays built into the windscreen. These displays allowed you to see straight through the windscreen but also allowed you to see information on the windscreen. While that is not a reality right now, there is a way that you may be able to recreate it right now, this is how.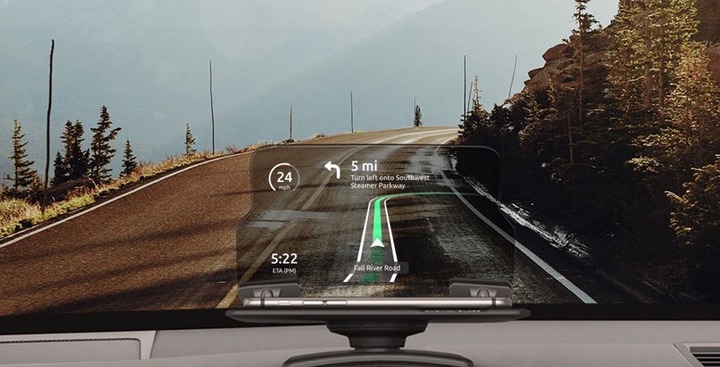 Method :
First you would need to download a GPS application from the Play store. While you may have one on you're phone already, the interface won't translate properly when you apply the life hack. Hudway go or Navier Hud 3 may be good options Now for the life hack. Lock you're screen orientation and place you're phone face up on you're dashboard. Make sure the edge of you're phone is right against the windscreen. You're phone screeb should create a heads up display that shows you everything you need to see on you're windscreen. Like in those futuristic movies. Here's an example down below.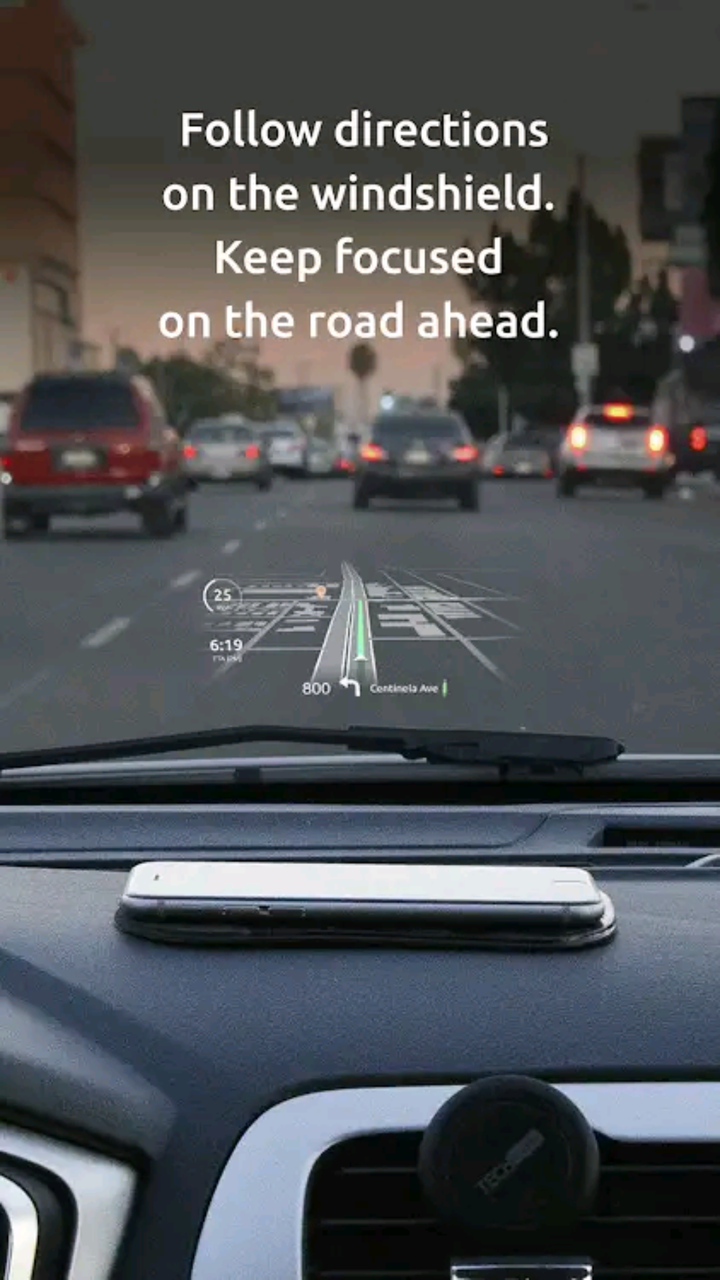 Tell me what you think in the comments about this life hack and follow for more information as it happens.
Content created and supplied by: Nkosi_Hlophe (via Opera News )