The main reason phones slow down over time is because new operating updates leave older phones behind. Likewise internet browsing apps update to sync with newer, better phones. If you don't have the latest and greatest your phone could struggle with the newest operating system and application updates.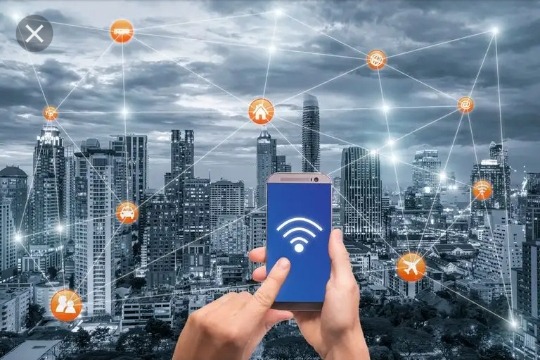 Many factors can result in slow LTE service. These include weather, network congestion, and even solar activity. But chief among these are geography and buildings. If you are in a remote area or there are a lot of natural barriers around you such as hills, mountains, and valleys they can affect your signal.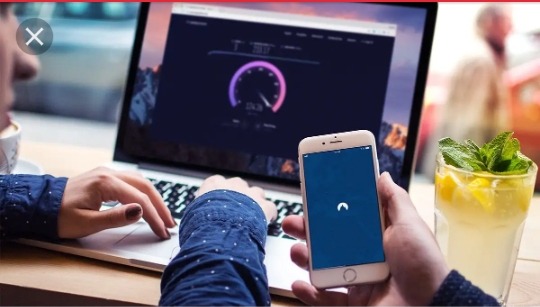 The mobile phone network enables wireless communication using mobile devices such as mobile phones, smart phones or tablets. Mobile phone networks provide the necessary infrastructure and are operated by mobile phone providers.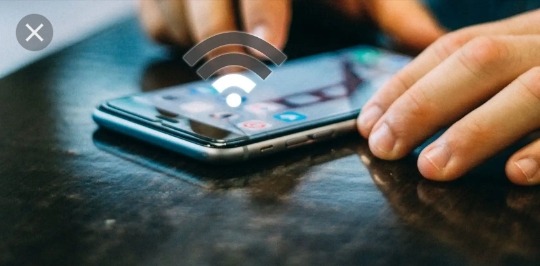 Mobile communication can be used to improve the organization by offering secure file sharing on the go document collaboration, and many different apps and software that allow employees to access company info anytime.
Content created and supplied by: Kgokane (via Opera News )