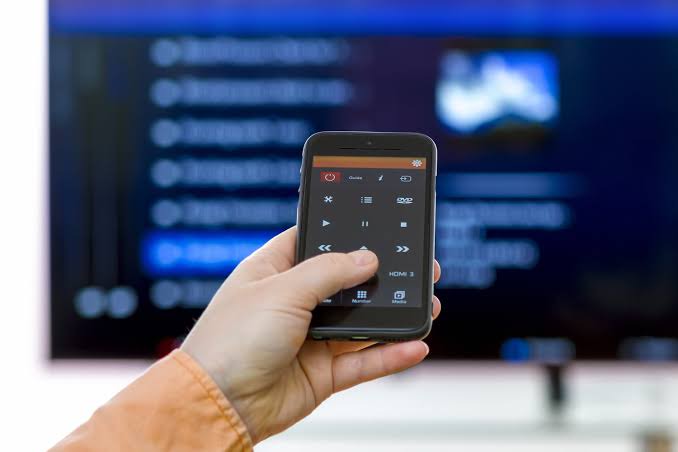 Have you ever lost you're television remote and just couldn't find it no matter where you looked. You were probably frustrated with this and wished that you could just control your television with your phone. Surprisingly you actually can, just not many people know it, in this article I'm going to tell you how to control your television with your phone, Here's how to do it.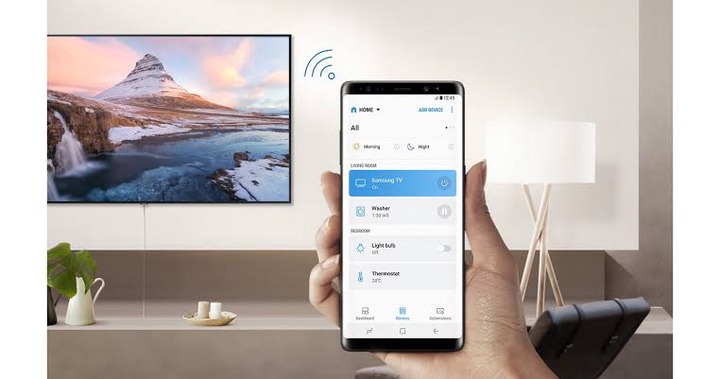 Televisions are controlled by remotes through the use of an IR (infrared) sensor. This sensor picks up signals sent from the remote, However, what many people don't know is that a few Android phones have the same sensors built-in. Check you're phone specifications to see if you have the sensor, or you could alternatively check the top of the phone for a black dot. Similar to the one below.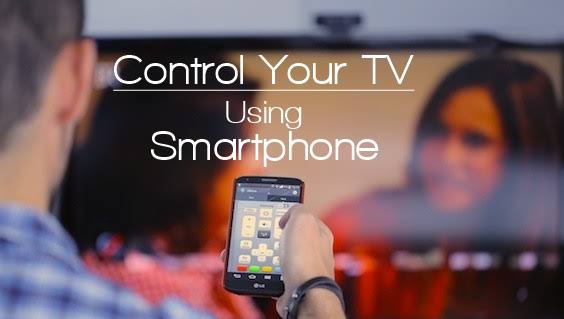 If your phone has this. You can now control your television with your phone. Open the Google Play store and search for a remote control application, niece you find one download it and open it. It will give you the option to select your type of television. Once it's all set up you will be able to control your television from your phone. Try it and tell me what you think in the comments and follow for more news as it happens.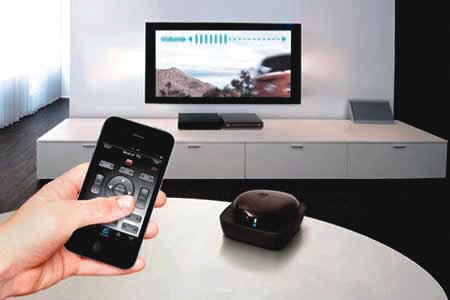 Content created and supplied by: Nkosi_Hlophe (via Opera News )