The SABC wants people who own laptops, decoders and tablet devices to pay a TV licence. Initially they also wanted those who own cellphones to pay, but minister of communications said it is impossible.
According to businesstech.co.za, the Department of Communications will make changes on charges of TV licence but for now, they will not include smartphones on this list.
In a proposal to the parliament, the communications department says that the are audiovisuals that are open for citizens to comment until February 15th.
Source: https://newssnatch.com/2021/02/10/goverment-puts-plan-to-charge-tv-license-fees-for-smartphones-on-hold/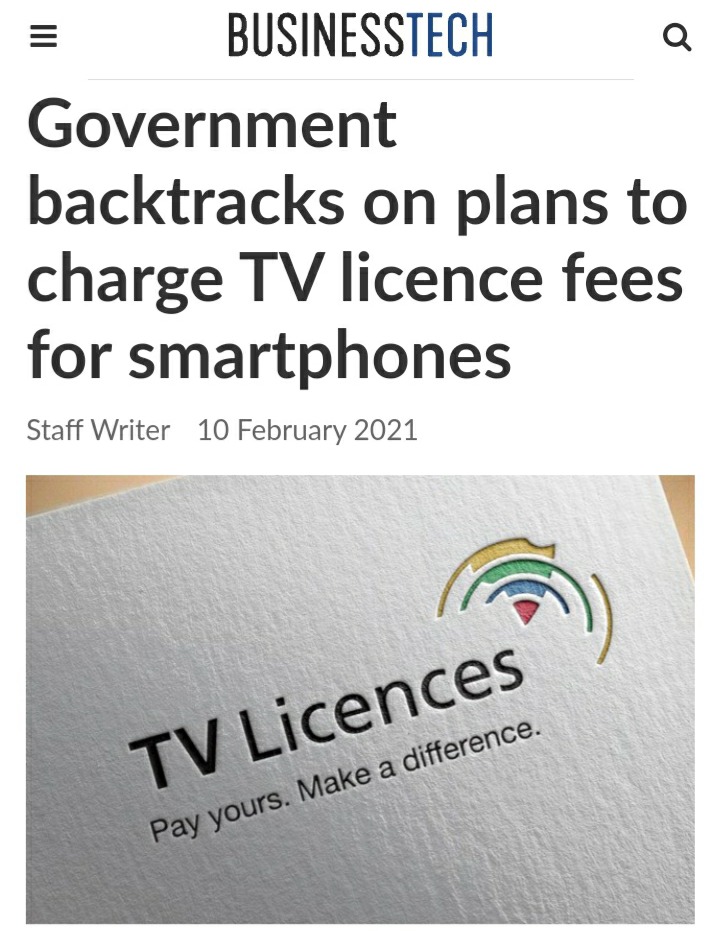 A TV licence will now be required when buying a laptop, tablet and a computer. Not just that, when streaming on Netflix, a licence will be required as well.
However, the department feels that people who are using smartphones should not be charged because of the impact it will have on the vulnerable people of the country.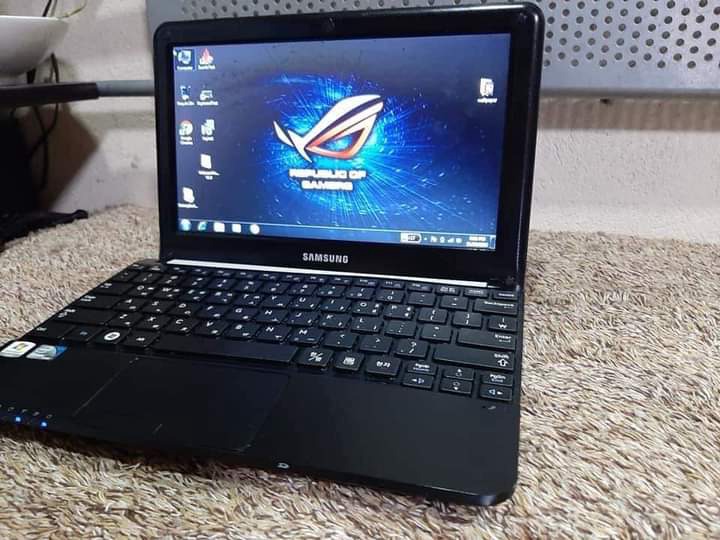 Ian Jacobsberg who is director for Corporate, Mergers and Acquisitions and Competition at Tabacks Attorneys says that there is no need for the communications minister to add smartphones, tablets, laptops or Netflix on the list of products to pay TV licence.
He says that the Broadcasting Act describes that a licence is required for a television set and its definition includes laptops and smartphones, therefore the act should not be amended.
Content created and supplied by: Sasatjie (via Opera News )