Recent network failure,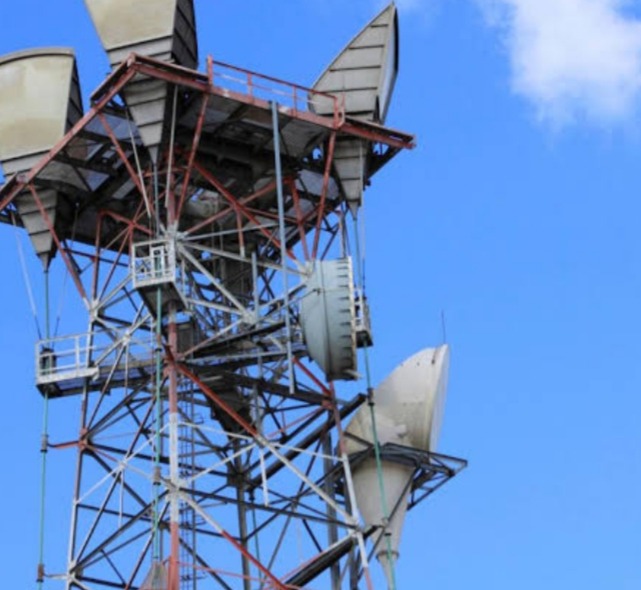 It can either be because of poor network connections or a worn-out signal receptor on your phone. If you used to have a cell signal on your device, a broken cell receptor is a likely cause.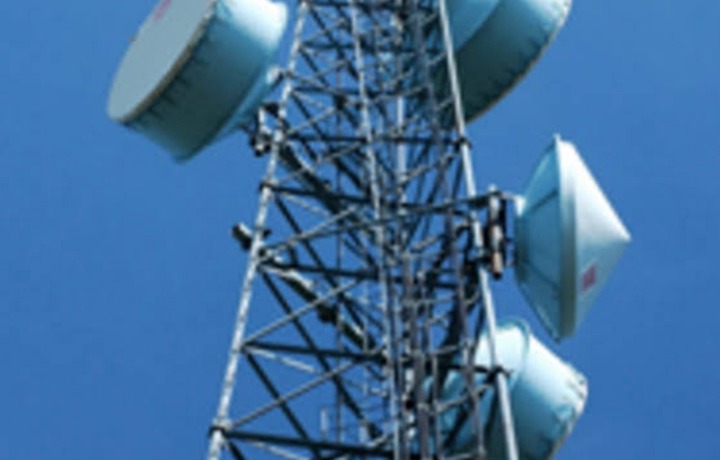 since we have been experiencing lot of rains in parts of south Africa, network started to become a major problem, network towers have been failing to attain as normal due to change in atmosphere conditions and 5G signal implement.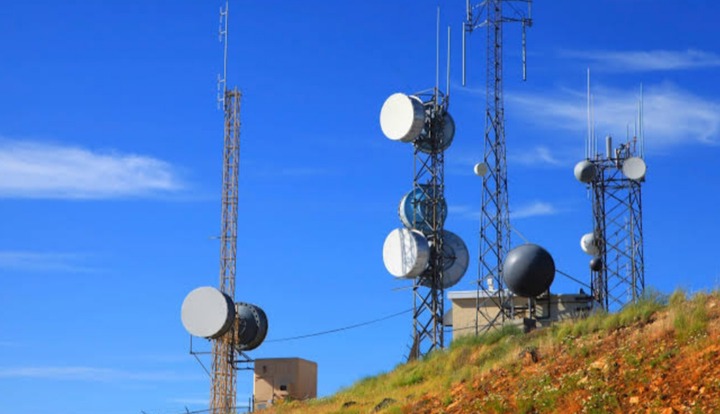 A cell tower or also known as a cell site is a cellular telephone site where electric communications equipment and antennae are mounted. Some of this equipment are transmitters, receivers, control electronics, and additional power sources used for backup.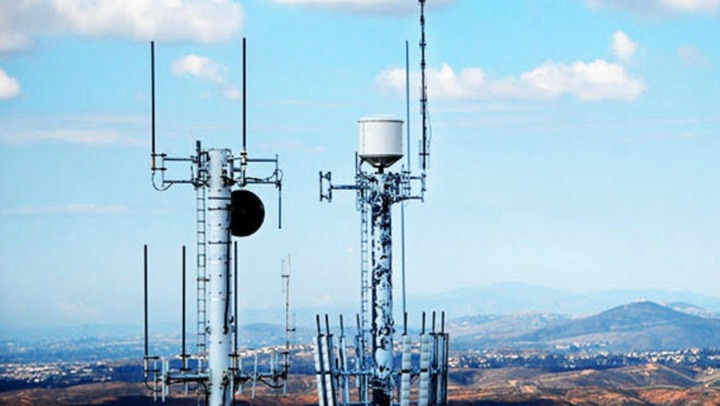 Cell towers are usually built by a tower company or a wireless carrier looking to expand their network coverage or capacity. The purpose of a cell phone tower is to facilitate the signal reception of cellular phones and other wireless communication devices like telephone, television, and radio in a cellular network.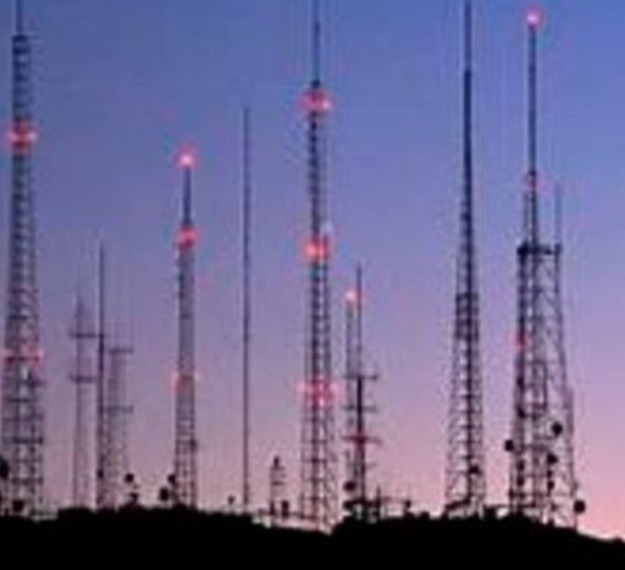 Whenever you use your mobile phone to make a call, it emits electromagnetic radio waves also known as radio frequency or RF energy. Once the radio waves are emitted, the antenna from the nearest cell phone tower will receive them. The antennas of a cell tower can both transmit and receive signals from mobile phones. After receiving the radio waves from a mobile phone, it will then transmit the signals to a switching center which is a telephone exchange for mobile phones.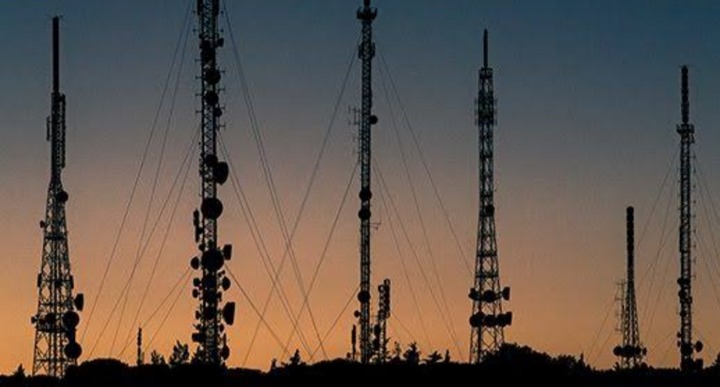 Spectrum is a valued and crucial resource. These days, 5G mobile network operators use several cellulars to monitor signals and that interrupt other devices of signal, in other words they are breaching existing networks to suffer so we can all run to 5G network.
5G towers are spotted or identified by wingspans.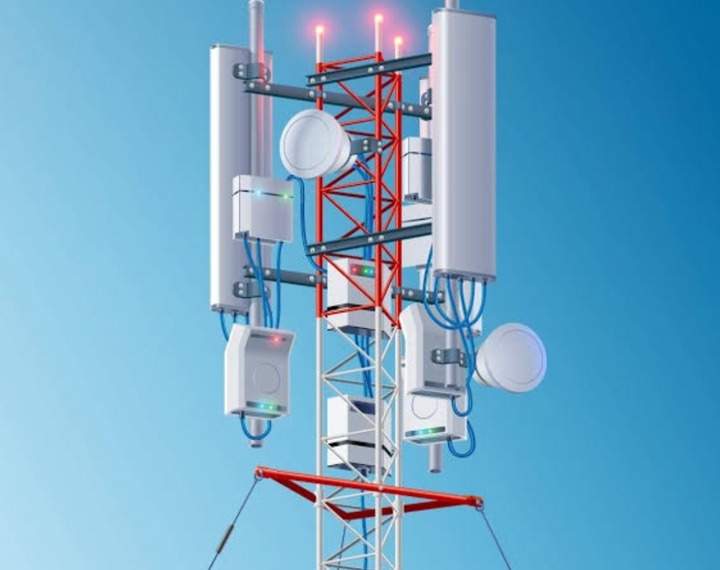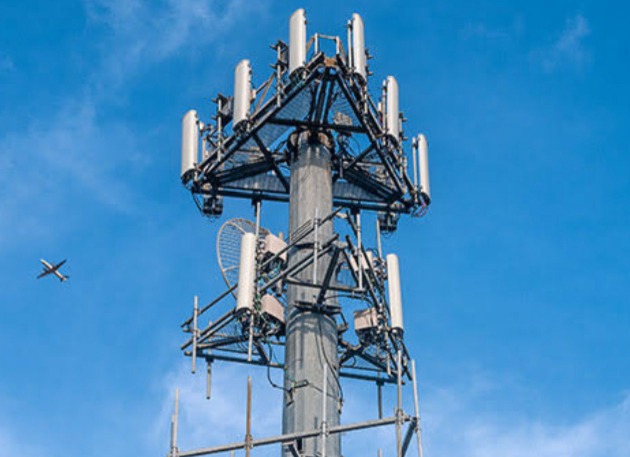 Content created and supplied by: Phil_West_De_iFamily (via Opera News )