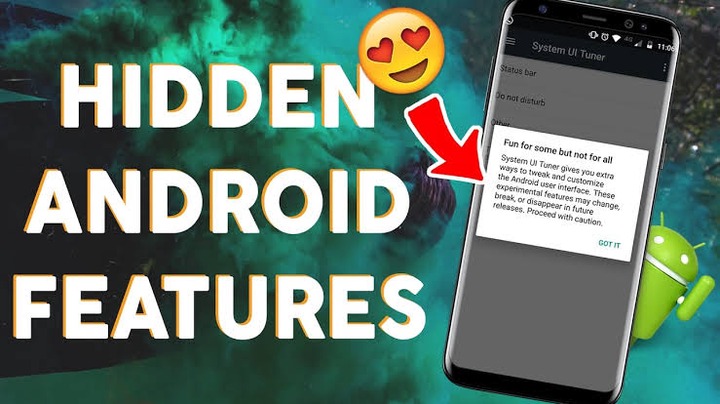 If you have had your phone for a while then you may think that you have seen everything it has to offer and have discovered all its features. But you may not know that you're phone has a secret menu. This secret menu can help change many things on you're device but can also permanently damage it if you don't know how to use it. I'm about to tell you how to find the menu, However, I have to add this fair warning. Do not mess with the settings on this menu unless you know what you are doing. Here's how to find it.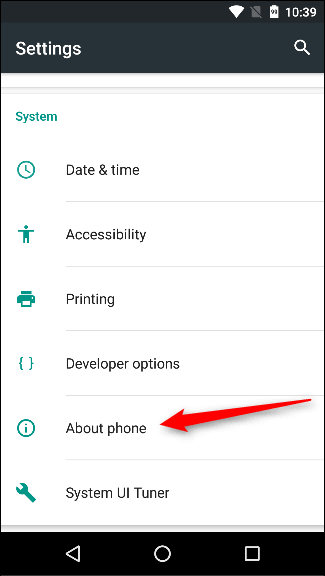 Go to the settings on you're android phone and open it. If you scroll right to the bottom you will find an option called "ABOUT PHONE". Once you find that open it. Look for a setting called build number and click on it. Continue clicking on the build number and you will eventually see a number counting down. Only stop clicking when the phone says "You are now a developer"
Leave the "ABOUT PHONE" menu and enter the settings menu again. Now, close to the bottom, you will have a new feature called "Developer Options". If you see this then the secret menu has been revealed. Have fun with the things in it but do not mess with things that you do not know about or it could destroy your phone. Tell me what you think in the comments and follow for more news as it happens.
Content created and supplied by: Nkosi_Hlophe (via Opera News )