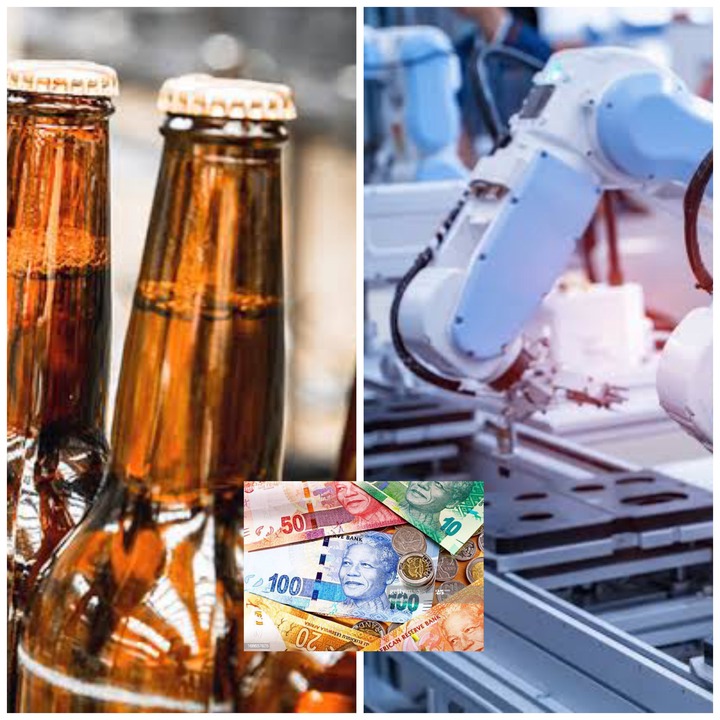 A lot of people want to be millionaires as fast as possible, but they have no plan or lead on which path they should follow. Here are two industries that can make you a millionaire.
Technology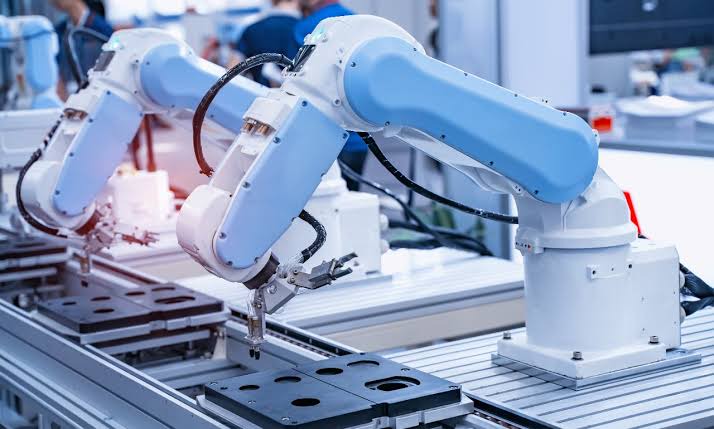 The world's technology has moved drastically over the years. Some parts of the world are in the 4th industrial revolution the world needs new technology ideas that are game changers. Robotics and computers are great examples of this industry.
If you create something that are in this technology industry, it can be a new car, new robot machines that will be helpful in firms, or a new household products. Be creative and millions of rands will follow.
Food and Beverage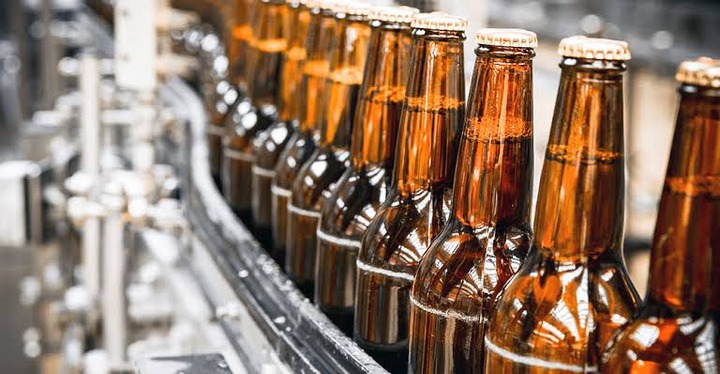 As the world population is increasing at a fast rate this means the people of this world will need food. This help fight poverty and will solve the problem of shortage of food in the world.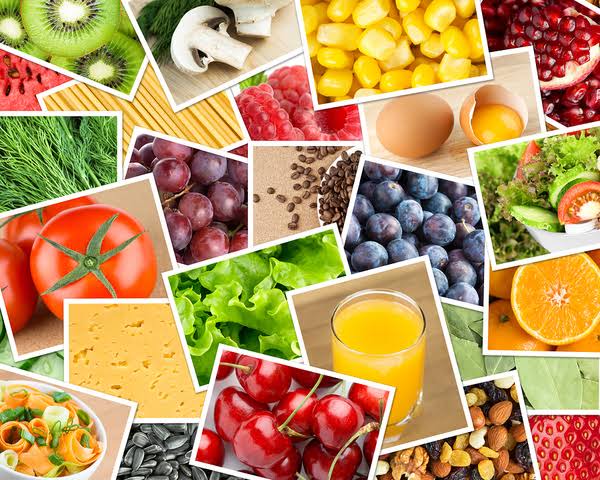 The food industry has money and people need food for their survival, so there is a high chance that people will spend a lot of money on your food/beverage product.
Content created and supplied by: User_Thando (via Opera News )