Mechatronic engineers create machines that are made up of several parts the mechanical system, the sensing and actuation, the control systems and the software. An industrial robot is an excellent example of a mechatronics system it includes aspects of electronics, mechanics and computing to do its day to day job.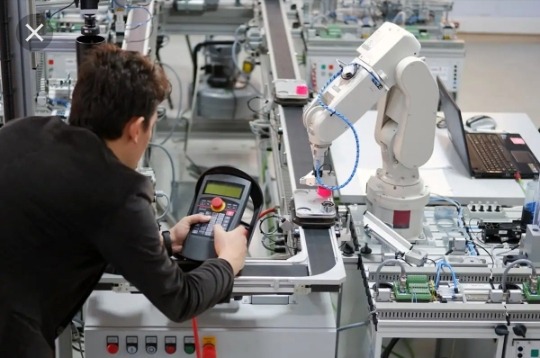 Graduates often pursue careers in product and software design, technology analysis, program coordination and more. They usually work for technology companies, manufacturers and telecommunications companies.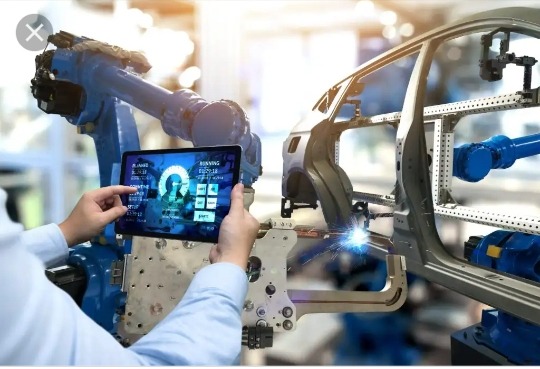 The industry is now booming than never. Deloitte predicts that more jobs in the manufacturing industry are going to be created in the near future. Most of the employers in the industry are looking for individuals with skills in electronics, mechanical and mechatronics engineering technology and computer systems.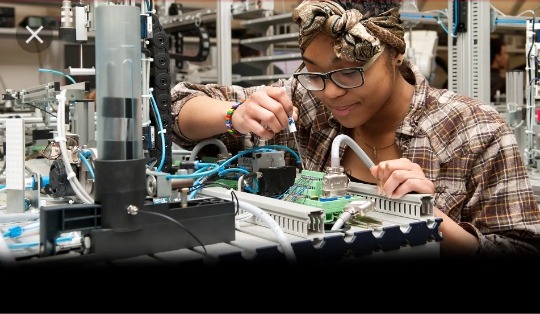 There are many jobs in robotics and mechatronics however most are for Ms/PhD level candidates due to the complexity for the tasks. If you only have a bachelor's you better have some real good networking skills.
Content created and supplied by: Kgokane (via Opera News )