A list of video games that you will never get tired of playing, even if you can play them almost each and every second of the day.
Back then when there were tv games, people used to say video games are for children only, up until Playstation and Xbox were introduced. Now you can play alone, or even with your friends or strangers online. Simply by just connecting to the wifi using your Playstation, Xbox or computer.
Below is the list of video games that are recommended by many video games addicts, and the games are very much entertaining.
1. GTA 5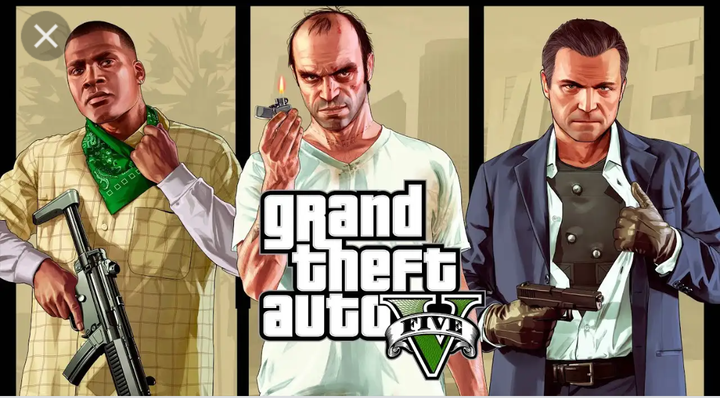 GTA remains as one of the best games you will ever come across. Since it was released, it has made billions of USD.
If you are a GTA lover, then you are used to the names like Franklin, Trevor Phillips and Michael Dos Santos. These three characters are the ones you can use to play the video game.
2. FIFA 2021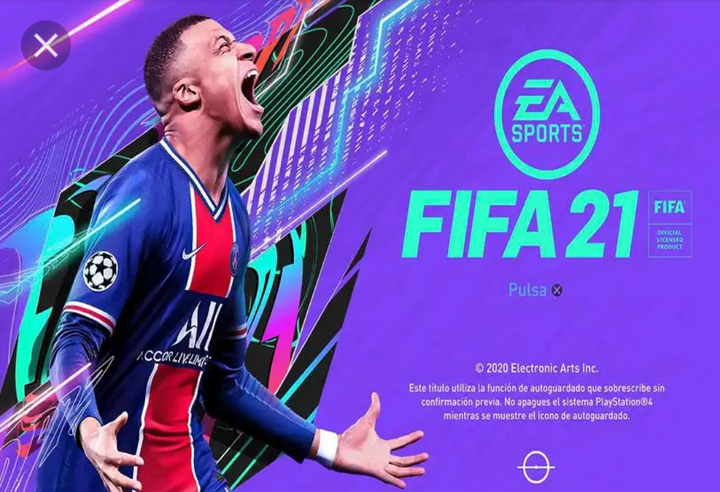 EA Sports remains unshaken when it comes to releasing football video games. FIFA has been highly recommended since the youth days.
3. Watch dogs 2
Almost similar to GTA, watch dogs 2 is also loved by many and has kept many people entertained.
4. Need For Speed - Most wanted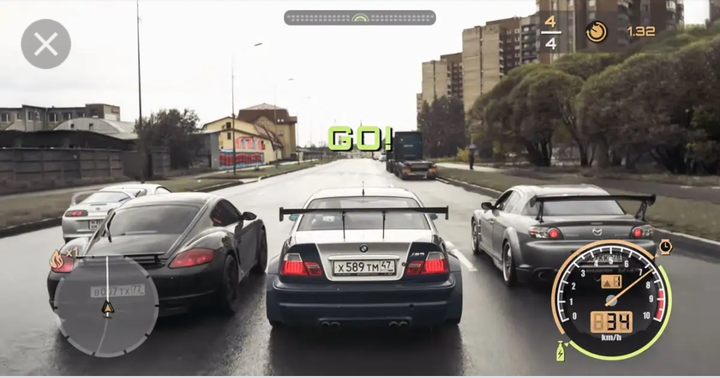 The Most wanted is loved, and most preferred racing game globally. EA sports has also been doing wonders when it comes to Need for speed.
5. Wrestling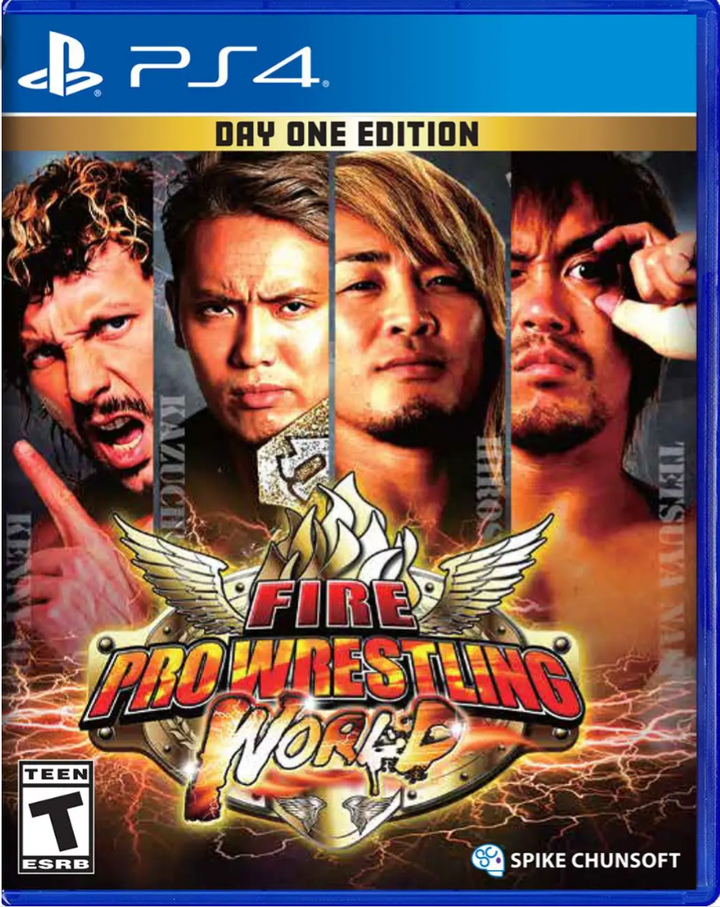 Wrestling is also a preferred game, however, it is loved mostly by teenagers.
Content created and supplied by: MzansiEntertainment (via Opera News )