This is a quick lesson that won't take more then 10 minutes out of you're day, so pay attention to learn something new and follow for more lessons every day.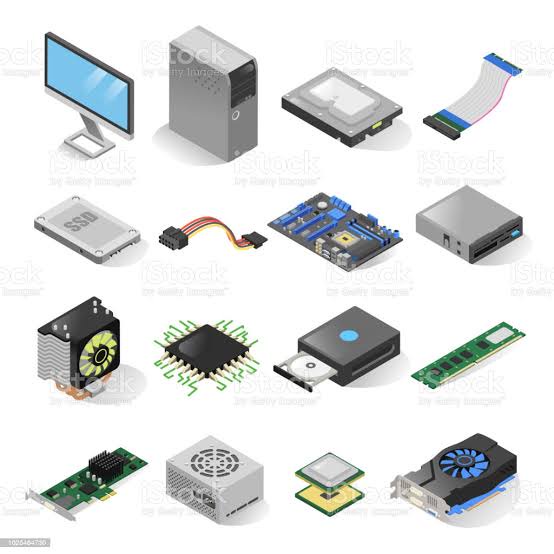 Important :
There are many people who use computers on a daily basis without knowing how they work. However, while computers seem complicated, I can guarantee that they are not. So for everyone who doesn't understand how a computer works, I'm going to explain it very simply. Here is a list of everything in the computer and what it does. 
Number One : The Drive (Hard Drive/ Solid State Drive)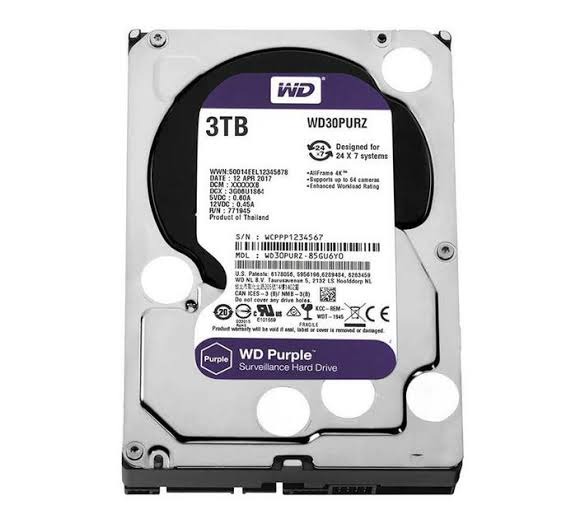 The Drive is the part of the computer that is used for storage. Anything you have stored on you're computer, be it movies, music or programs, they are all stored on the drive. Drives can come in many different sizes like 250 GB, 500GB, 700 GB and more. GB stands for Gigabytes.
Number Two : RAM (Random Access Memory)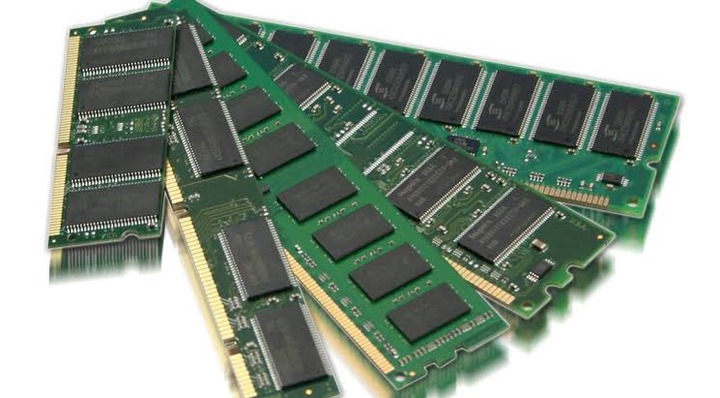 RAM is also a drive, just like a hard drive, However RAM only stores things when they are in use. For example, if i have a movie stored on my computer, This means that it is stored on the Hard Drive. But when I want to watch the movie, my computer moves it from the Hard Drive to the RAM so I can use it. Once I'm done watching the movie it returns the file to the Hard Drive until I need to use it again.
Number three : Processor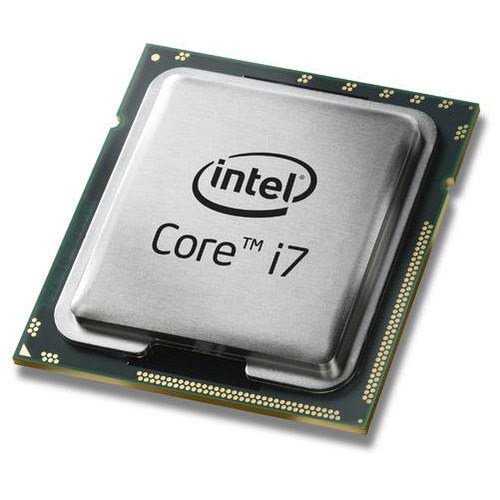 The processor is essentially the brain of the computer, that's all you need to know about it, it just runs processes. Any other explanation would be to complicated.
Number four : Motherboard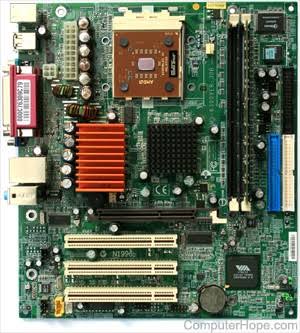 The motherboard is the thing that unifies all the parts of the computer. Every part of the computer should connect to the motherboard. All you need to know about the motherboard is that it helps you connect everything together.
Number five : Miscellaneous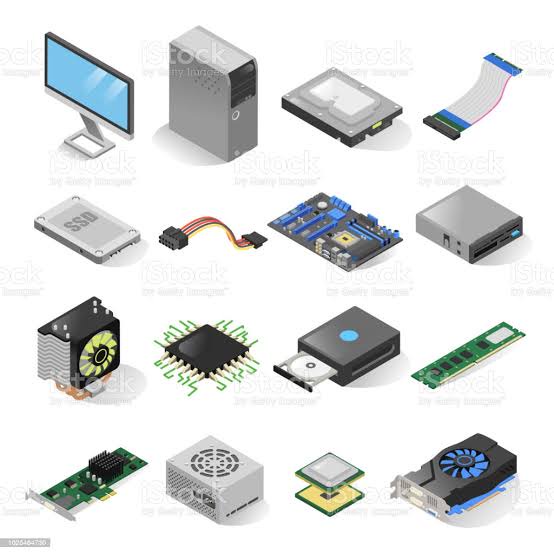 The rest of the computer is pretty standard, you have the power supply, which converts electricity into a usable current amongst other things. I've explained all the important parts, However if you want to learn more , tell me what you want to learn about in the comments and follow for more lessons as I publish.
Content created and supplied by: Nkosi_Hlophe (via Opera News )