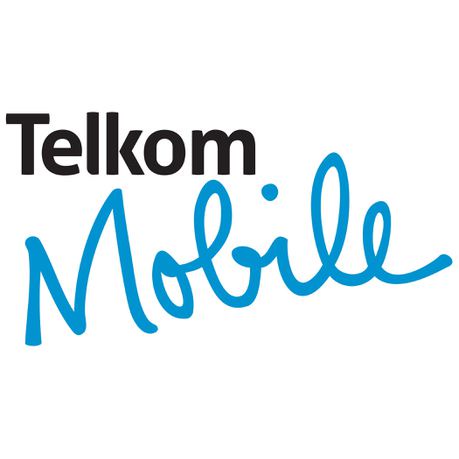 Are you tired of buying expensive data bundles that reach the expiry date before they get depleted? I have a solution to your problem. This article will guide you towards getting 10GB which will be divided into 5GB day data that will last 61 days and 5GB night surfer for 31 days.
Follow these instructions
1. Switch off your data bundles and recharge your Telkom simcard with R100 airtime if you don't have it already. 
2. Dial *180# and press yes, there will be 6 options and one that says, "To Scroll Down Press #." Dial # and press yes.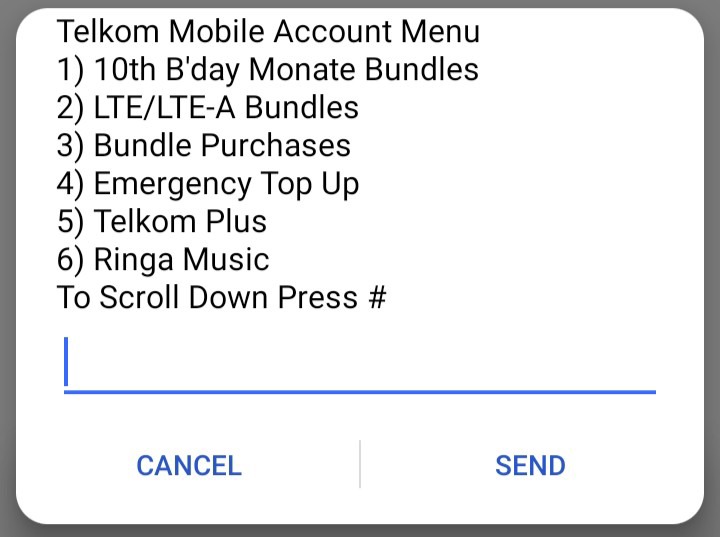 3. Go to option 8 which says, "Tariff Change." Two options will appear, choose option 2 which says, "Change Current Tariff." 
4. Select smart broad. If it fails please redo the options until the tariff cange becomes successful.
5. Dial *180# and press yes.
Select option 2 which says, "LTE/LTE-A Bundles."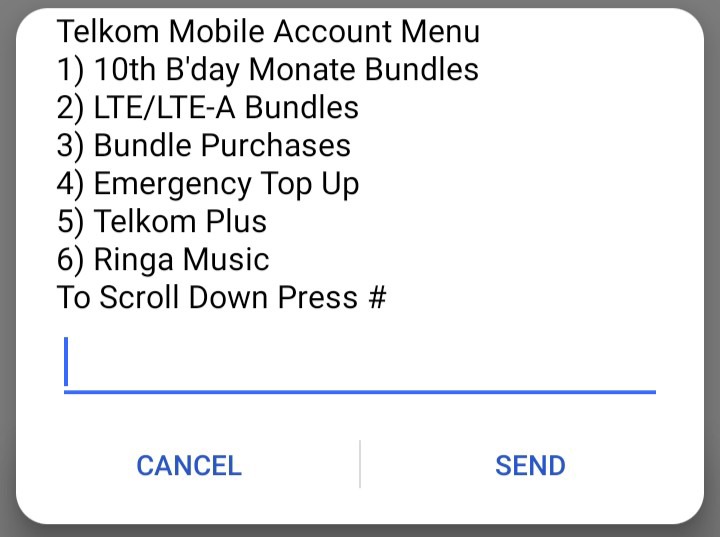 6. You will see a message that says, "These bundles contain an equal night surfer component and can only be used on the Telkom Mobile network, please ensure you have coverage."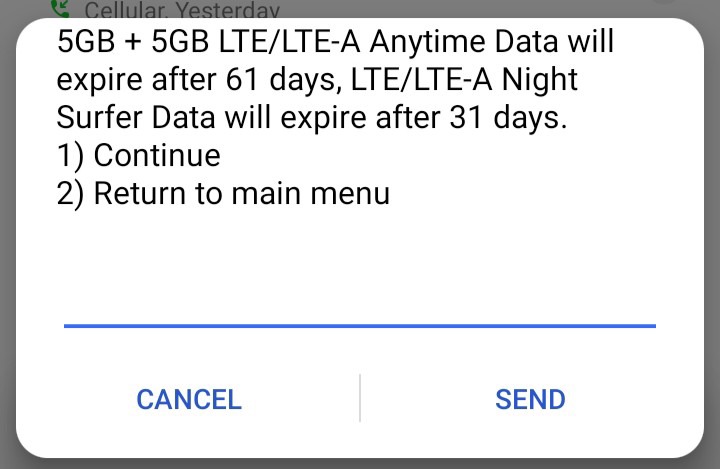 7. Select continue and choose option 1and press continue again. Congratulations you have bought 10GB for 61 days.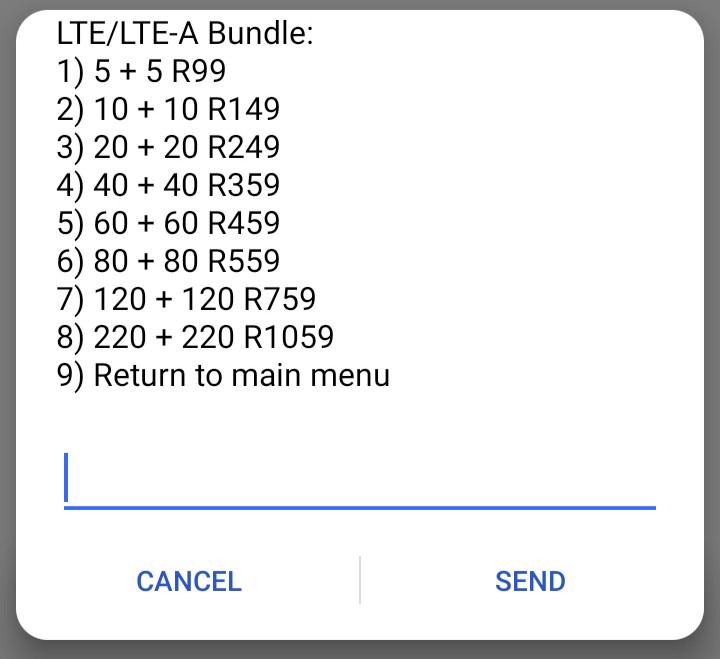 I hope you find this article useful, please follow me.
Content created and supplied by: Mlexie (via Opera News )