4G is a form of data connection that allows you're phone to download files off the internet much faster then any other form of network. However because of South Africa's sketchy network connection, you will find that a lot of phones switch between 4G and 3G. Moving between both a fast and a slow network connection. But it's doesn't have to be this way, their is a very simple way to force you're phone to stay on the 4G network and I'm going to tell you how.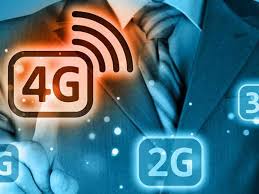 To do this you do not need to download any special application, just open up the dialer app you currently have on you're phone (what you use to make phone calls) and type in this sequence on the keypad. *#*#4636#*#*. Then wait a few second and you're phone will automatically take you to secret menu. It will look very similar to the menu Below.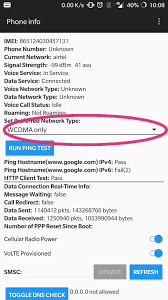 Once opened, look for the settings circled in the above picture. Click on it and you will find many options. However the option you need to find is one called "LTE only". Click on it and you're phone will automatically stay on the 4G network without changing. Try this trick and tell me what you think in the comments and follow for more news as it happens.
Content created and supplied by: Nkosi_Hlophe (via Opera News )