As everyone probably knows by now, Automated Teller Machine which is popularly just abbreviated to just ATM is a machine that allows us to withdraw money without ever going to the branches.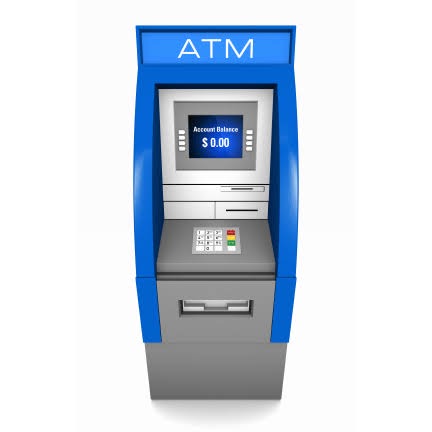 ATMs save us time and money, it usually costs less to withdraw money on an ATM than going inside the branch where they'll just tell you some dictionary term of why they took your money and the worse part is that you won't be able to do anything about it.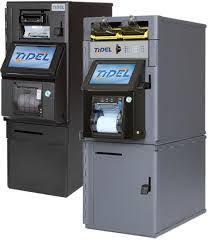 Basically an ATM was created to just save the most important commodity which is time. They've played a significant role in making sure that people can have access to easy money no matter the time.
Now without any further ado, leletsjt's checkout how an ATM looks on the inside, see images below: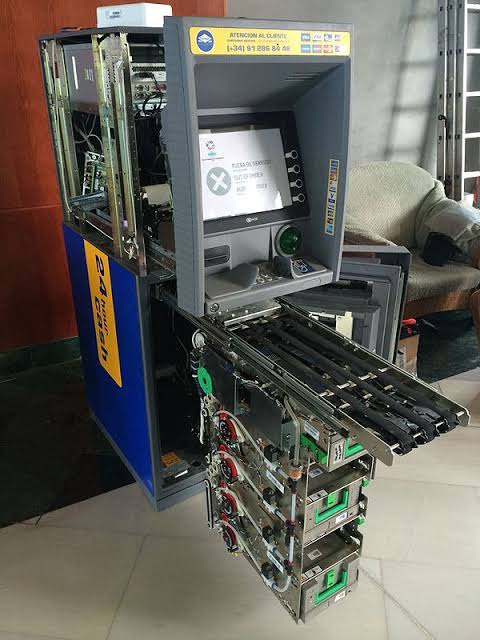 As y'all can see, this machine really looks more advanced on the outside. Just because it looks soft and easy to crack, it doesn't mean its easier to smash it.
What do y'all think?? Let's talk in the comments section
Content created and supplied by: Denotecion (via Opera News )