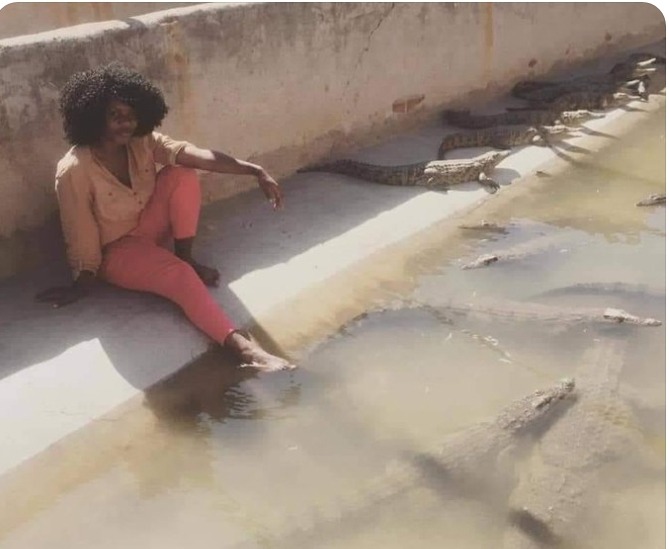 Depression is classified as a mood disorder. It may be described as feelings of sadness, loss, or anger that interfere with a person's everyday activities.
Depression is real, it is a serious mood disorder that involves a persistent feeling of sadness and loss of interest. It is different from the mood fluctuations that people regularly experience as a part of life.
A lot of negative life episodes can lead people into depression, Major life events, such as bereavement or the loss of a job, can lead to depression. 
One lady who was seemingly going through a profound depressing episode was seen dicing with death as she helplessly sat in the midst of crocodiles in what looks like a crocodile farm.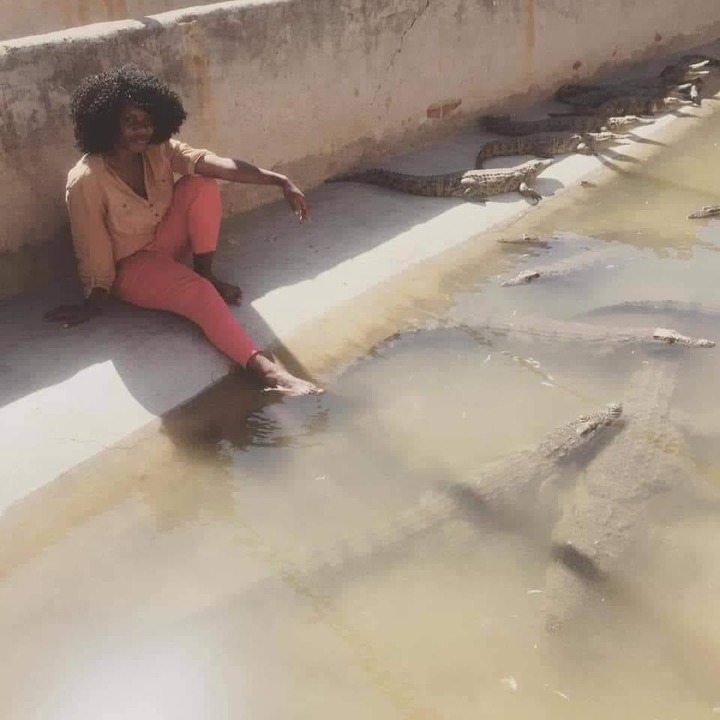 She sits aimlessly as crocs lurk in the water and she acts as if they don't exist. Some have suggested that maybe she is going through a hectic heartbreak and she is just trying to figure things out whilst others have suggested that maybe she is buddies with the crocodiles.
I really don't know what's the lady's story but she definitely does not look safe in that position. What do you think?
Check out what others had to say on Twitter about this matter and don't forget to like us and share us.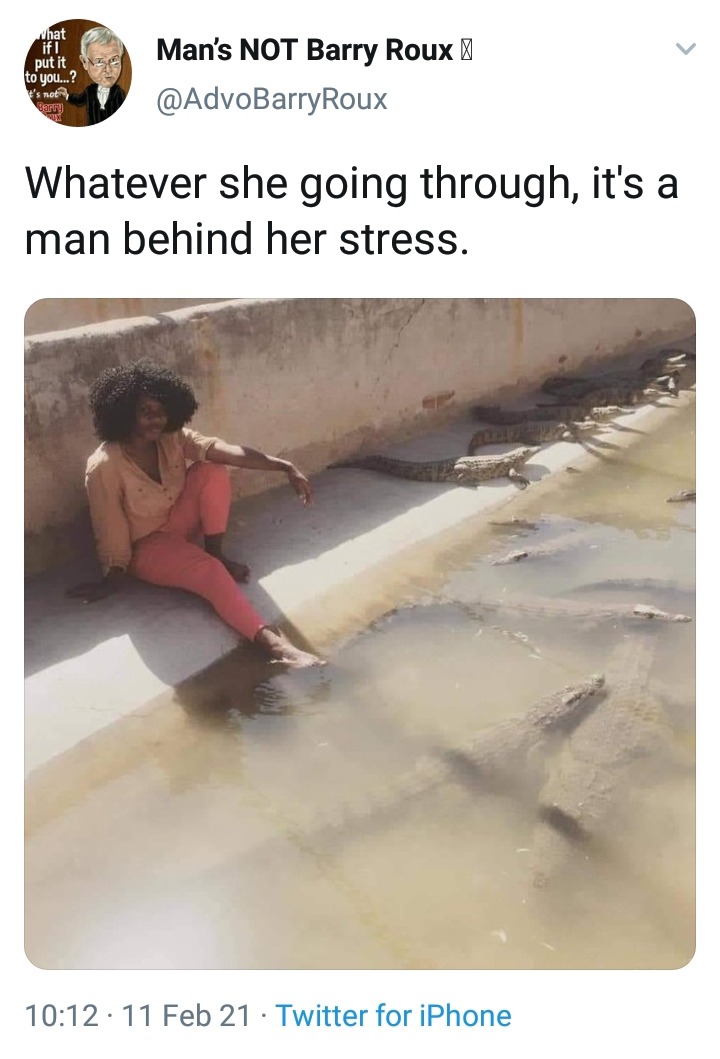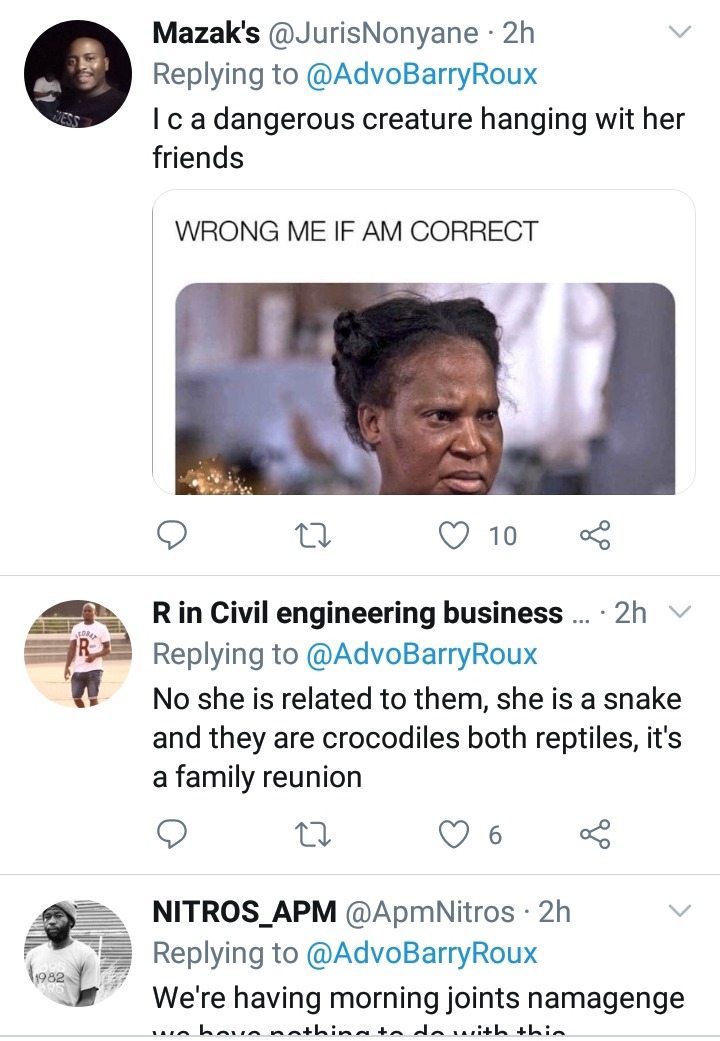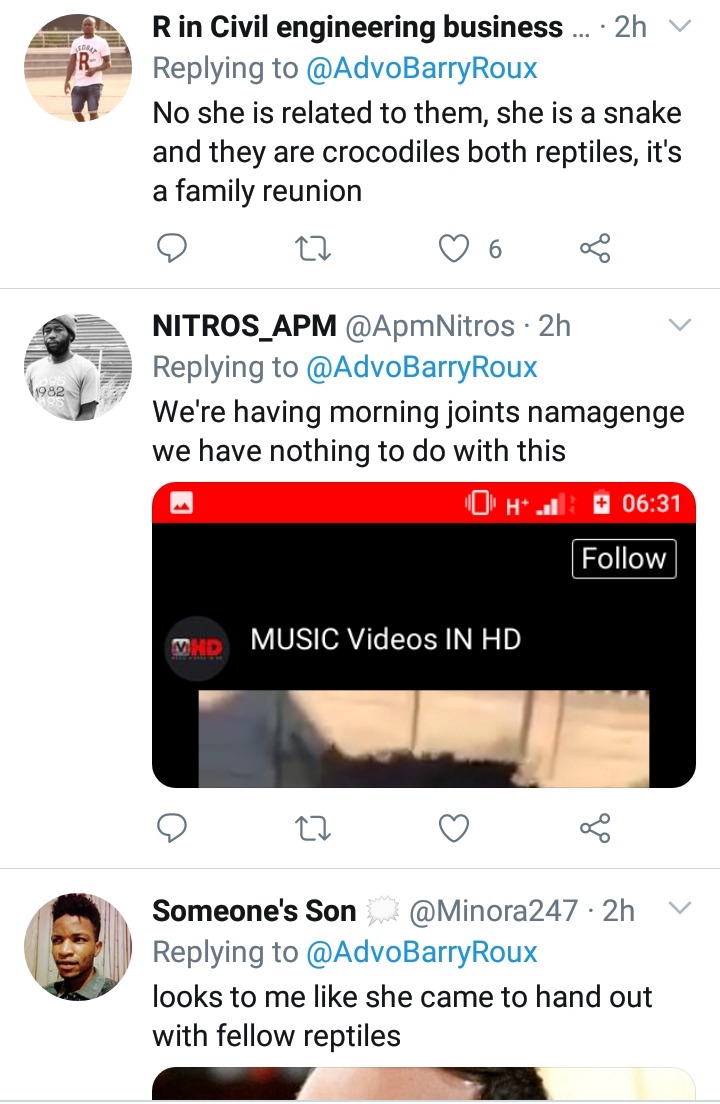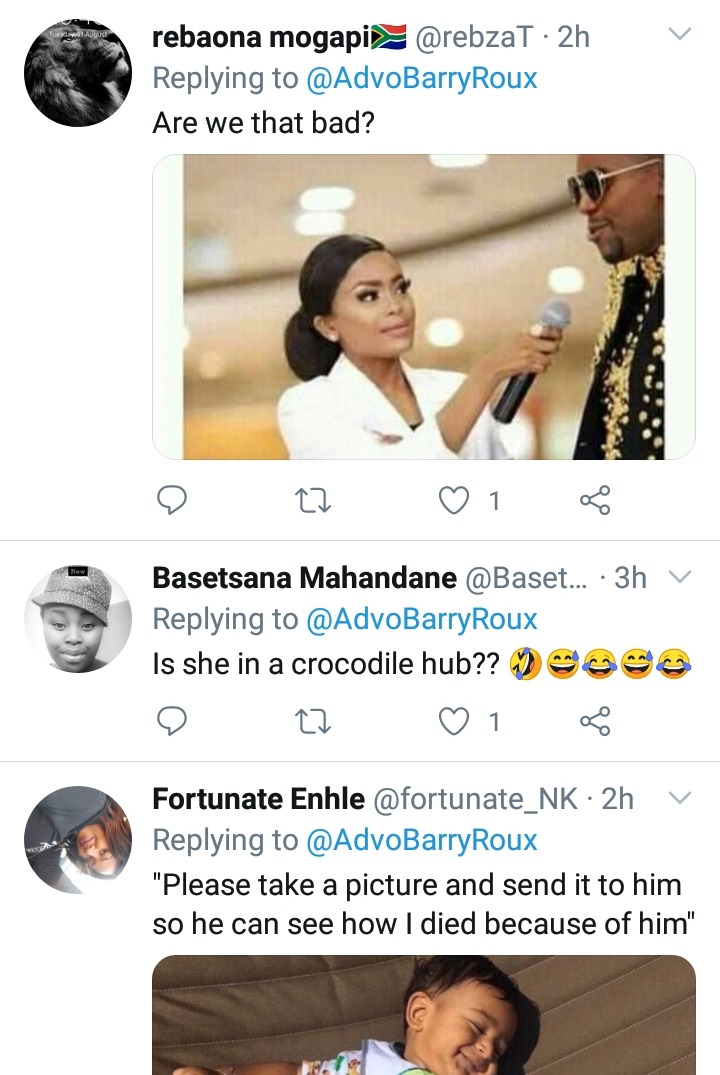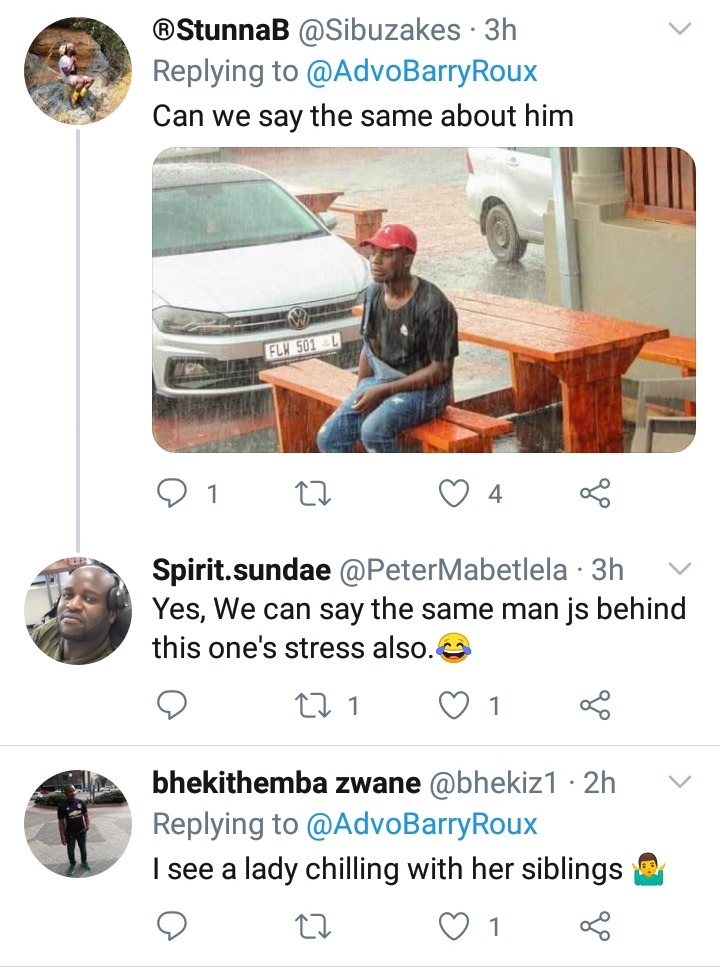 Content created and supplied by: Denurz (via Opera News )