How To Know If Your WhatsApp Has Been Hacked and Prevention Tips, SAPS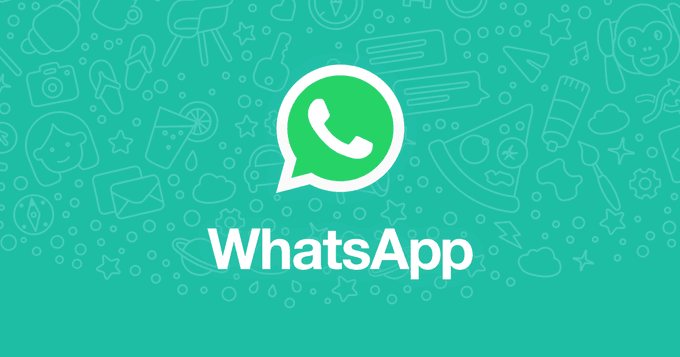 South Africa Police Services-SAPS has offered members of the public steps to take to know if one's WhatsApp has been hacked and what can be done one it is confirmed.
According to the SAPS, having your WhatsApp account hacked is a serious violation of privacy, because a third party now has unlimited access to your personal chats, information, media and in some instances can also masquerade as you by deleting your chats, replying to your chats, committing crimes and that's just the tip of the iceberg of how harmful being hacked can be to one.
SAPS explains that hackers can get into your WhatsApp data through different ways such WhatsApp web and registering of your number on another phone device.

Below are some suggested tips to prevent WhatsApp from getting hacked:
You must always log out from all computers that you see in the list under WhatsApp Web. Police advises that doing this will stop hackers from reading your chats further. However, this should be done every time you use WhatsApp web.
It is also important to make sure that you do not leave your phone unattended when you are out. It is also advisable to lock all your apps to prevent unknown people to access your apps.
Particularly, police warns that internet users should avoid connecting their phones to unknown WiFi connections. This is because hackers can also use the unique MAC address to access WhatsApp chats.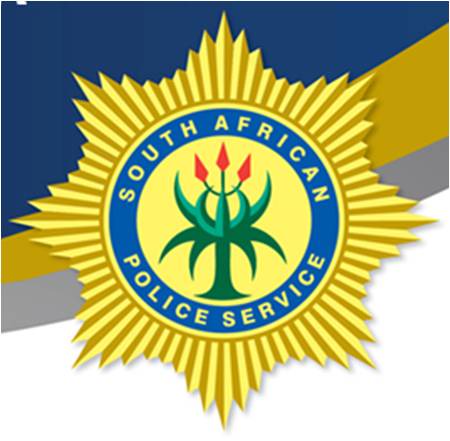 If there has been incidence of hacking on your WhatsApp, the police advises that you deactivate your account by emailing at [email protected] Your account will be automatically deleted if not accessed for 30 days.
In addition, one needs to enable the 2 step verification under WhatsApp Account settings. Police advises that this will add an extra layer of security over the app.
Another useful security tip is to lock your WhatsApp. You can do this by downloading Applock that will help you lock your WhatsApp through the use of a password or PIN.
This automatically prevents anyone from accessing your phone unathorised as they will need to have your password or pin before they can unlock the applock.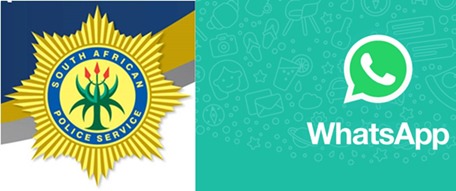 Content created and supplied by: Daily-Godly (via Opera News )